New to Buy Me a Coffee? New Member? Start Here.
First of all WELCOME! I'm so glad you're here.
First let me explain a little about what Buy Me a Coffee is (BMAC), and how I use it -
Buy Me a Coffee is a platform very similar to Pateron. This is where you can get more in-depth content and resources about the types of things I share in Instagram. I've been using this space to share everything from blog type writings, research, to self guided worksheets for just over a year now.
Right now BMAC is set up with 2 tiers of support.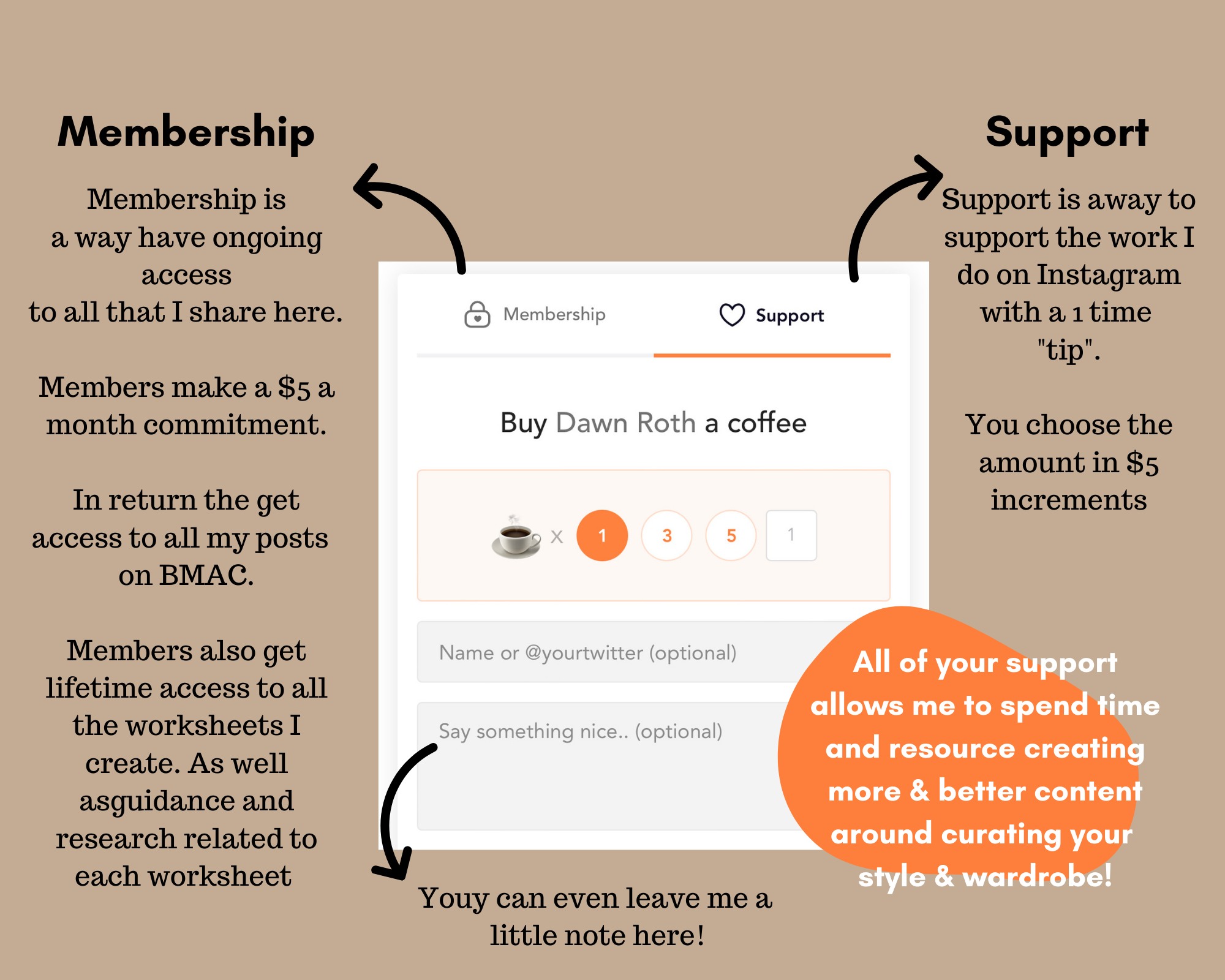 Members get lifetime access to all of these existing things and all the new content I share for as long as they are a member.
With your continued support I can share and create even more here in 2022!
Right now you may be wondering how I have my BMAC set up, and how do you start using what's already here?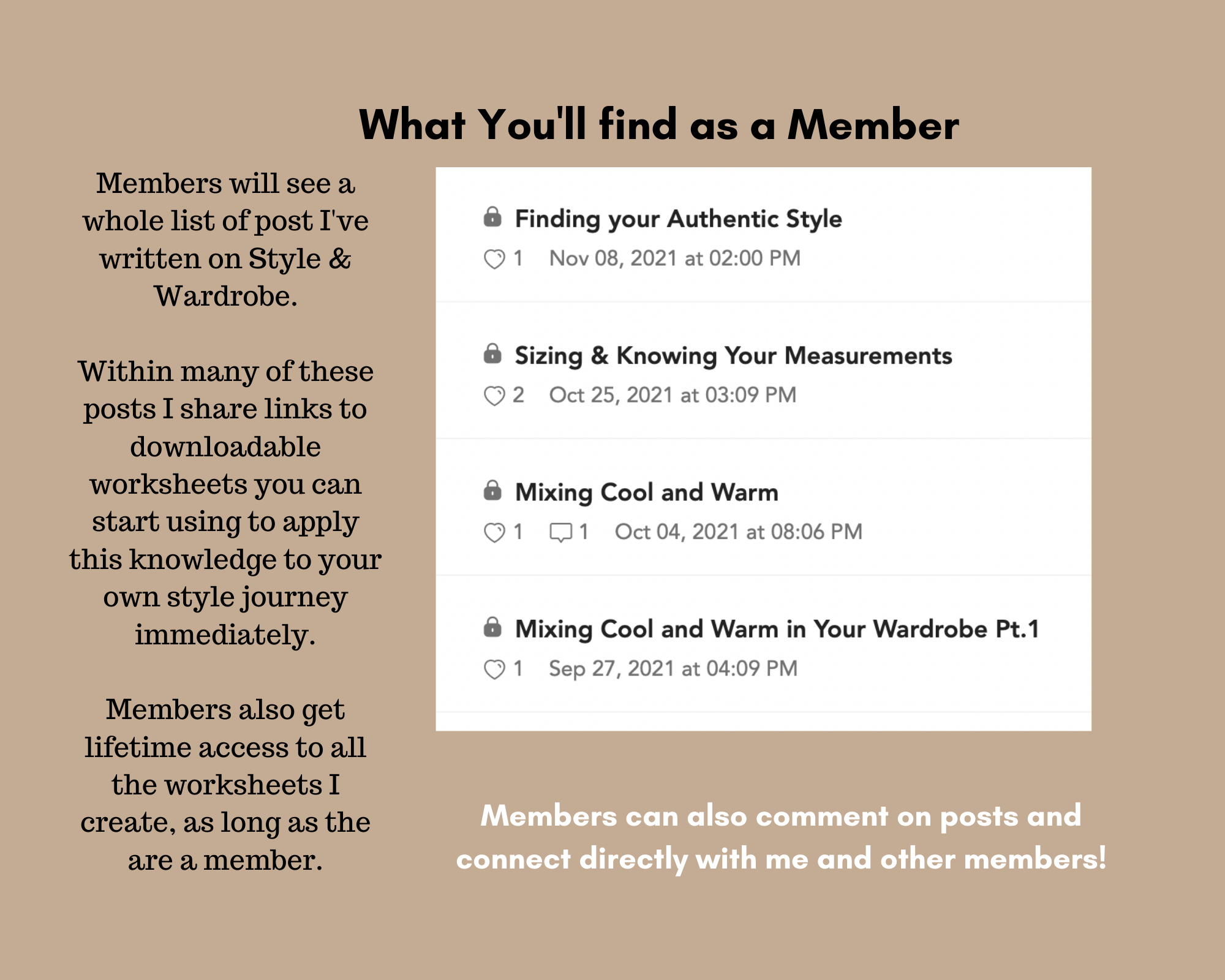 Non-Members can purchase my exclusive worksheets individually as well.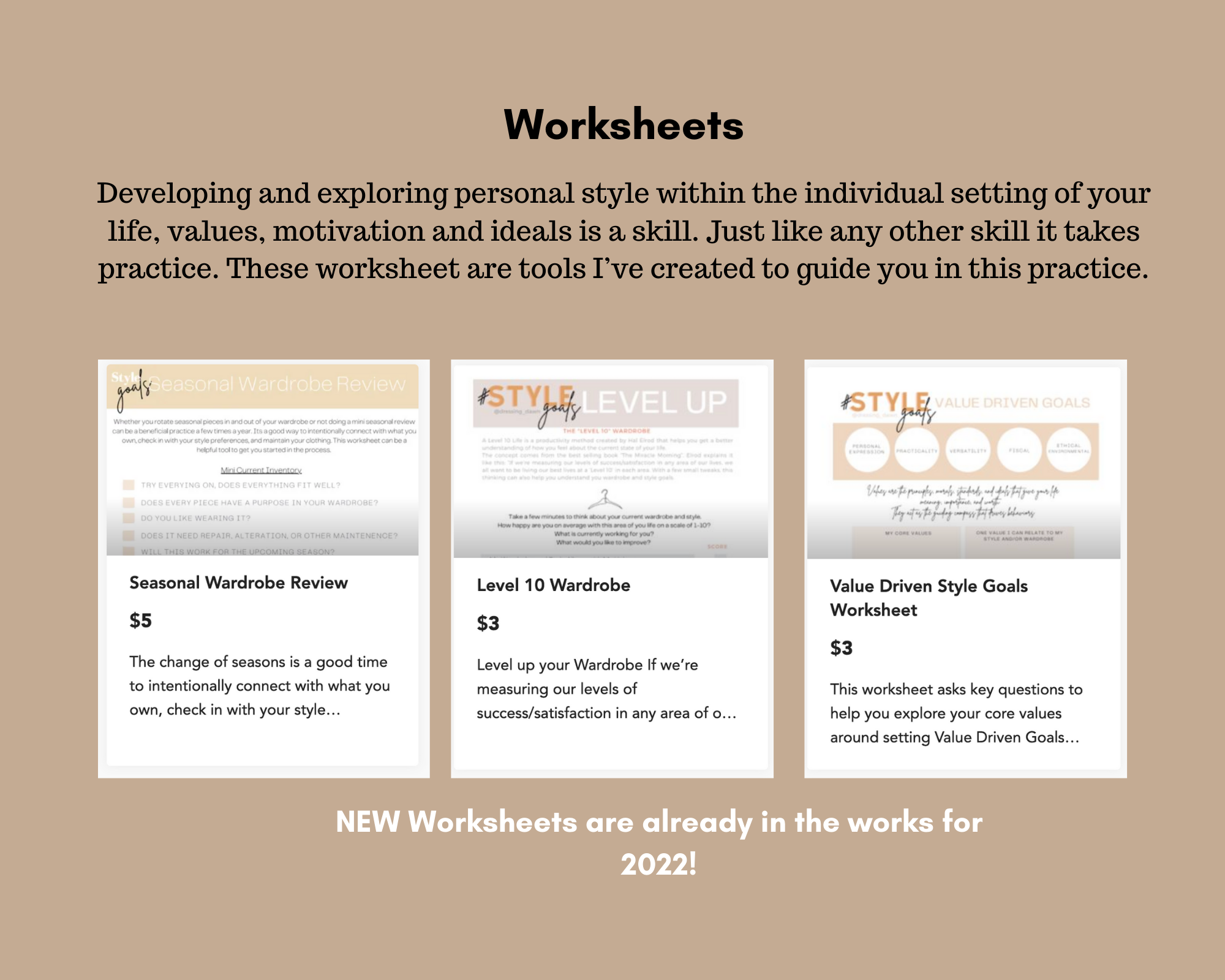 What's in the works
As the BMAC platforms continues to grow and become more robust I have plans to add so much more content here. Including, first access to closet sales, member exclusive discounts, product reviews, and even video content!
Thanks for all your support in 2020/2021 and here's to even more growth together in 2022!
❤ Dawn
Enjoy this post?

Buy Dawn Roth a coffee