Hello world
lol
Found this new thing called buymeacoffee and man is it awesome. So, a struggling musician here. Dunno whether I can call myself a musician or not, but yeah I try.
I just released my first ever single "drenched" on Spotify. As a true DIY artist, I tried to do everything myself and probably failed miserably 🤣
Anyhow, it's gonna go live on 29 th of this month. I'm gonna share the pre save link here in case anyone's interested. You can also support me by buying it on Bandcamp (lol who're we kidding).
have a nice day people :)
oh and here's the cover artwork.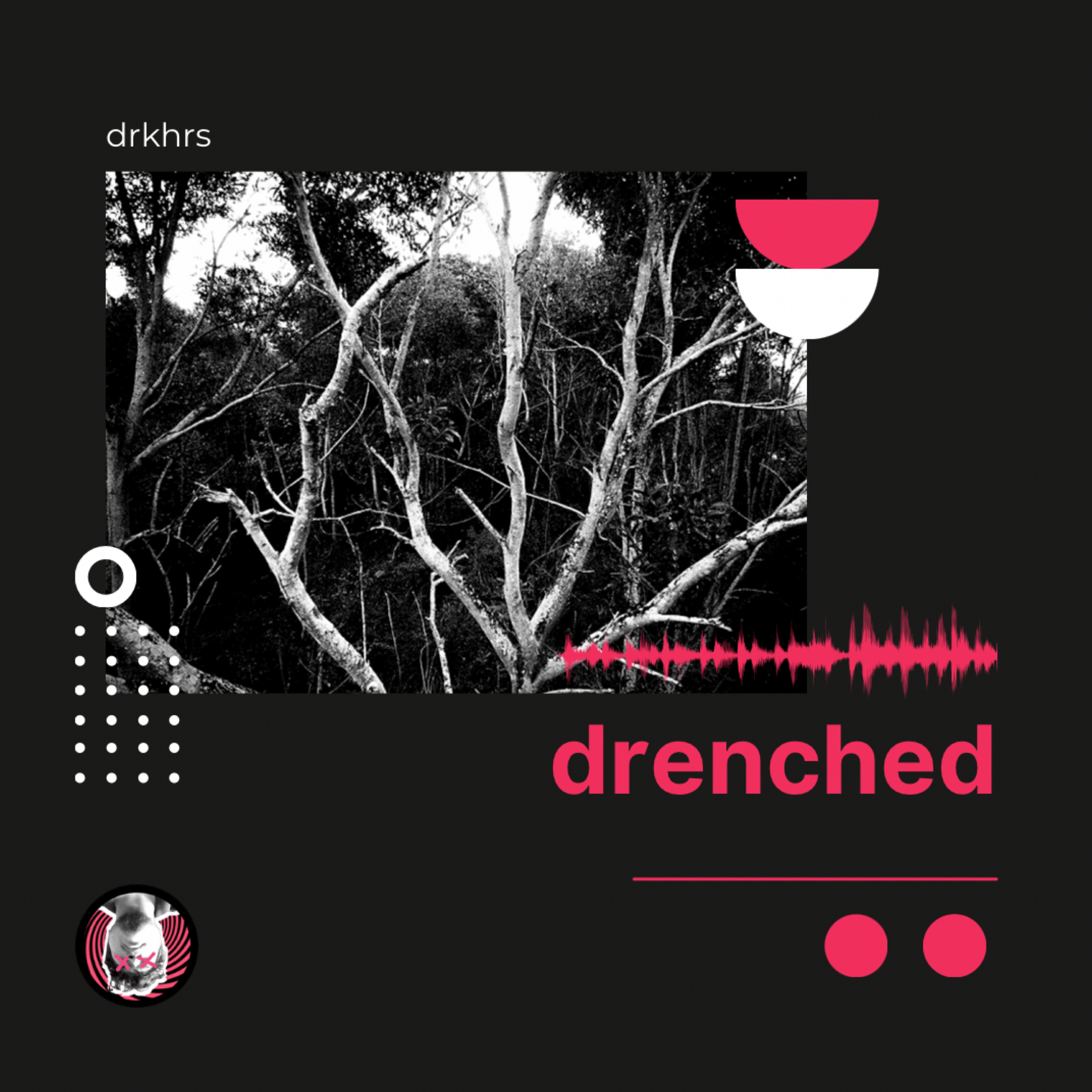 Enjoy this post?

Buy drkhrs a pizza