6 CARD IN 1 HOUR! + NEW DIGITAL CHRISTMAS EPHEMERA SET:
Happy Saturday my friends,
This is something I wanted to share with you for some time now :)
It took me some time and it is still a little bit ongoing process, but in order to support my crafting activities and be able to share free designs here I've decided to start my little craft shop.
Today I wanted to share with you this Christmas set, which contains 100 elements to print and cut, if you also resize it and print also in A5 size paper that will even double up in use.
LINK TO EPHEMERA:
I also had my live class today: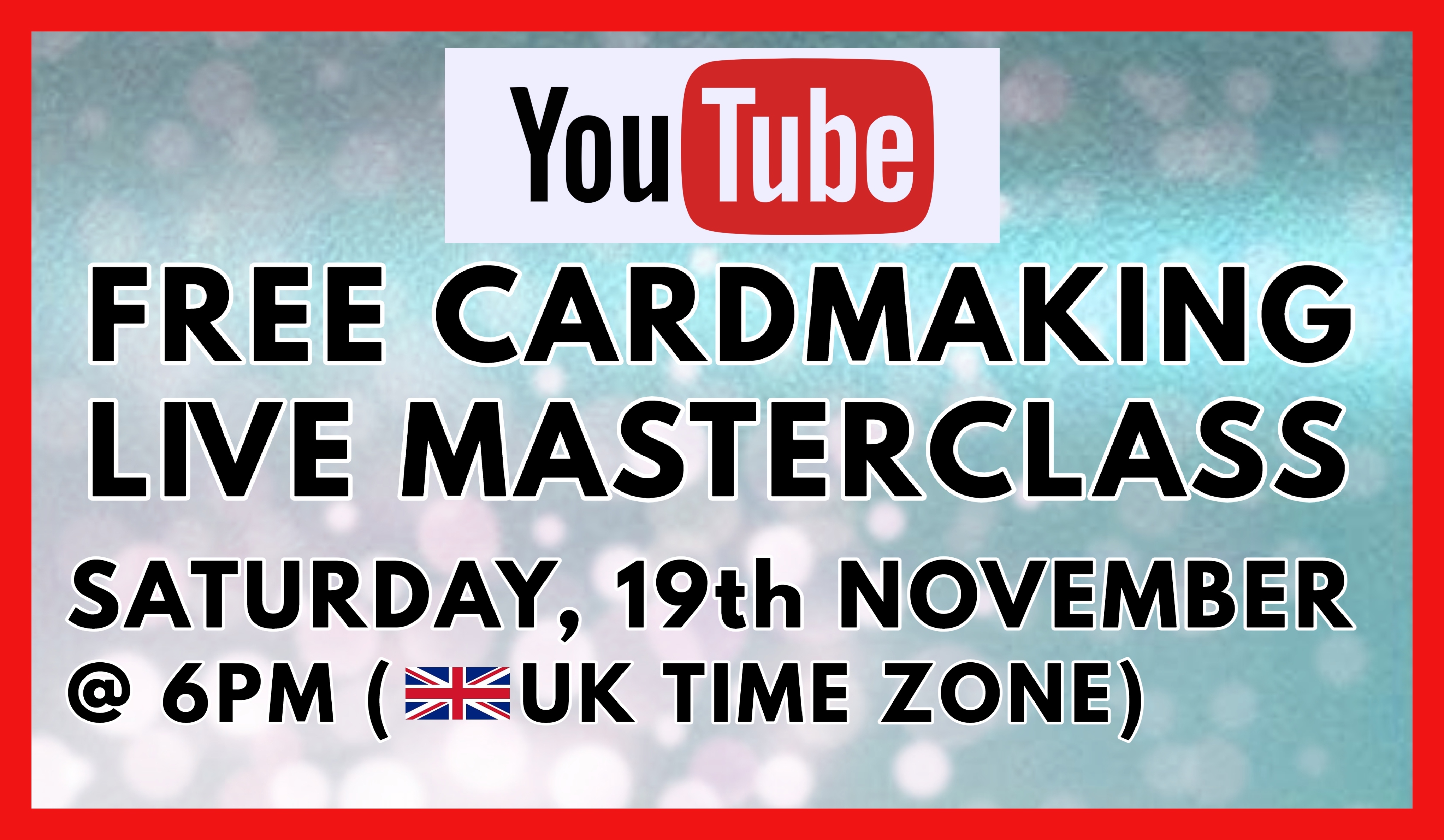 Today we were chatting about selling and pricing cards while making some quick and simple cards, which you can easily make for your craft fairs
TOMORROW: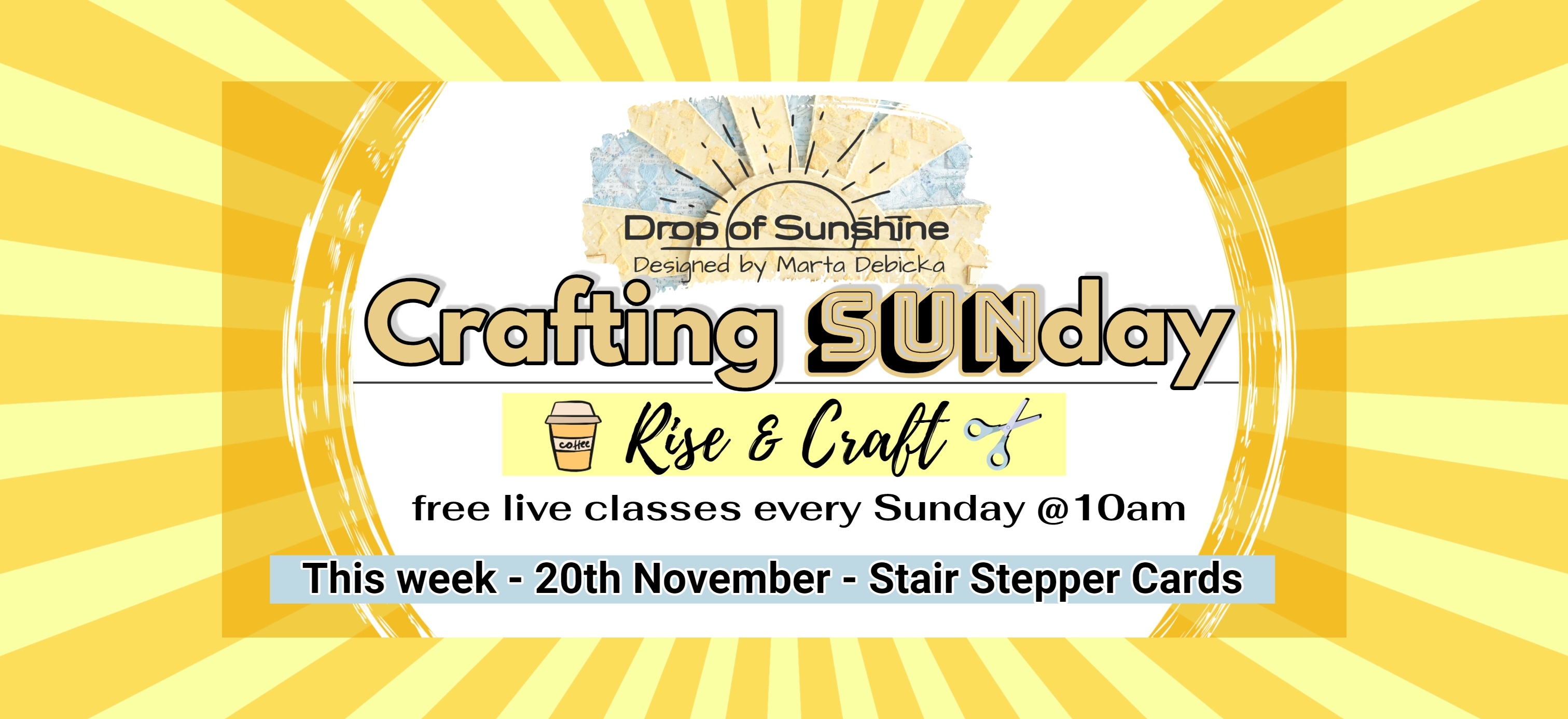 I will also have my regular Facebook class tomorrow:
Here are a few photos of my quick makes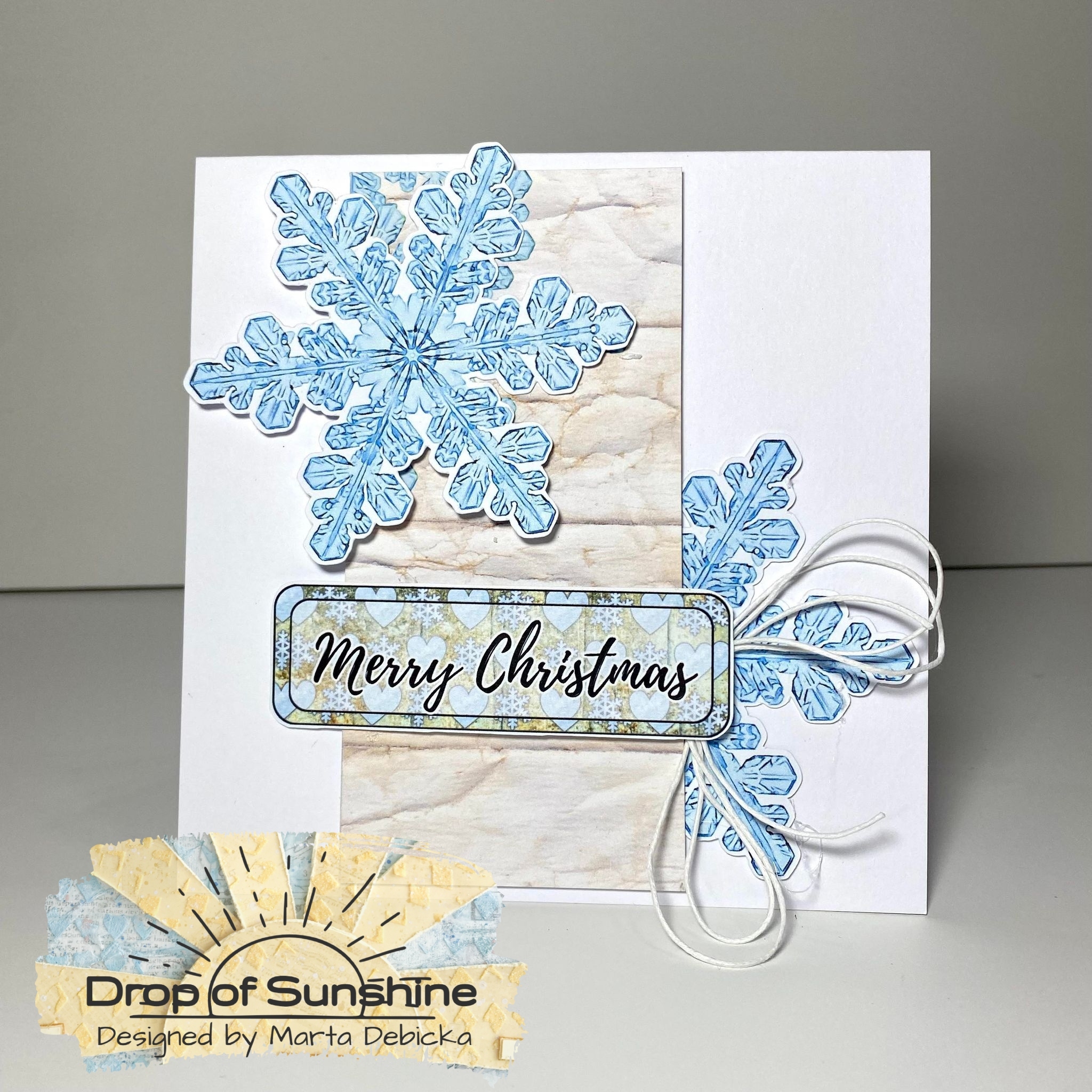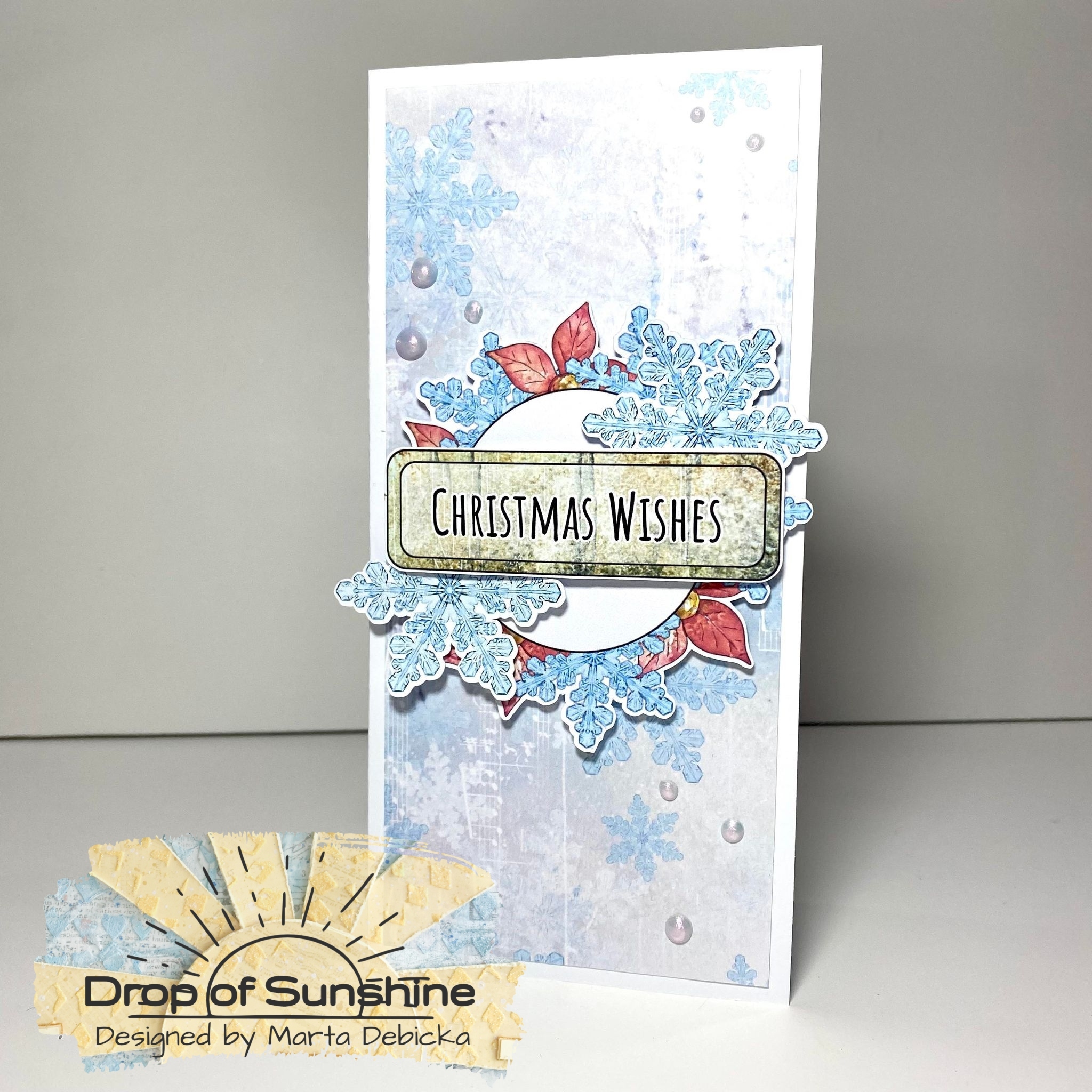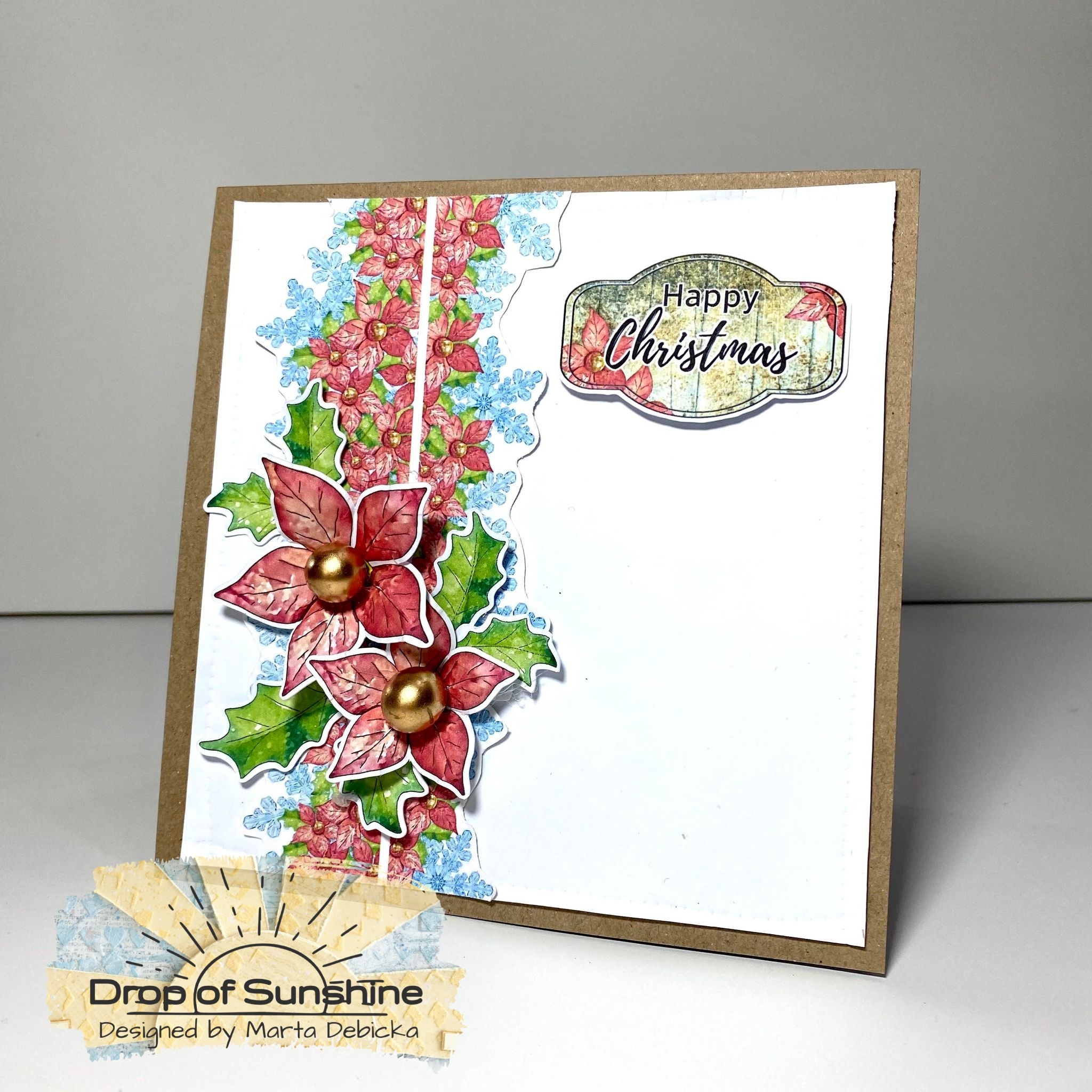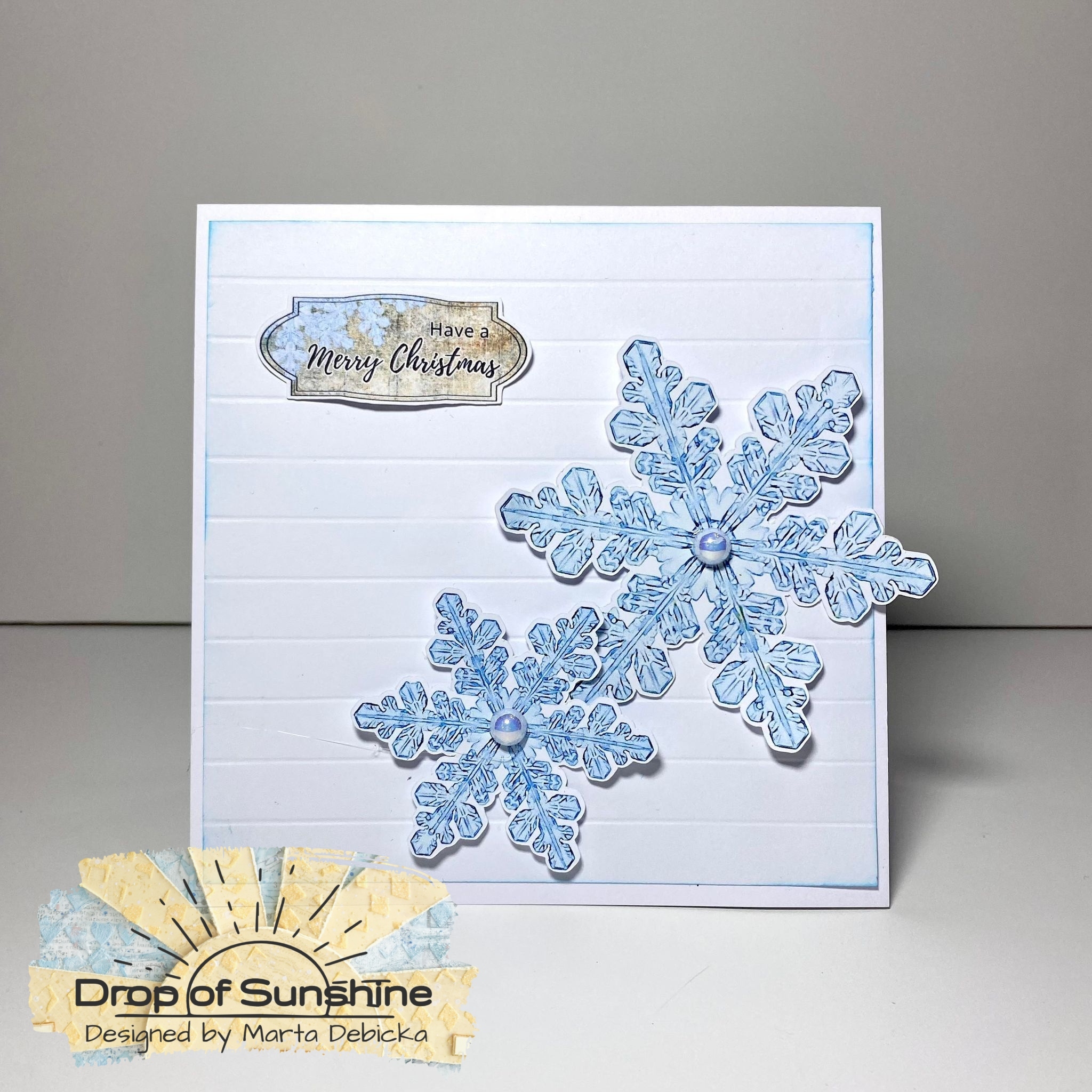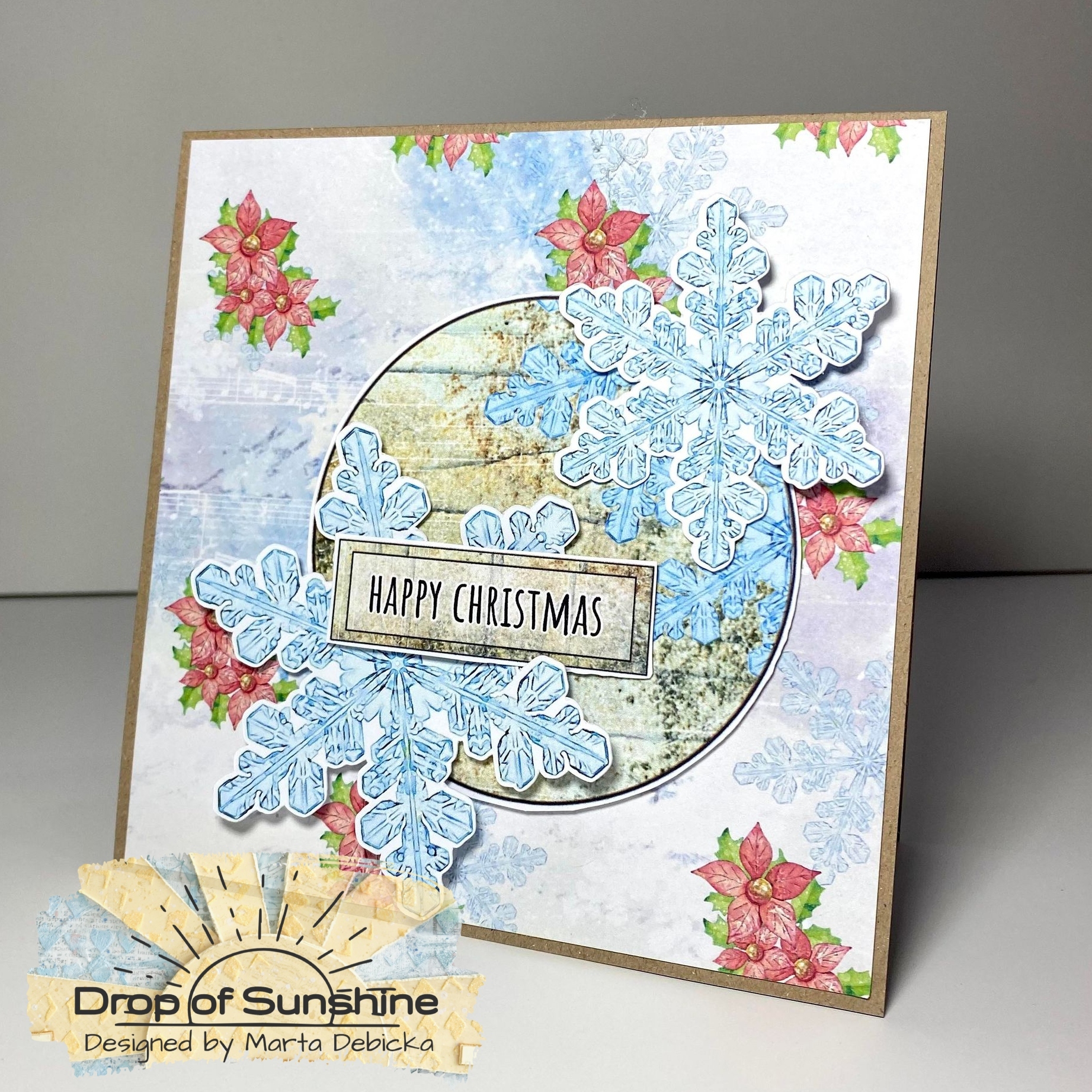 IF YOU WISH TO SUPPORT ME PLEASE USE MY AFFILIATE LINKS INSTEAD OF THE CRAFT STASH NEWSLETTER OR EACH TIME YOU PLAN TO MAKE YOUR SHOP AND BUY WHATEVER YOU WANT OR NEED FROM CRAFT STASH. THIS DO NOT COST YOU ANY EXTRA PAY BUT PROVIDES ME WITH A LITTLE PERCENTAGE TO HELP ME FOCUS ON CREATING NEW VIDEOS AND DESIGNS INCLUDING THE FREE ONE I'M SHARING HERE ❤️
PLEASE USE FOR SHOPPING AT CRAFTSTASH:
❤️ Thank you so much for all your help and support my friends. Hugs. Marta ❤️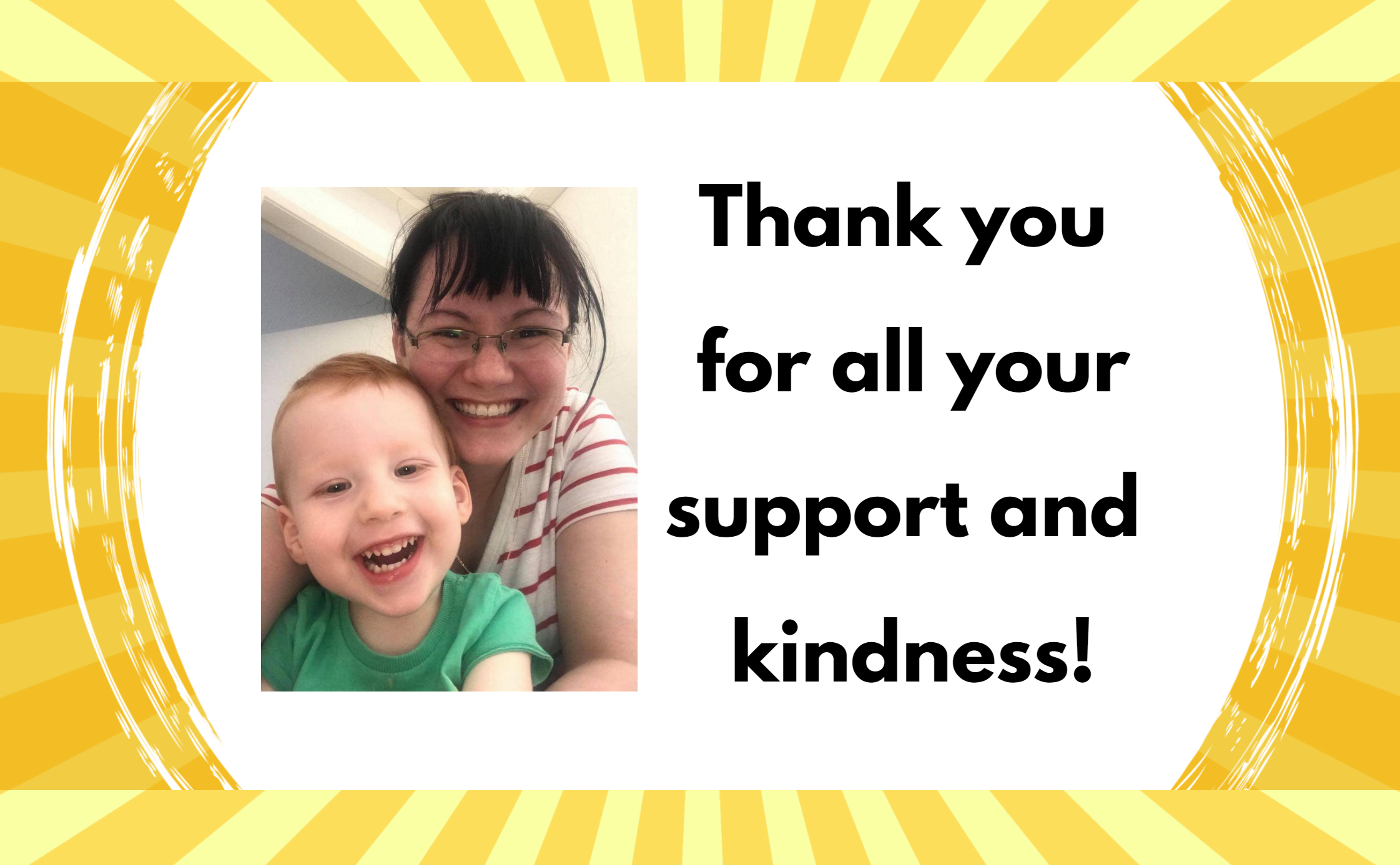 AND HERE IS ALSO MY AFFILIATE LINK FOR SHOPPING AT THE SCRAPBOOK STORE, SO IF YOU ARE SHOPPING THERE AND YOU WOULD LIKE TO SUPPORT ME WITHOUT ANY EXTRA COST ON YOUR SIDE THEN YOU CAN JUST CLICK ON THE LINK BELOW AND SAVE IT FOR YOUR NEXT SHOP:
FOR SHOPPING AT SCRAPBOOK . COM

PLEASE USE THE FOLLOWING LINK:
CHECK OUT THESE AWESOME BARGAINS FOR ALL SORTS OF CRAFTING SUPPLIES AT CRAFT STASH:
LINK TO FREE DOWNLOADS (over 40 pages of free design papers and elements to print!): https://www.buymeacoffee.com/dropofsunshine
HERE YOU CAN SHARE YOUR CREATIONS MADE FROM MY PAPERS:
https://craftworld.com/s/drop-inspiration/
https://www.facebook.com/groups/dropofinspiration (JOIN THE GROUP FOR FUN CHALLENGES AND MORE...THERE IS A NEW FREE DESIGN EXCLUSIVELY FOR GROUP MEMBERS)
Have a lovely day!
Enjoy this post?

Buy Drop of Sunshine a coffee