How to double emboss on acetate + 20% OFF!!!
Hi, my lovely friends,
I hope everyone is well. It's been some time since my last post here, but I've been away due to my own health troubles as well as my family situation, which I shared with you on my last youtube video.
Today for a change I wish to share this fun tutorial for a double-embossing technique on acetate. I hope you will enjoy the video as well as all the tips I'm sharing with you there
LINK TO THE VIDEO: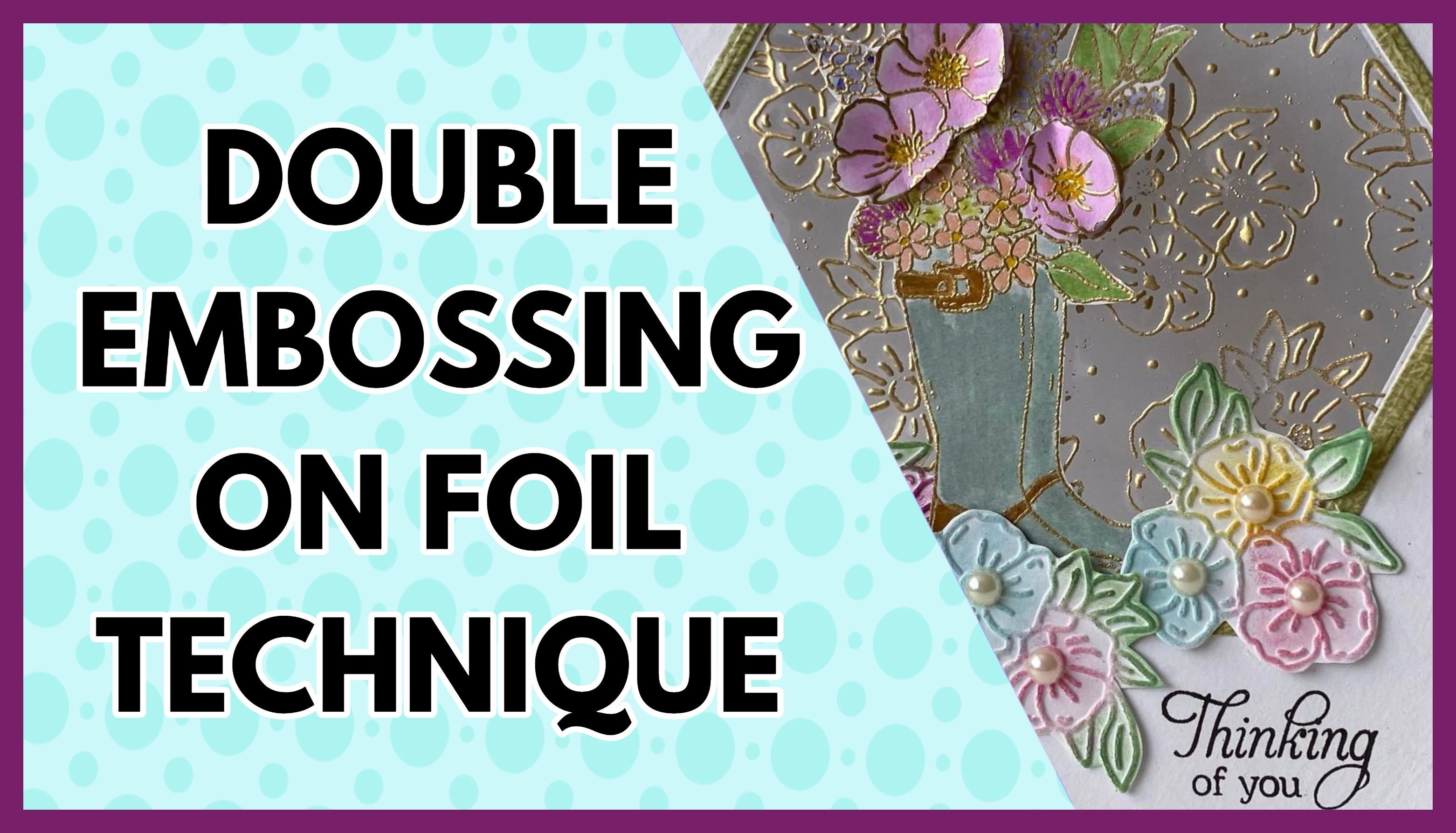 This project is a part of my work for this absolutely fabulous magazine kit
HUNKYDORY PREMIUM MAGAZINE AND KIT #19
I also have another exciting news!!!
THERE IN ONGOING SALE ON THE WOW EMBOSSING POWDERS, WHICH YOU CAN NOW GET WITH 20% DISCOUNT OR IF YOU ARE A CRAFTOWORLD PREMIUM MEMBER THEN YOU CAN ALSO MAKE AN ADDITIONAL 10% SAVE, SO IT ACTUALLY MAKE THEM CHEAPER THAN WHEN YOU WOULD BUY THEM DIRECTLY FROM THE PRODUCENT!!! HOW CRAZY!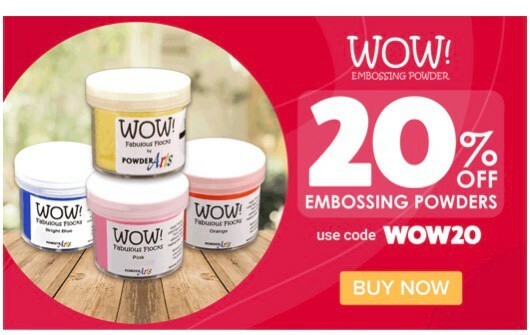 TO GET 20% OFF ON THE WOW EMBOSSING POWDERS USE CODE 'WOW20'
............................................................................................
IF YOU WISH TO SUPPORT ME PLEASE USE MY AFFILIATE LINKS INSTEAD OF THE CRAFT STASH NEWSLETTER OR EACH TIME YOU PLAN TO MAKE YOUR SHOP AND BUY WHATEVER YOU WANT OR NEED FROM CRAFT STASH. THIS DO NOT COST YOU ANY EXTRA PAY BUT PROVIDES ME WITH A LITTLE PERCENTAGE TO HELP ME FOCUS ON CREATING NEW VIDEOS AND DESIGNS INCLUDING THE FREE ONE I'M SHARING HERE ❤️
PLEASE USE FOR SHOPPING AT CRAFTSTASH:
❤️ Thank you so much for all your help and support my friends. Hugs. Marta ❤️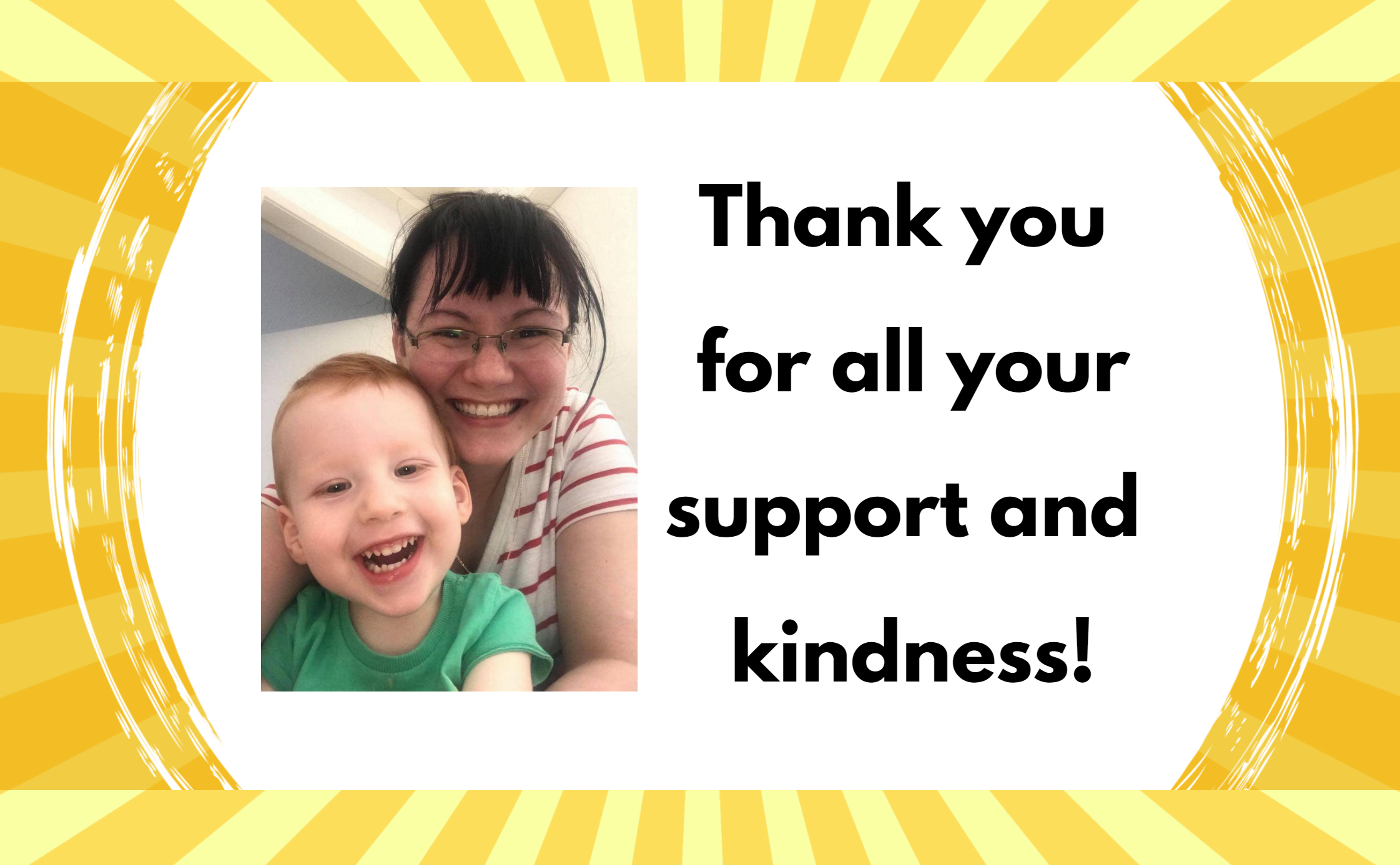 AND HERE IS ALSO MY AFFILIATE LINK FOR SHOPPING AT THE SCRAPBOOK STORE, SO IF YOU ARE SHOPPING THERE AND YOU WOULD LIKE TO SUPPORT ME WITHOUT ANY EXTRA COST ON YOUR SIDE THEN YOU CAN JUST CLICK ON THE LINK BELOW AND SAVE IT FOR YOUR NEXT SHOP:
FOR SHOPPING AT SCRAPBOOK . COM

PLEASE USE THE FOLLOWING LINK:
CHECK OUT THESE AWESOME BARGAINS FOR ALL SORTS OF CRAFTING SUPPLIES AT CRAFT STASH:
LINK TO FREE DOWNLOADS (over 40 pages of free design papers and elements to print!): https://www.buymeacoffee.com/dropofsunshine
HERE YOU CAN SHARE YOUR CREATIONS MADE FROM MY PAPERS:
https://craftworld.com/s/drop-inspiration/
https://www.facebook.com/groups/dropofinspiration (JOIN THE GROUP FOR FUN CHALLENGES AND MORE...THERE IS A NEW FREE DESIGN EXCLUSIVELY FOR GROUP MEMBERS)
Have a lovely day!
Enjoy this post?

Buy Drop of Sunshine a coffee