Make your own personalised sentiments and wishes!
DO YOU MAKE PERSONALISED CARDS FOR YOUR FRIENDS AND FAMILY? MAYBE YOU ARE A SMALL BUSINESS AND YOU CREATE AND SELL YOUR OWN WEDDING INVITATIONS OR OTHER PERSONALISED GIFTS... EITHER WAY, I GOT SOMETHING YOU MAY WANT TO CHECK!!!!
Hello, my crafty friends!!
Today I wanted to share with you, something I've been working on for the past weeks.
This is by far my favourite collection I've ever designed and I've made this way to give you a chance to create your own personalised prints. you can make that one-of-a-kind sentiment or make lovely inserts with preprinted wishes.
TO CHECK THE COLLECTION CLICK ON THE LINK TO MY OWN DIGITAL PRODUCTS:
UK: https://tidd.ly/3LaCo6L US: https://tidd.ly/3uqSN01
HERE I'VE MADE A DETAILED VIDEO WITH STEP-BY-STEP INSTRUCTIONS ON HOW TO ADD TEXT TO THESE PERSONALISED FRAMES:
LINK TO THE VIDEO: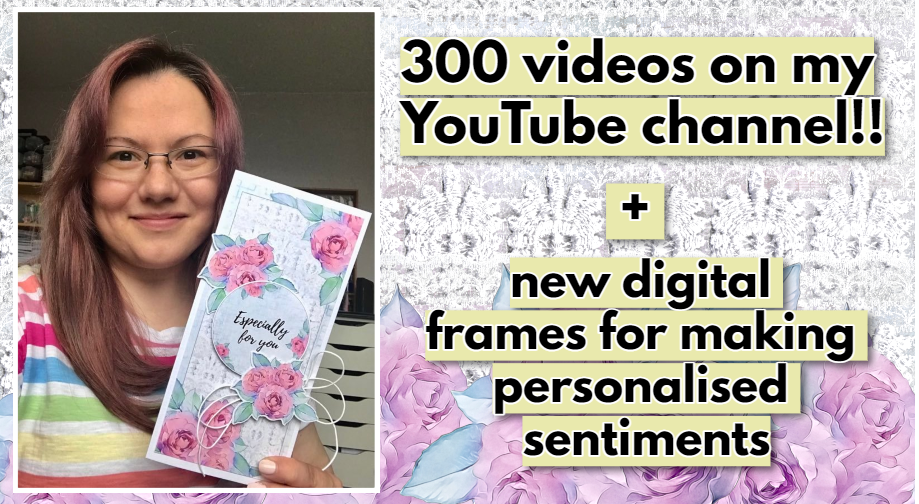 In this video, I will show you the entire collection plus a step-by-step tutorial with inserting text into these personalised frames and then we will create a lovely card: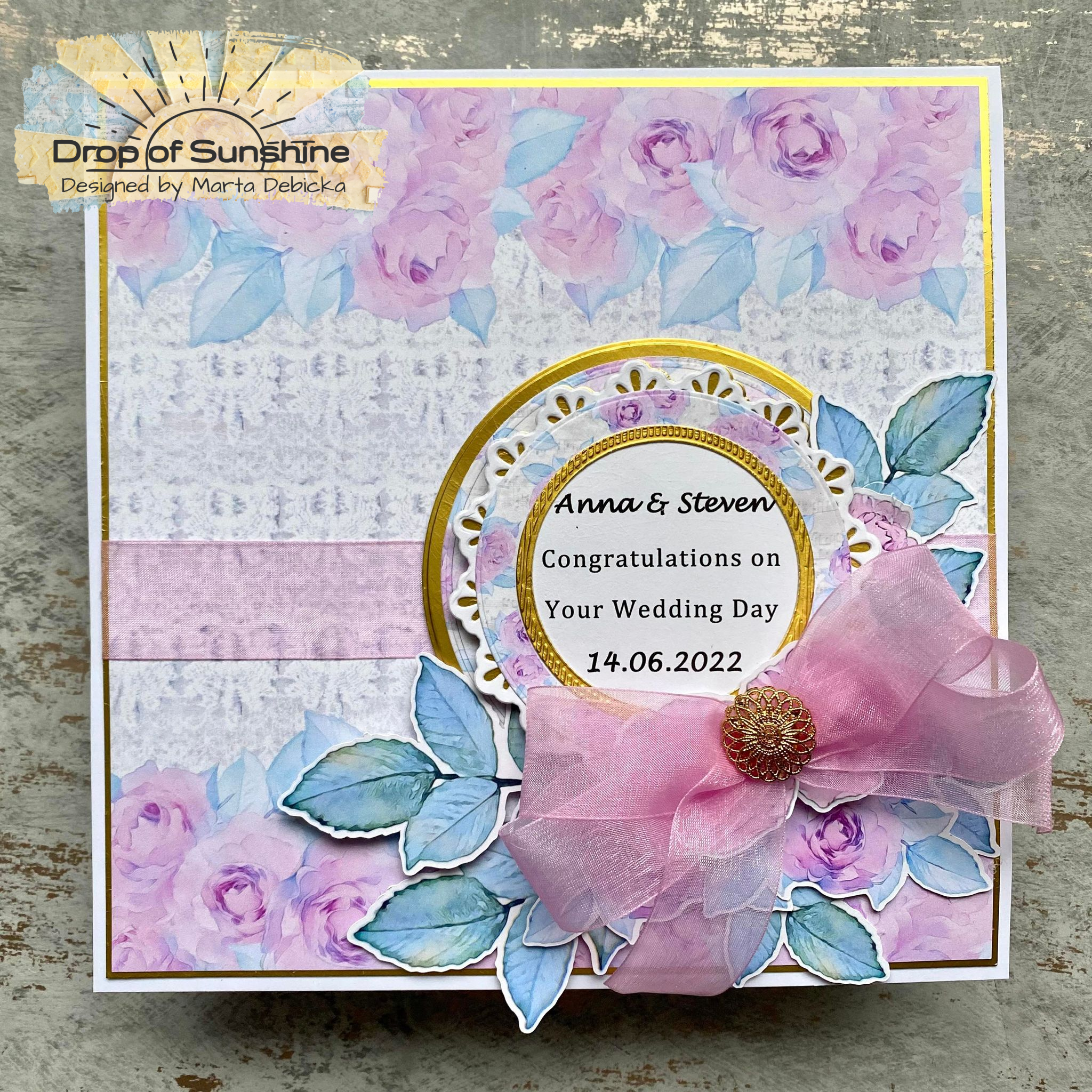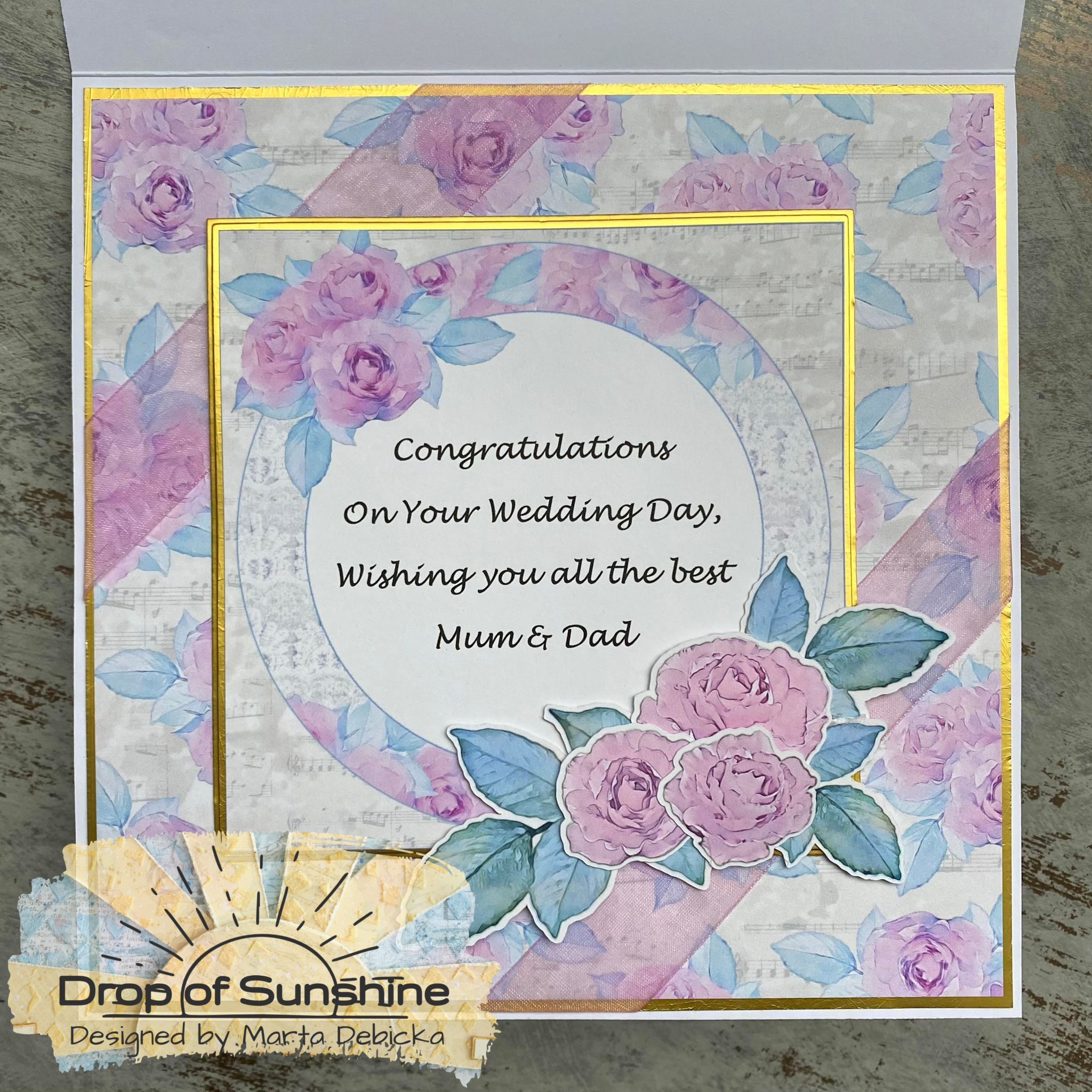 THE ENTIRE COLLECTION COSTS LESS THAN A 10 POUNDS AND IT WILL PROVIDE YOU WITH NEARLY 300 ELEMENTS TO PRINT!!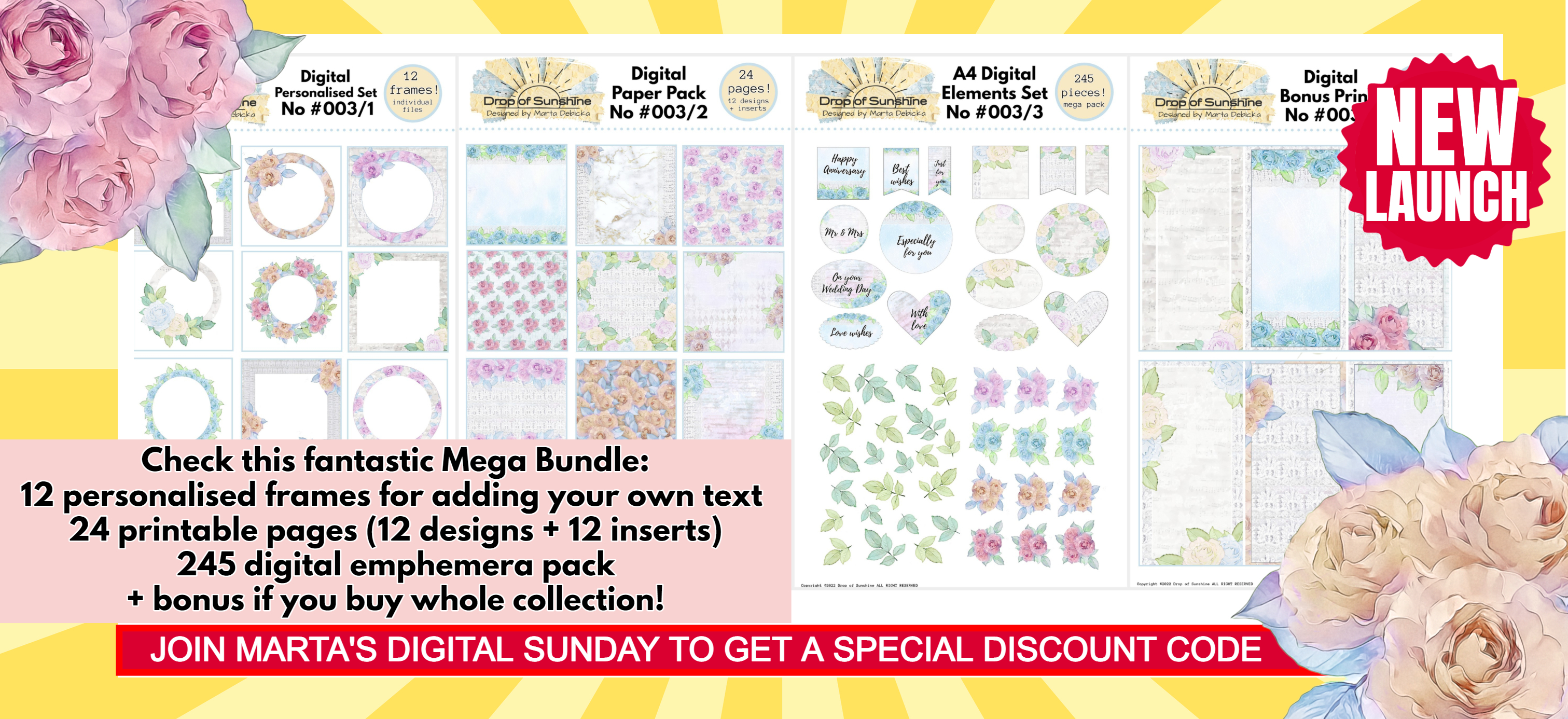 I ALSO MADE A FREE BONUS PRINT WITH A LOVELY QUOTE, WHICH YOU CAN FIND ON MY GROUP: https://www.facebook.com/groups/dropofinspiration WHICH THEN I TURNED INTO THIS LOVELY ART JOURNAL PAGE: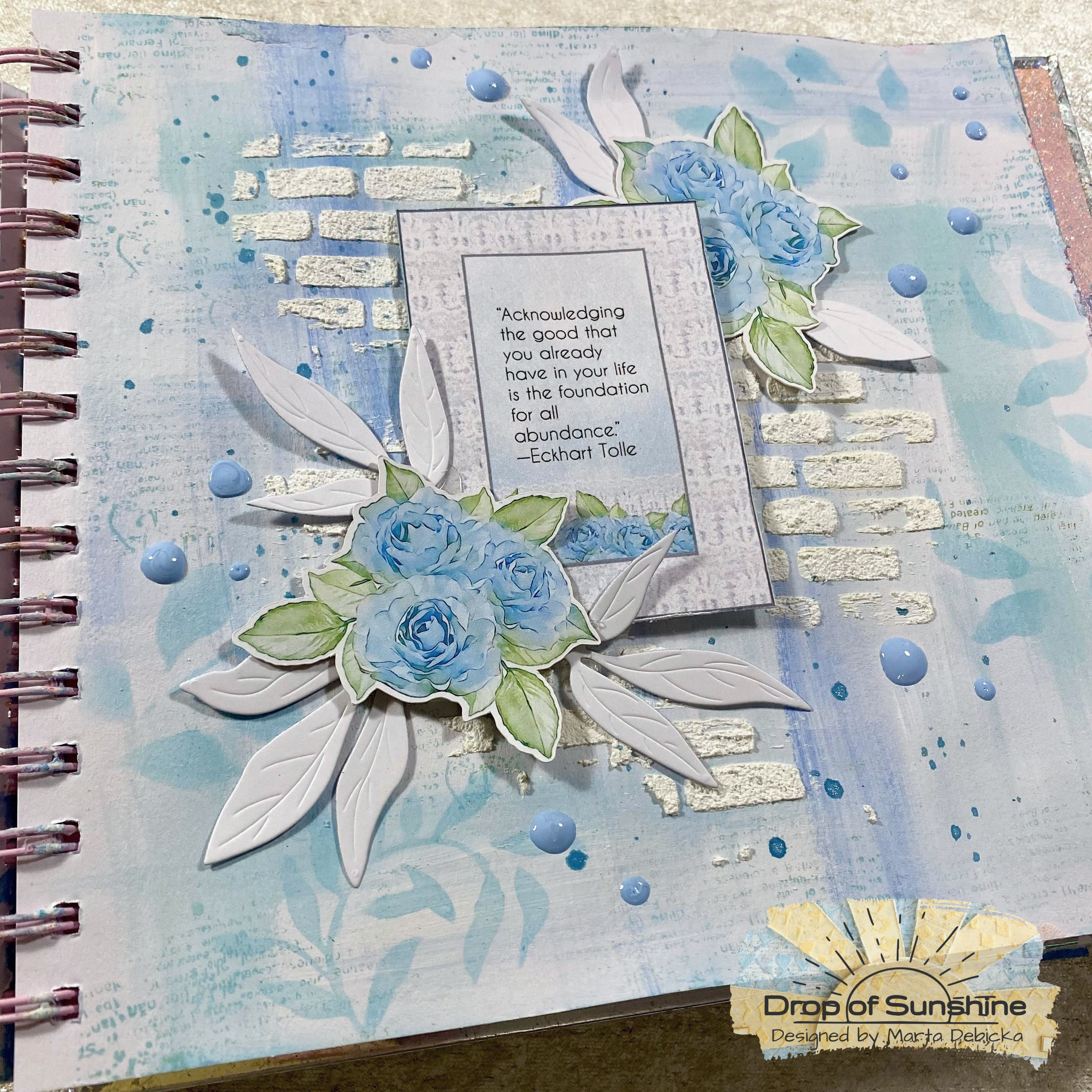 LASTLY, I WISH TO INVITE EVERYONE TO JOIN MY DIGITAL SUNDAY MASTERCLASS, THIS IS A FREE WEEKLY EVENT WHEN I CRAFT LIVE AND SHARE MY KNOWLEDGE AND USEFUL TIPS WITH YOU.
LINK TO THIS WEEK'S CLASSES: https://fb.me/e/2mKccaG2j
I WOULD LOVE IT IF YOU COULD HELP ME OUT BY WATCHING MY YOUTUBE CHANNEL AND SHARING MY VIDEOS WITH YOUR CRAFTY FRIENDS, THIS IS A HUGE HELP FOR ME AS A BEGINNER DESIGNER AND IT HELPS ME OUT TO CREATE MORE OF THE FREE CONTENT AND DOWNLOADABLE PAPERS. PLEASE ALSO REMEMBER THAT YOU CAN SUPPORT ME BY USING ANY OF MY AFFILIATE LINKS, JUST ENTER THE STORE VIA ONE OF MY LINKS AND BUY WHATEVER YOU WANT OR NEED. THEY DO NOT COST YOU ANY EXTRA PAY BUT PROVIDE ME WITH A LITTLE PERCENTAGE TO HELP ME PAY FOR MY OWN EXPENSES TO KEEP BUYING SUPPLIES TO RECORD NEW VIDEOS FOR WHICH I'M VERY GRATEFUL ❤️
Thank you so much for all of your support!!!!!
LINK TO MY OWN DIGITAL PRODUCTS:
UK: https://tidd.ly/3LaCo6L US: https://tidd.ly/3uqSN01
CHECK THESE AWESOME BARGAINS FOR ALL SORTS OF CRAFTING SUPPLIES:
UK: https://tidd.ly/3rIdjaZ US: https://tidd.ly/3GrubcA
LINK TO FREE DOWNLOADS (over 40 pages of free design papers and elements to print!): https://www.buymeacoffee.com/dropofsunshine
HERE YOU CAN SHARE YOUR CREATIONS MADE FROM MY PAPERS:
https://craftworld.com/s/drop-inspiration/
https://www.facebook.com/groups/dropofinspiration
And just to let you know my friends, I'm using my affiliate links here, they do not generate any extra cost to you and you are still able to use all your offers and discounts, however, a little commission is paid to me each time you make your purchase by entering the store via one of my links. This is a huge help to me and thanks to it I'm able to work on new content and also provide you with free designs to download. Click one of the links below and save it for the next time you will be making your crafty shopping.
SHOP UK: https://tidd.ly/3w77o10
SHOP US: https://shrsl.com/2x3pc
❤️ Thank you so much for all your help and support my friends. Hugs. Marta ❤️
Enjoy this post?

Buy Drop of Sunshine a coffee