My new digital designs are now at Craft Stash!!!
Hello, my lovely friends!!!! Today is a very special video as I wanted to share with you my joy and happiness!!!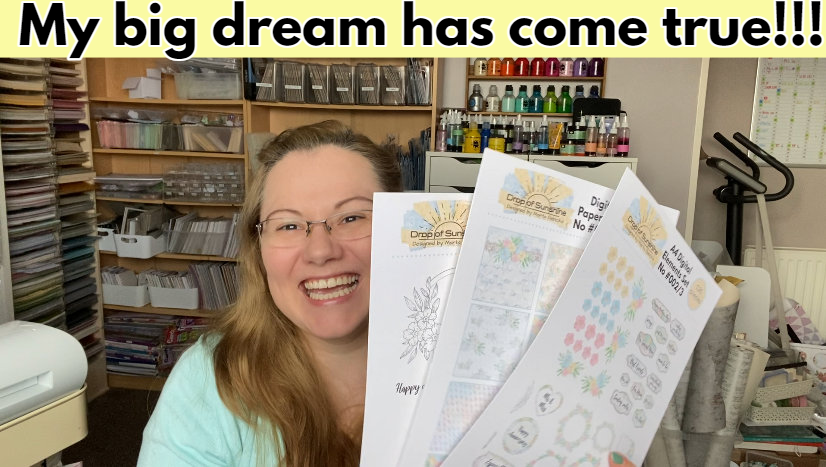 This was one of my biggest dreams and now thanks to Craft Stash is coming true!
LINK TO MY DIGITAL PRODUCTS:
UK: https://tidd.ly/3LaCo6L / US: https://tidd.ly/3uqSN01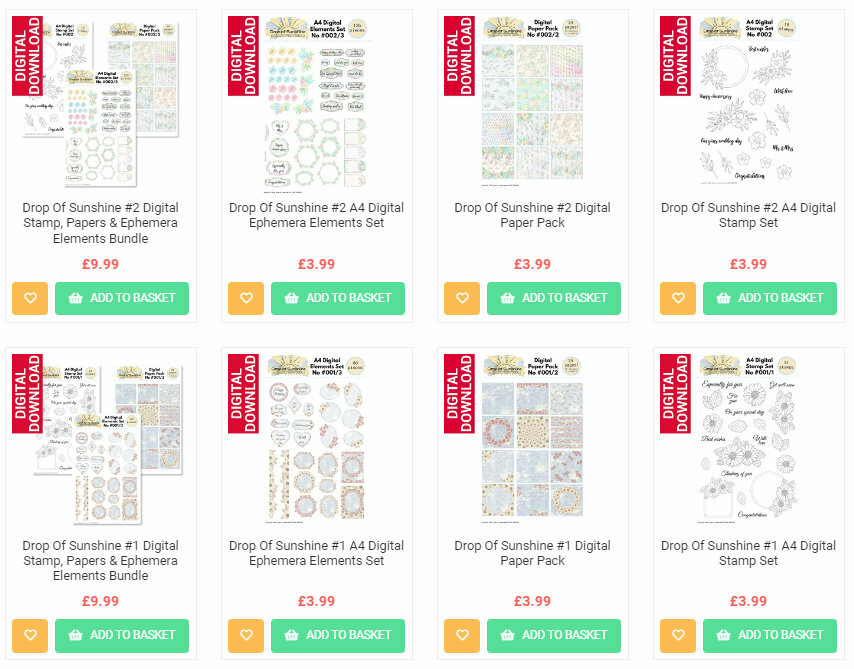 And here are a few of the cards I've made while playing with my digital designs:
COLLECTION 001: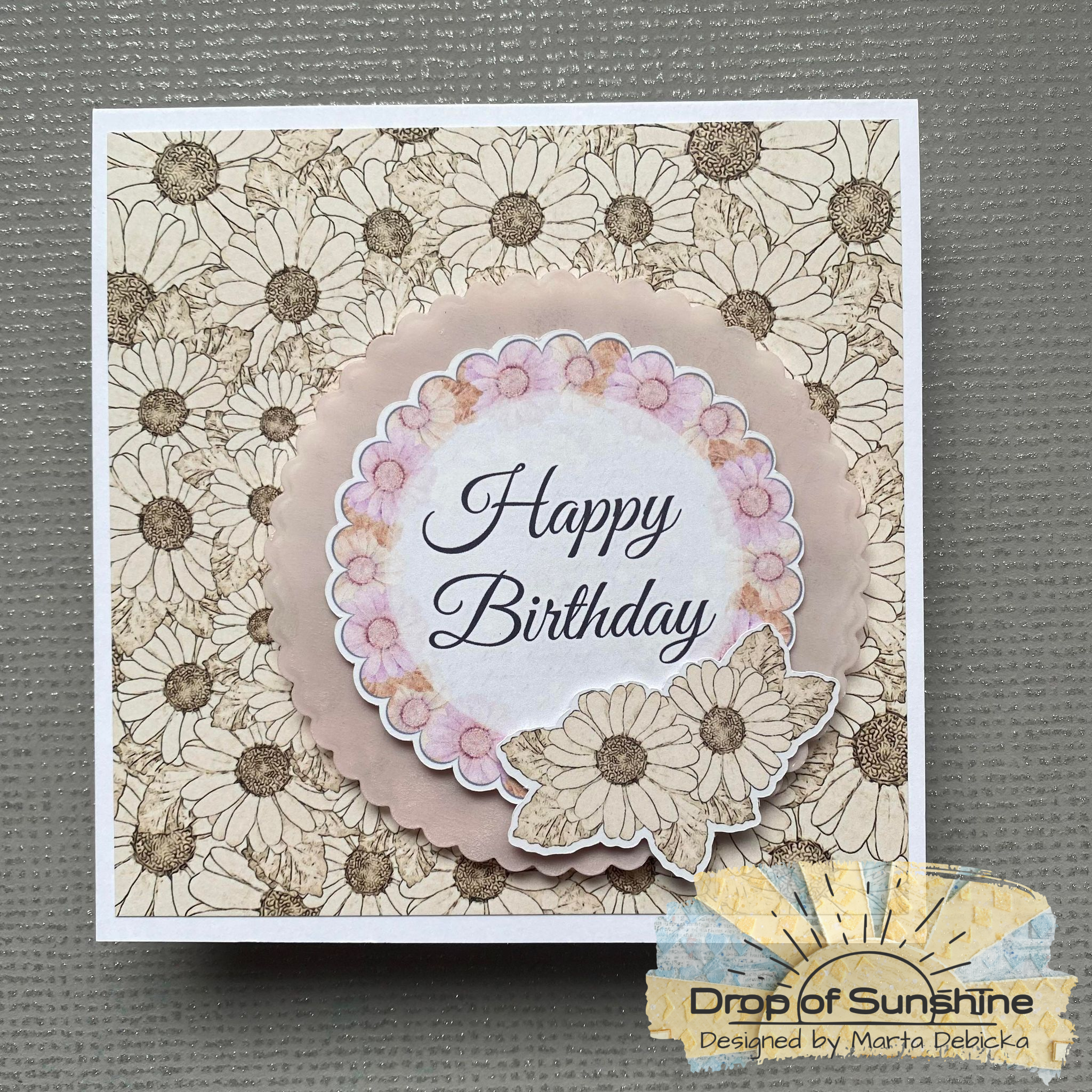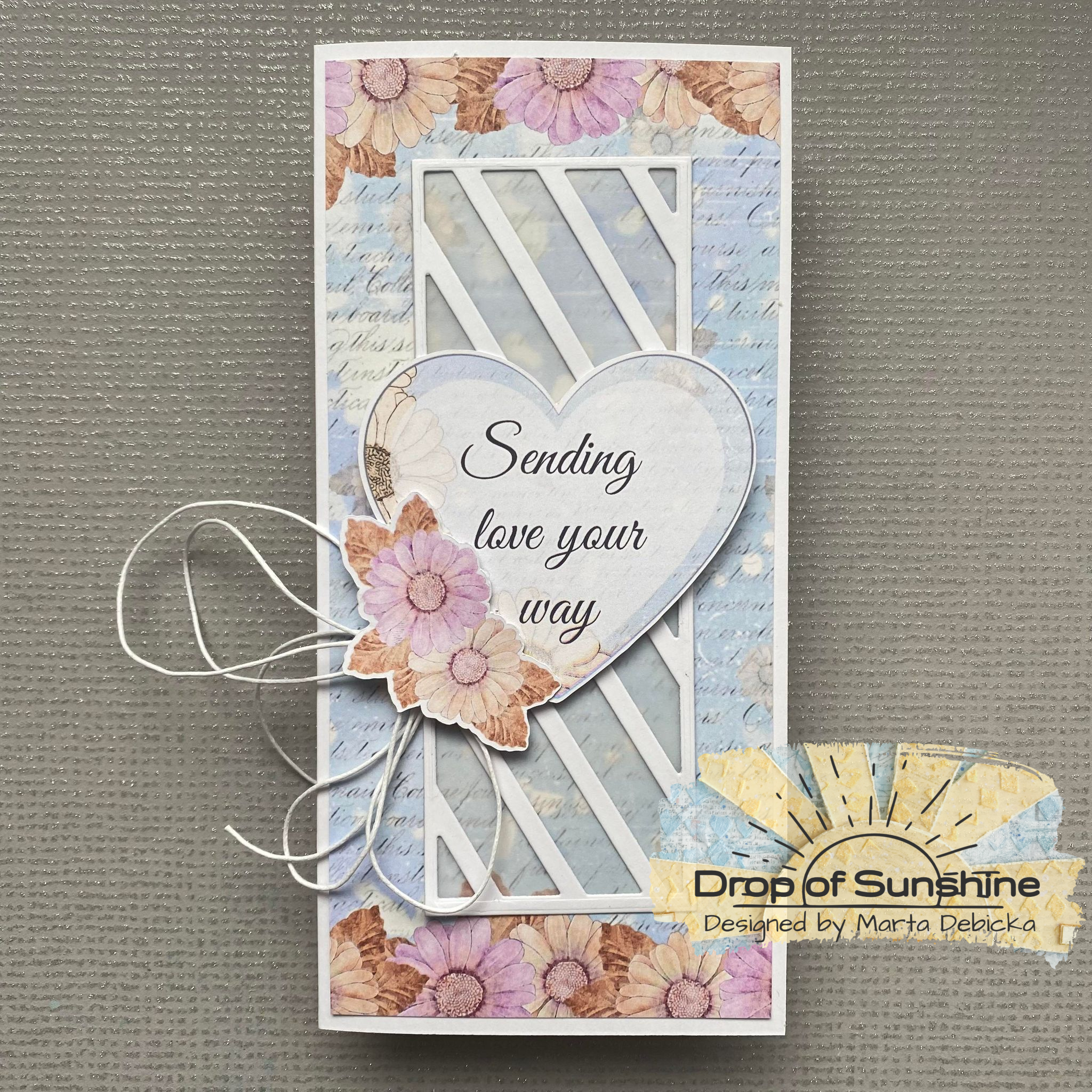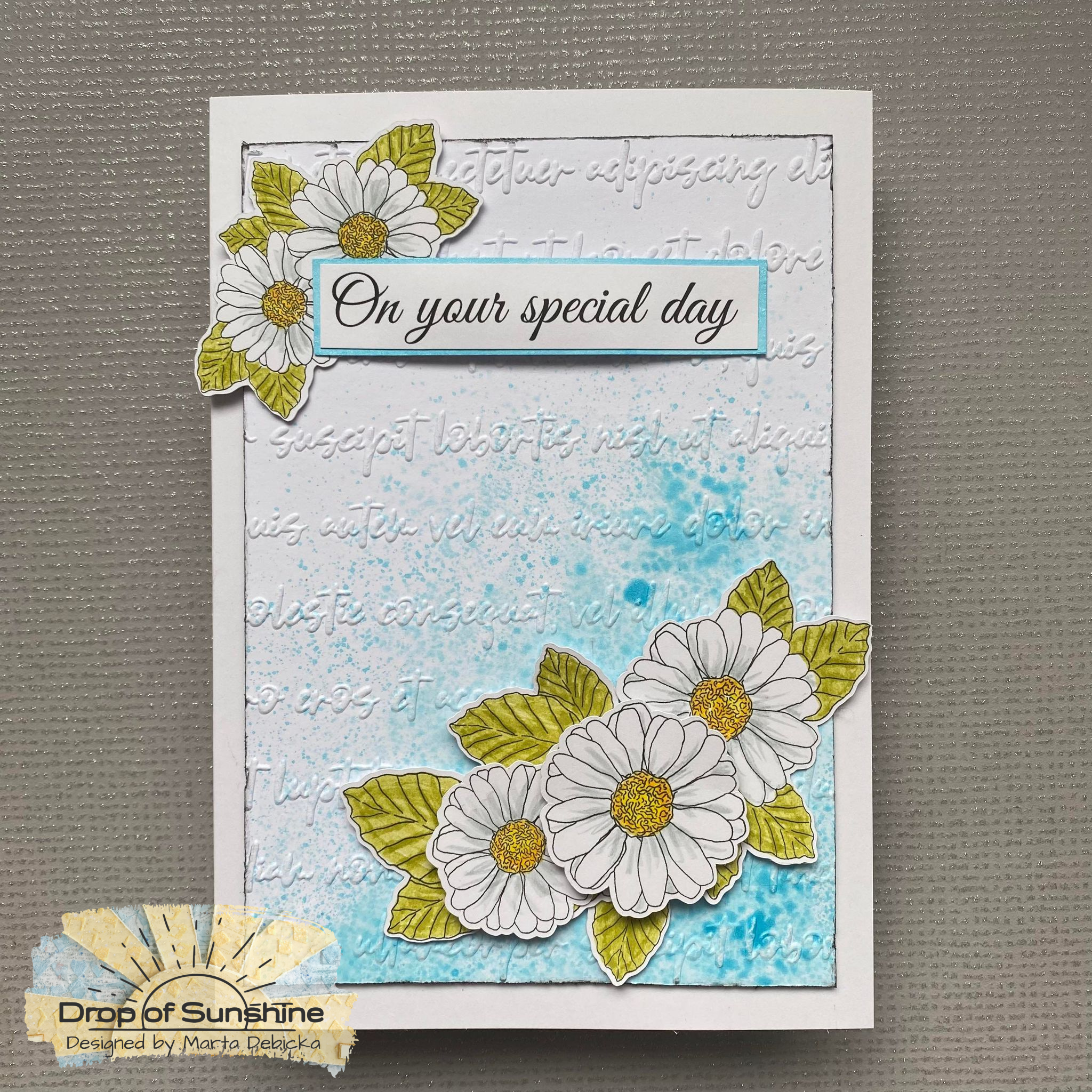 COLLECTION 002: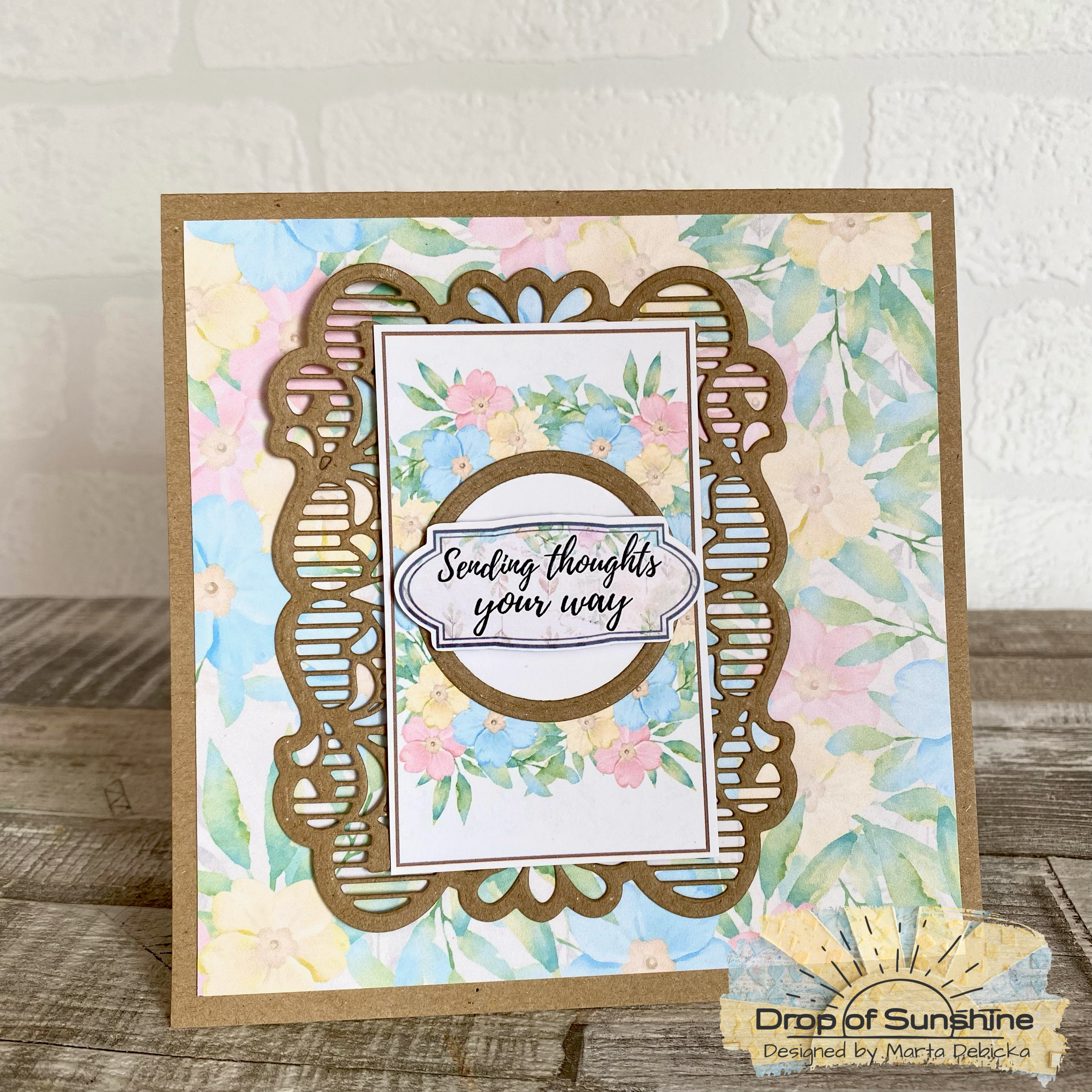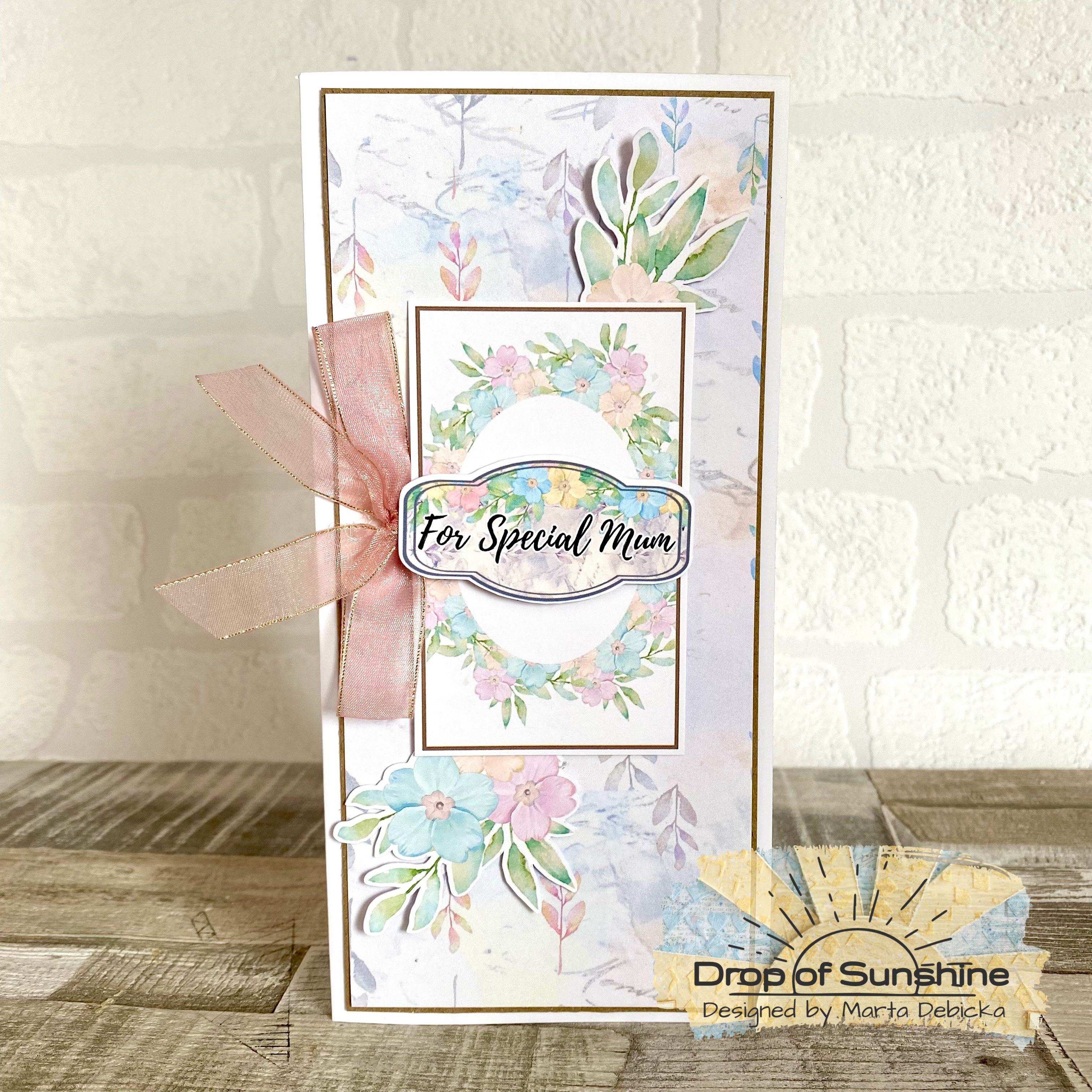 HERE YOU CAN SHARE YOUR CREATIONS MADE FROM MY PAPERS:
https://craftworld.com/s/drop-inspiration/
https://www.facebook.com/groups/dropofinspiration
And just to let you know my friends, I'm using my affiliate links here, they do not generate any extra cost to you and you are still able to use all your offers and discounts, however, a little commission is paid to me each time you make your purchase by entering the store via one of my links. This is a huge help to me and thanks to it I'm able to work on new content and also provide you with free designs to download. Click one of the links below and save it for the next time you will be making your crafty shopping.
SHOP UK: https://tidd.ly/3w77o10
SHOP US: https://shrsl.com/2x3pc
❤️ Thank you so much for all your help and support my friends. Hugs. Marta ❤️
Enjoy this post?

Buy Drop of Sunshine a coffee