SAVE £50 - ONLY TODAY + NEW COLLECTION!
Hello my lovely friends!
I hope you are all doing well. I wanted to share with you a couple of great pieces of news for today!
I recently just posted the video update so you may want to check if you are the giveaway winner :)
LINK TO THE VIDEO: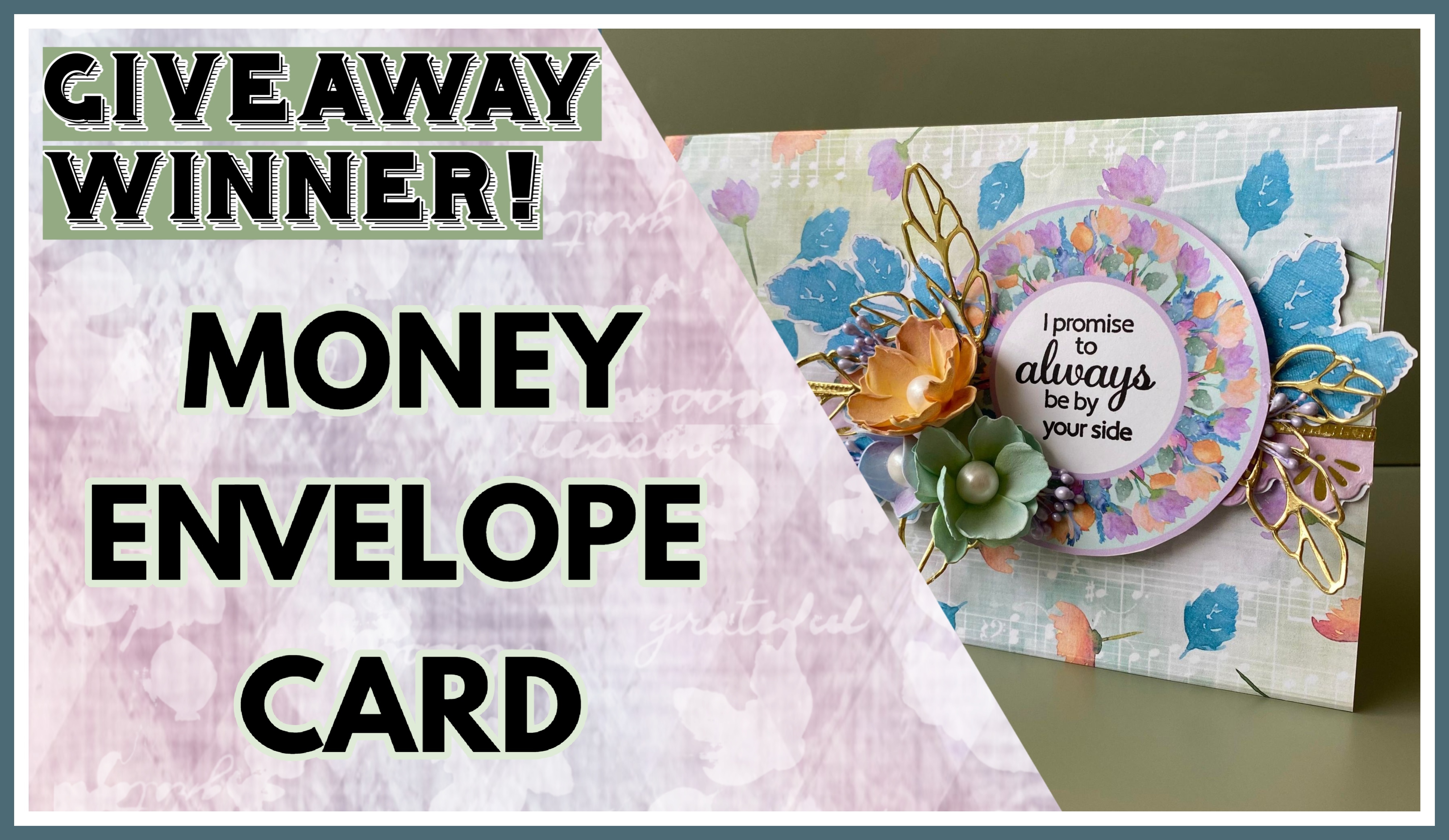 HERE IS LINK TO MY NEW BUNDLE:
And here are a couple of extra photos of my creations made with them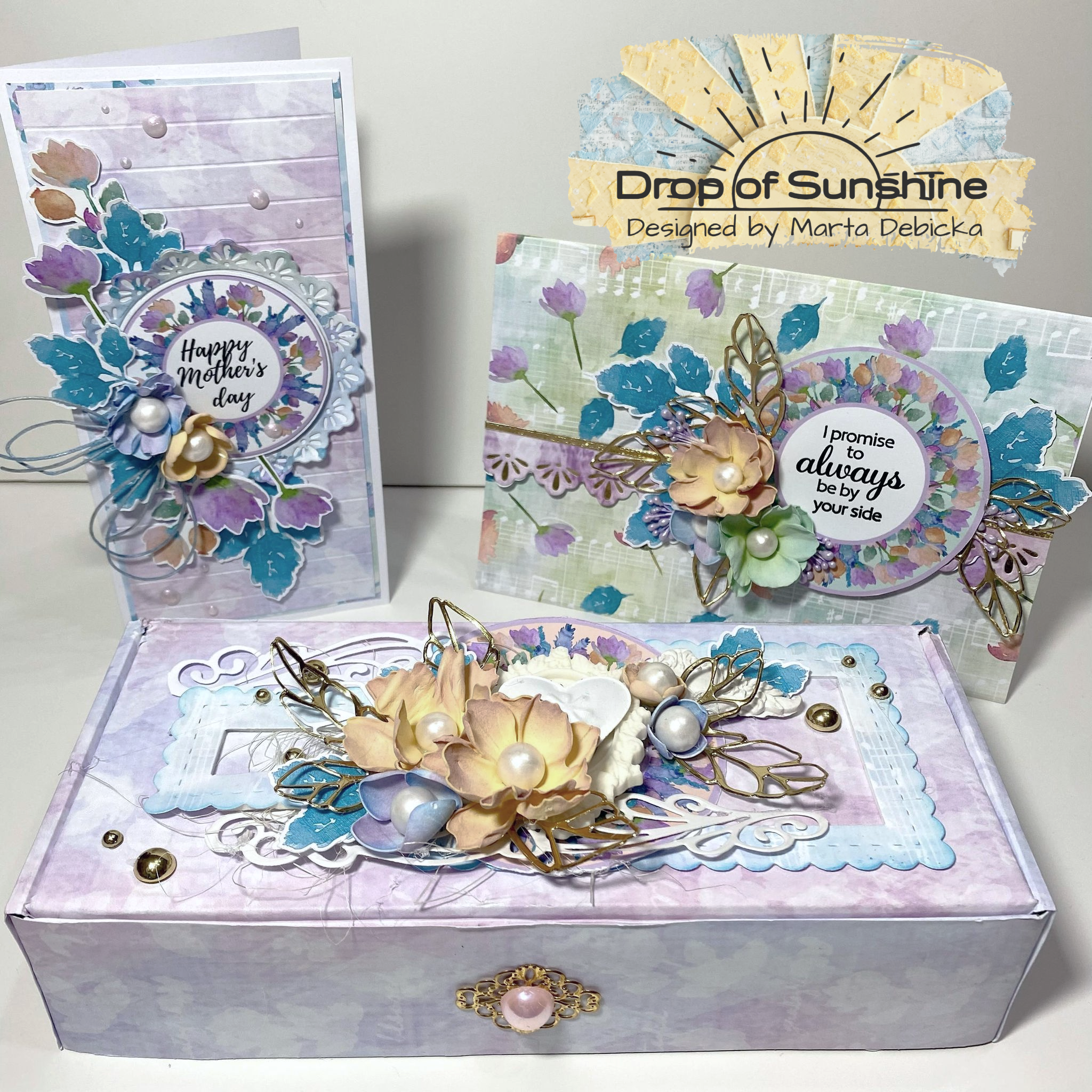 PLEASE VISIT ME ON: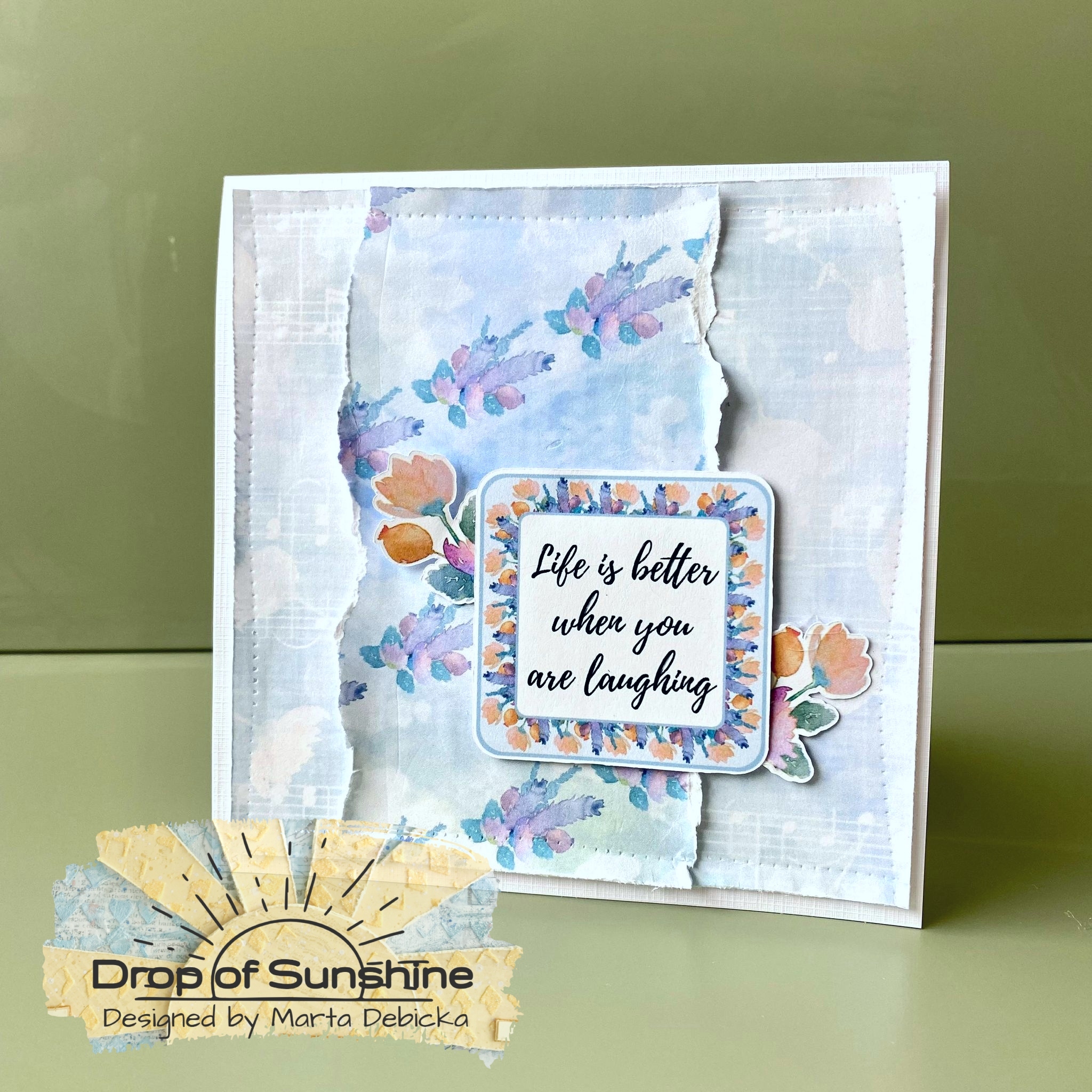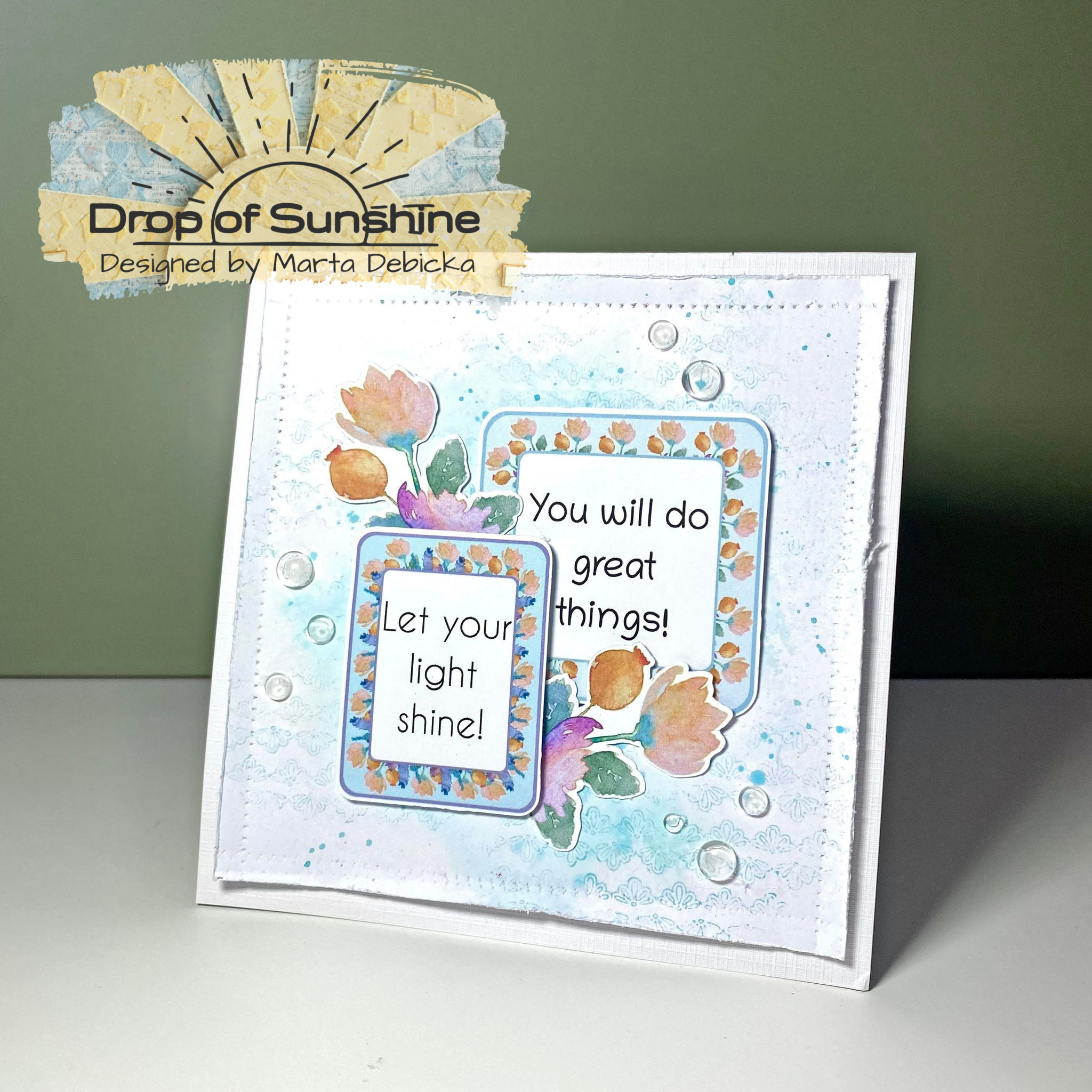 LAST BUT NOT LEAST I HAVE THIS FABULOUS DEAL OF THE DAY TO SHARE!!!! SAVE £50 ON THE ENTIRE COLLECTION:
⭐️⭐️⭐️BARGAIN ALERT!! ONLY TODAY⭐️⭐️⭐️
❤️63% off - CS&CO CLLOECTION DAINTY DREAMS, ONLY £29,99
CRAFT STASH UK, EU, AUS 👉 https://tidd.ly/3HRT3gI
CRAFT STASH USA👉 https://tidd.ly/3DCTLvw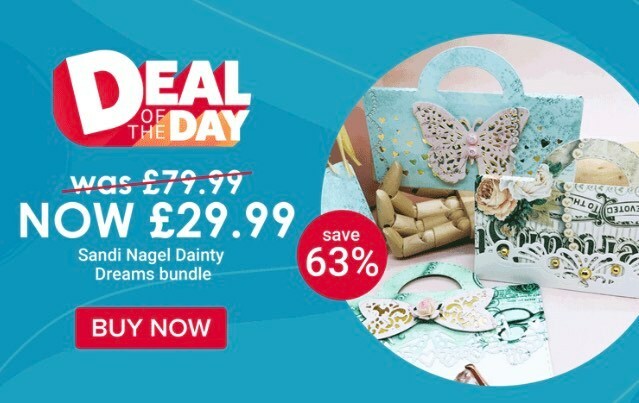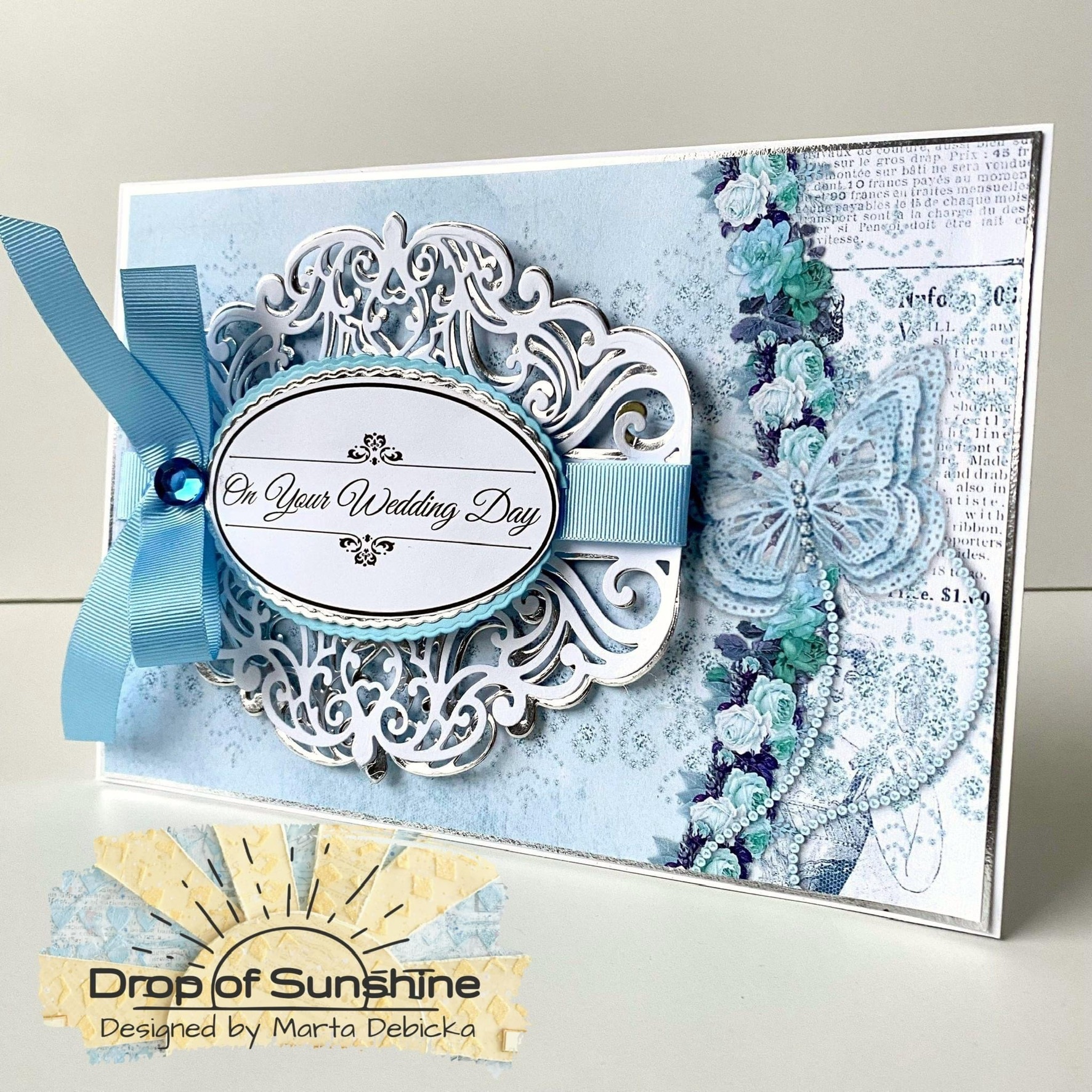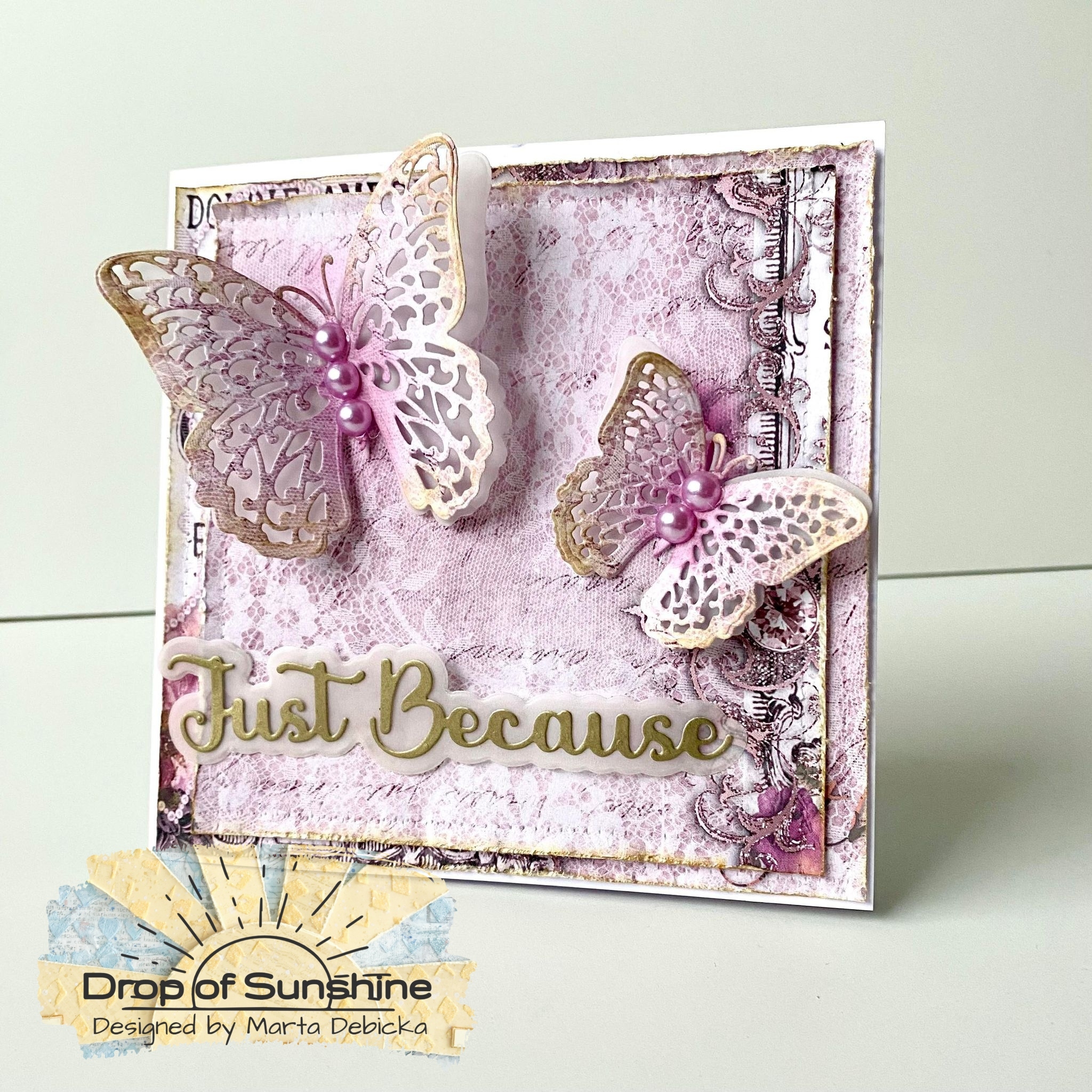 IF YOU WISH TO SUPPORT ME PLEASE USE MY AFFILIATE LINKS INSTEAD OF THE CRAFT STASH NEWSLETTER OR EACH TIME YOU PLAN TO MAKE YOUR SHOP AND BUY WHATEVER YOU WANT OR NEED FROM CRAFT STASH. THIS DO NOT COST YOU ANY EXTRA PAY BUT PROVIDES ME WITH A LITTLE PERCENTAGE TO HELP ME FOCUS ON CREATING NEW VIDEOS AND DESIGNS INCLUDING THE FREE ONE I'M SHARING HERE ❤️
PLEASE USE FOR SHOPPING AT CRAFTSTASH:
❤️ Thank you so much for all your help and support my friends. Hugs. Marta ❤️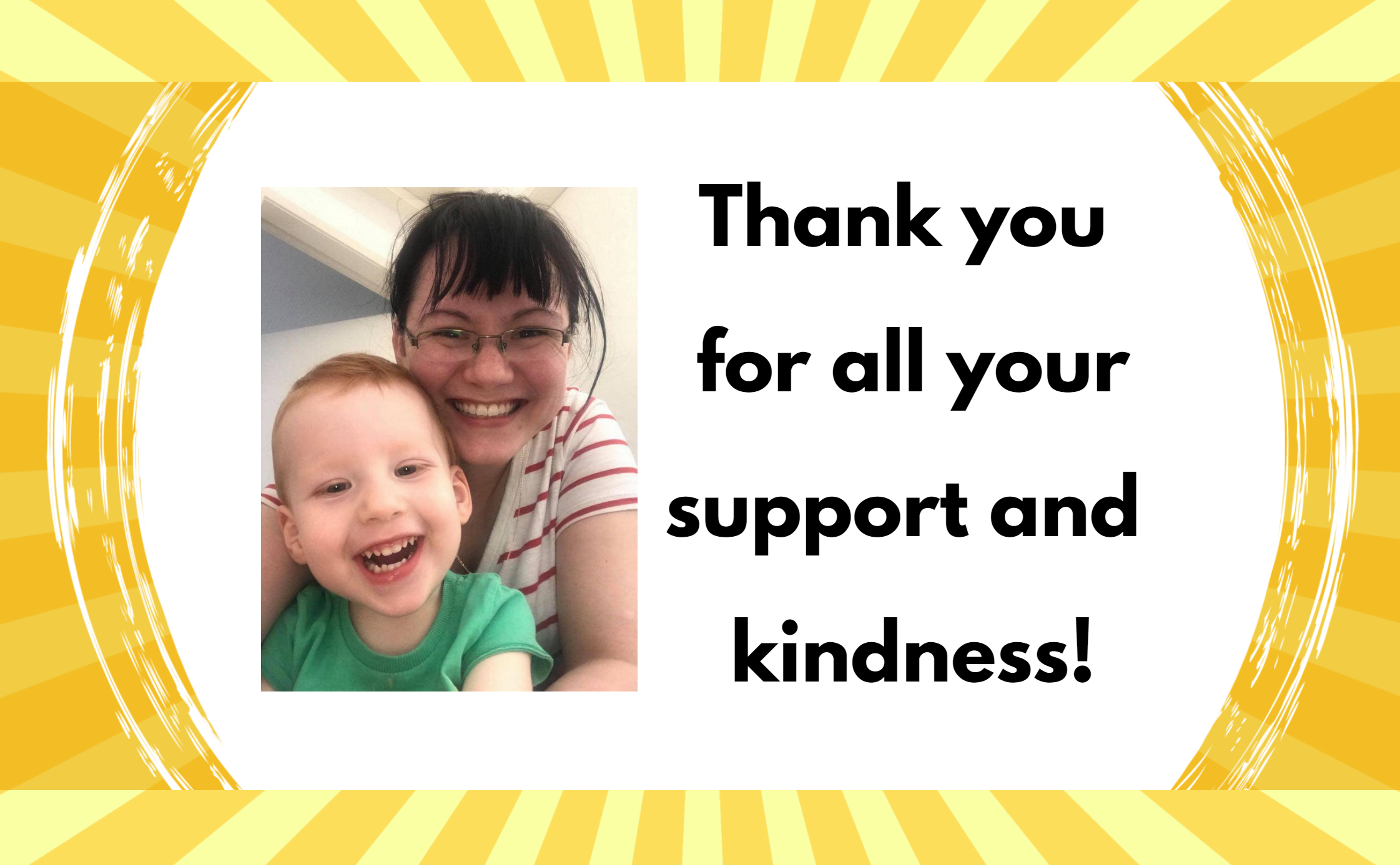 AND HERE IS ALSO MY AFFILIATE LINK FOR SHOPPING AT THE SCRAPBOOK STORE, SO IF YOU ARE SHOPPING THERE AND YOU WOULD LIKE TO SUPPORT ME WITHOUT ANY EXTRA COST ON YOUR SIDE THEN YOU CAN JUST CLICK ON THE LINK BELOW AND SAVE IT FOR YOUR NEXT SHOP:
FOR SHOPPING AT SCRAPBOOK . COM
CHECK OUT THESE AWESOME BARGAINS FOR ALL SORTS OF CRAFTING SUPPLIES AT CRAFT STASH:
LINK TO FREE DOWNLOADS (over 40 pages of free design papers and elements to print!): https://www.buymeacoffee.com/dropofsunshine
HERE YOU CAN SHARE YOUR CREATIONS MADE FROM MY PAPERS:
https://craftworld.com/s/drop-inspiration/
https://www.facebook.com/groups/dropofinspiration (JOIN THE GROUP FOR FUN CHALLENGES AND MORE...THERE IS A NEW FREE DESIGN EXCLUSIVELY FOR GROUP MEMBERS)
Have a lovely day!
Enjoy this post?

Buy Drop of Sunshine a coffee