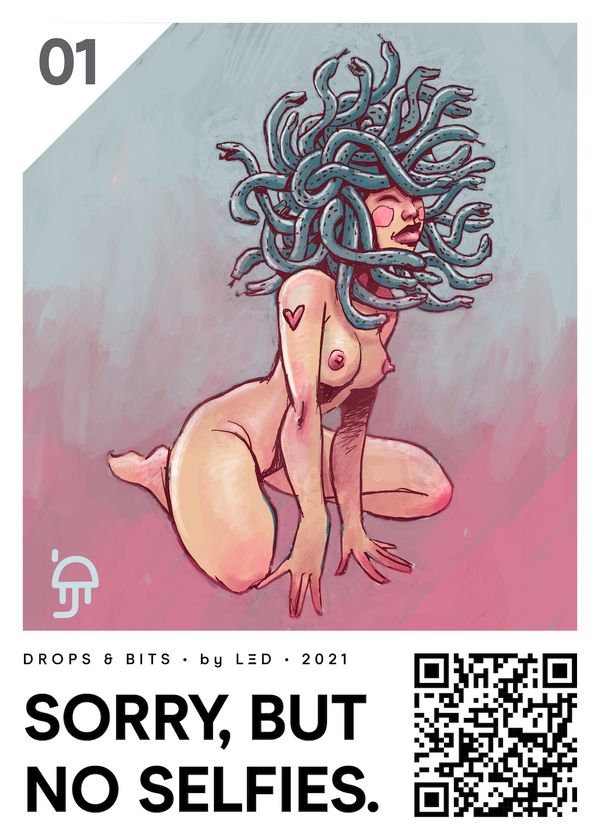 The Myths' Trading Cards
Series of Trading Cards to be released as NFTs.This one is already live at https://foundation.app/dropasandbitsIf you want to know more about NFTs, the Making of my art and tis and tricks I'll be posting for supporters only! ❤️ For this piece I used Procreate, Photoshop and After Effects.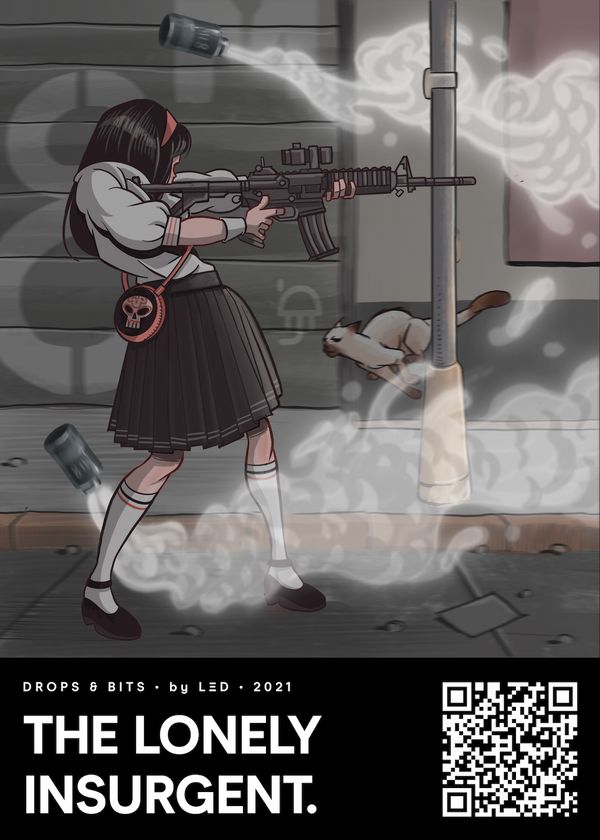 Black Trading Cards series
This is one of a series of Digital Black Trading Cards I'm doing to be minted as NFTs.I'll be posting the making of my art pieces and answering questions for members and supporters!