Paths and Journeys
Recording "Pathways - TDP #50" was a tough one. We did it in the middle of a rain storm, at the lake. We ended up recording in my truck, and the sound turned out better than expected. We wanted to get some pictures while we were out, but weather made it difficult to achieve that. So, that part of the mission failed hahaha.
Paths and journeys, or whatever anyone else may use to describe their travel through life, is the subject matter of this recording. We wanted to give an honest perspective with pathways, and present some of the things we find challenging with people and their journey. I had an awesome time recording it, and I know you guys are really going to enjoy it. It was a really good way to bring in our 50th episode, as Dryftwood is really starting to take shape.
-Daniel The Wizard
Click the link below to find The Dryftwood Podcast on your favorite platform
https://thedryftwoodpodcast.buzzsprout.com/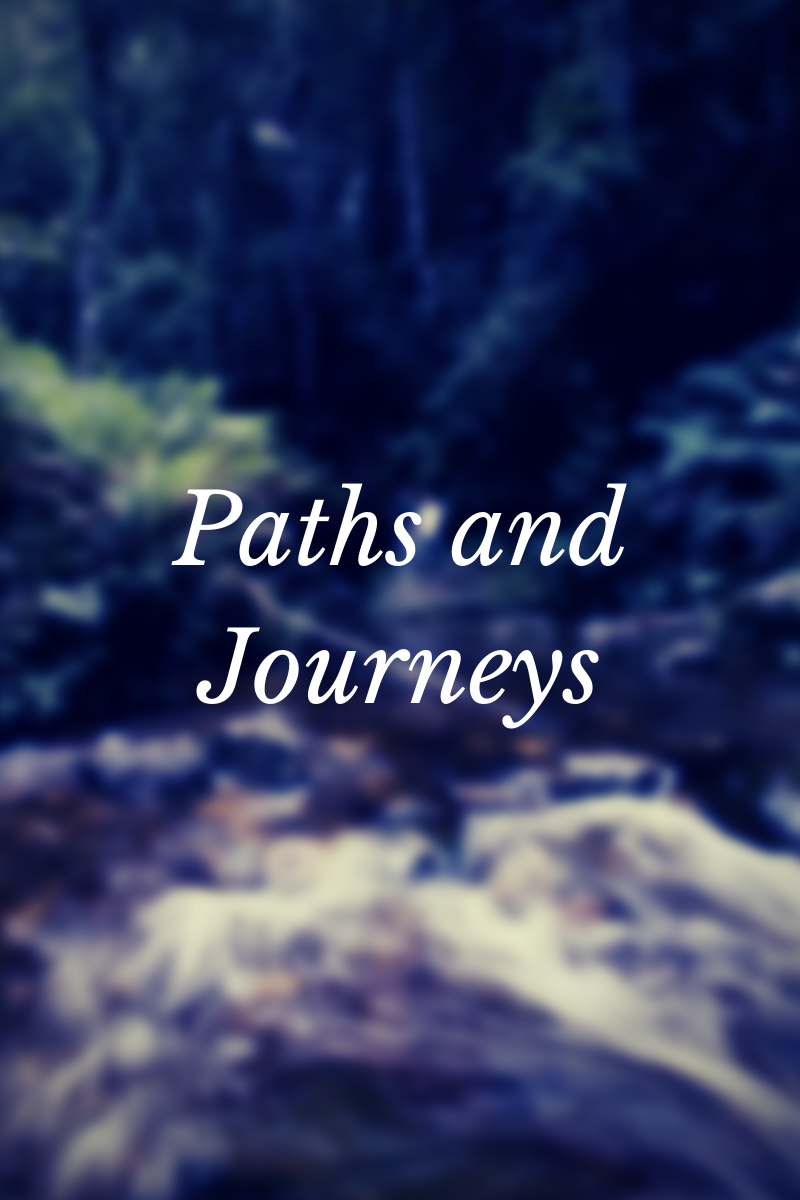 Enjoy this post?

Buy The Dryftwood Podcast a coffee