The 274th Hungarian fortified place on my page is Szikszó
https://www.hungarianottomanwars.com/kingdom-of-hungary/szikszo/
The city of Szikszó is a market town in Borsod County, in Hungary. It is just 17 kilometers to the East of Miskolc. The first mention of the settlement is from 1280 when King László IV issued three documents from there. (...)
While Szikszó lay on the Military Borderland in the 16th century, it officially belonged to Royal Hungary. However, the Pasha of Buda often made the town pay taxes to the Ottoman Empire as well.
When the taxes failed to arrive in Buda, the Ottoman units always showed up at Szikszó. The first large conflict took place on 13 October 1558 when Bey Velican of Fülek Castle sacked and burned the city. When Bey Velican was on the way home with the booty, the Borderland warriors of Bebek György and Telekessy Imre ambushed him at the Sajó River and defeated his army. (...)
The second major clash took place on 10 November 1577 when Bey Ferhát of Fülek Castle attacked the city right in the middle of the Sunday morning service interrupting the Reformed pastor's preaching.
The Turks timed their surprise attack when there was a famous city fair with lots of traders from all over the country so they traveled at night to get there unnoticed. They managed to break through the low stone fence of the church but the denomination was stubbornly holding the building of the large Gothic church.
We can conclude from this fact that the Hungarians either visited the church with their weapons or there had to be an armory in the church. The fighting and looting were going on all day long and was not yet finished even into the late hours of the night when the sky was lit by the famous comet of 1577. (...)
The third battle of Szikszó was in 1588 when an 11,000 men strong Ottoman army attacked the city. Captain Rákóczi Zsigmond of Eger Castle defeated them with his 2,000 Hussars and 400-500 German infantrymen. You can read the detailed description of this battle in my book "33 Castles, Battles, Legends".
Here is more about Szikszó's history:
https://www.hungarianottomanwars.com/kingdom-of-hungary/szikszo/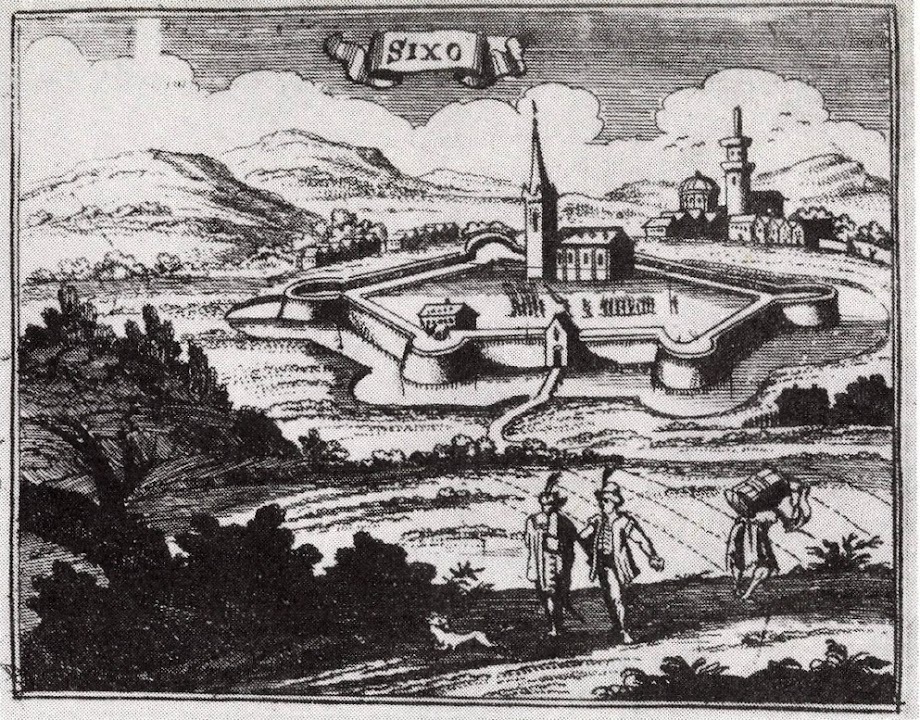 Enjoy this post?

Buy Gabor Szantai a coffee