A race against Time...
Valeria, Jayden and Jaxion are running out of time. The fate of the Universe rests with them.
Will they figure out how to stop the ultimate paradox?
Three unsuspecting individuals are about to have their entire lives turned inside out. Can they band together and figure out what's really going on in time?
Little bit mystery. Little bit romance. Little bit funny. Spiced with strange.
(18+ Mature Content & Situations)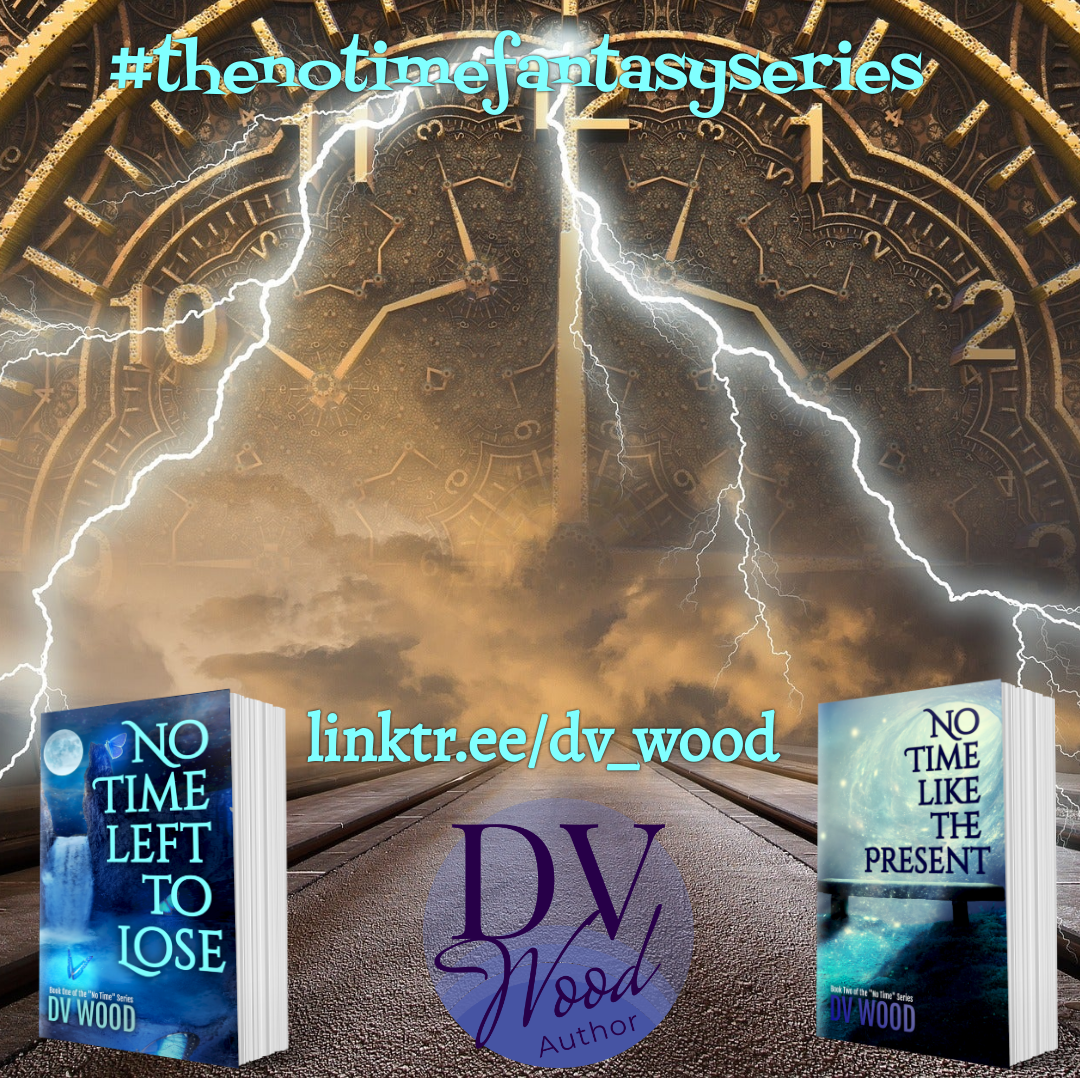 #booklovers #fantasybookseries #thenotimefantasyseries #urbanfantasybooks #selfpublishedauthor #canadianauthor #kindle #kobo #availableonamazon #barnesandnoble #applebookstore #bookstagram #goodreads #bookbub #audiobooks
Enjoy this post?

Buy dvwood a coffee