Back To Work!
Book Two Update:
Thanks to an unexpected internet outage, I finally finished writing chapter 25 and got well into chapter 26!
Clearly, I should lose my internet more often!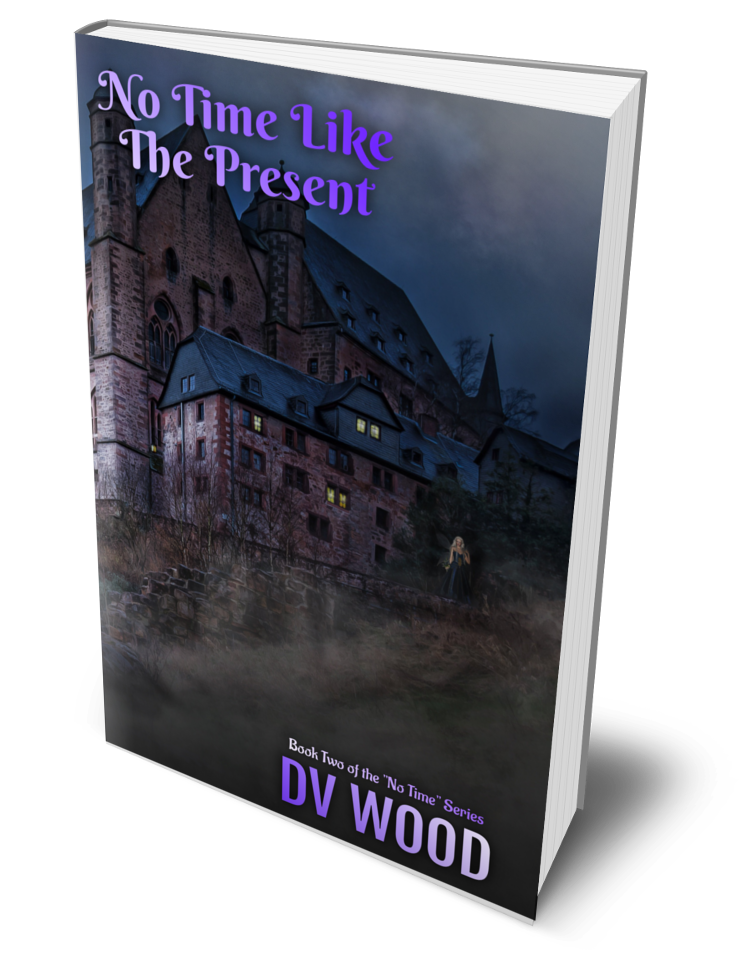 'Like it, Love it, or Hate it!' Question Time!
Now that I am getting closer to the end of Book Two I am looking into potential book covers for it! I really like this one, and would LOVE to know what you guys think of it...
Enjoy this post?

Buy dvwood a coffee