Destiny Awaits
What if you suddenly learned that magical beings and monsters existed... and that you were one of them? Would you accept your fate graciously? Now, what if you were told that the fate of the entire Universe depended on you? Would you believe it? Would you fight against it?
Valeria, Jayden, and Jaxion are about to have their entire lives turned inside out. Can they work together and figure out what's actually going on in time?
A little bit of mystery. A little bit of romance. A little bit funny. Spiced with strange.
(18+ Mature Content & Situations)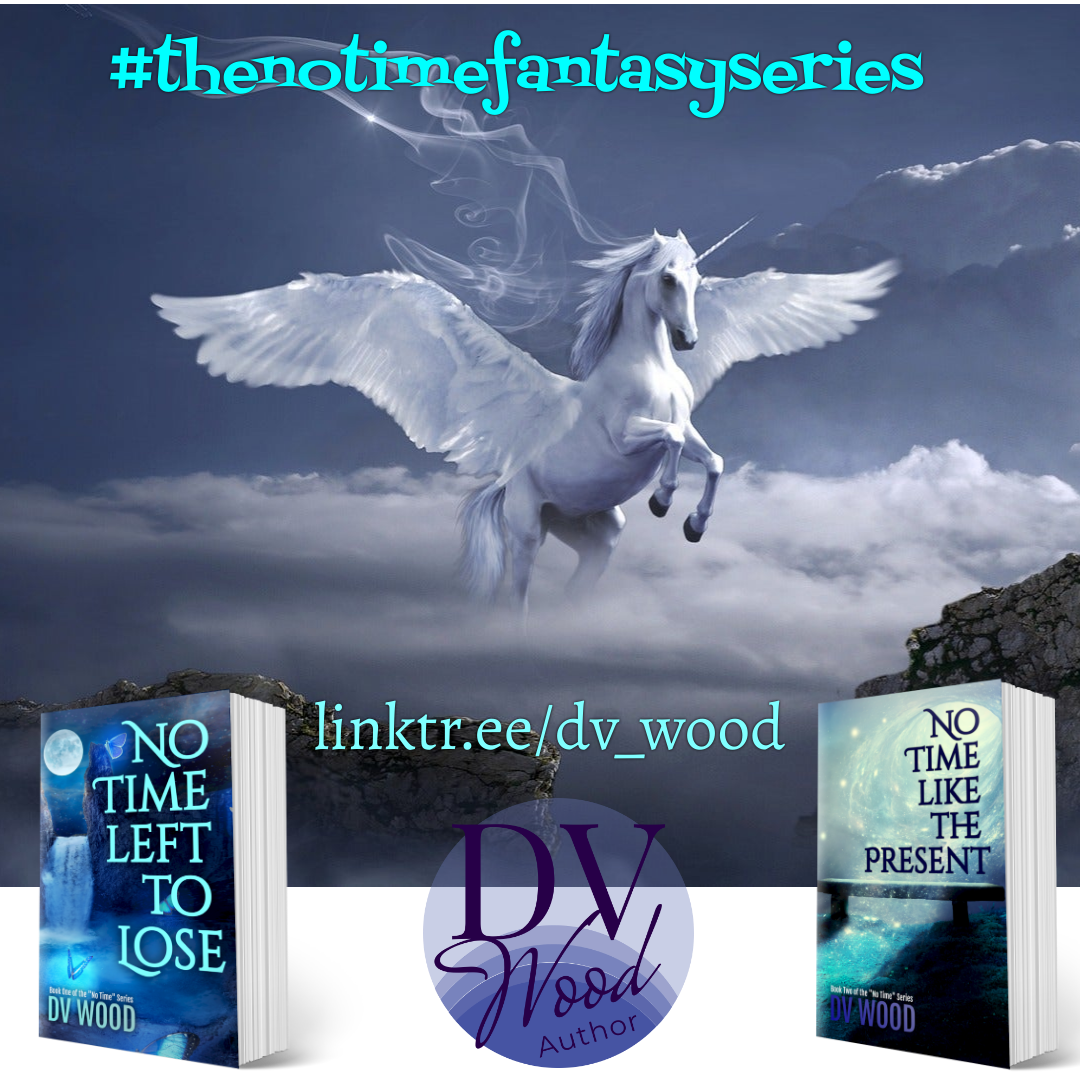 #booklovers #fantasybookseries #thenotimefantasyseries #urbanfantasybooks #selfpublishedauthor #canadianauthor #kindle #kobo #availableonamazon #barnesandnoble #applebookstore #bookstagram #goodreads #bookbub #audiobooks
Enjoy this post?

Buy dvwood a coffee