Reality Check
The heroes, Valeria, Jayden and Jaxion, are about to have their entire lives turned inside out because the fate of the Universe rests with them. Someone has been messing with time, and it's up to them to help correct things before reality tears itself apart.
Will they succeed?
This series is about magic, myths & mythical creatures, monsters, mystery, true love... and a race against time itself.
(18+ for mature language and situations)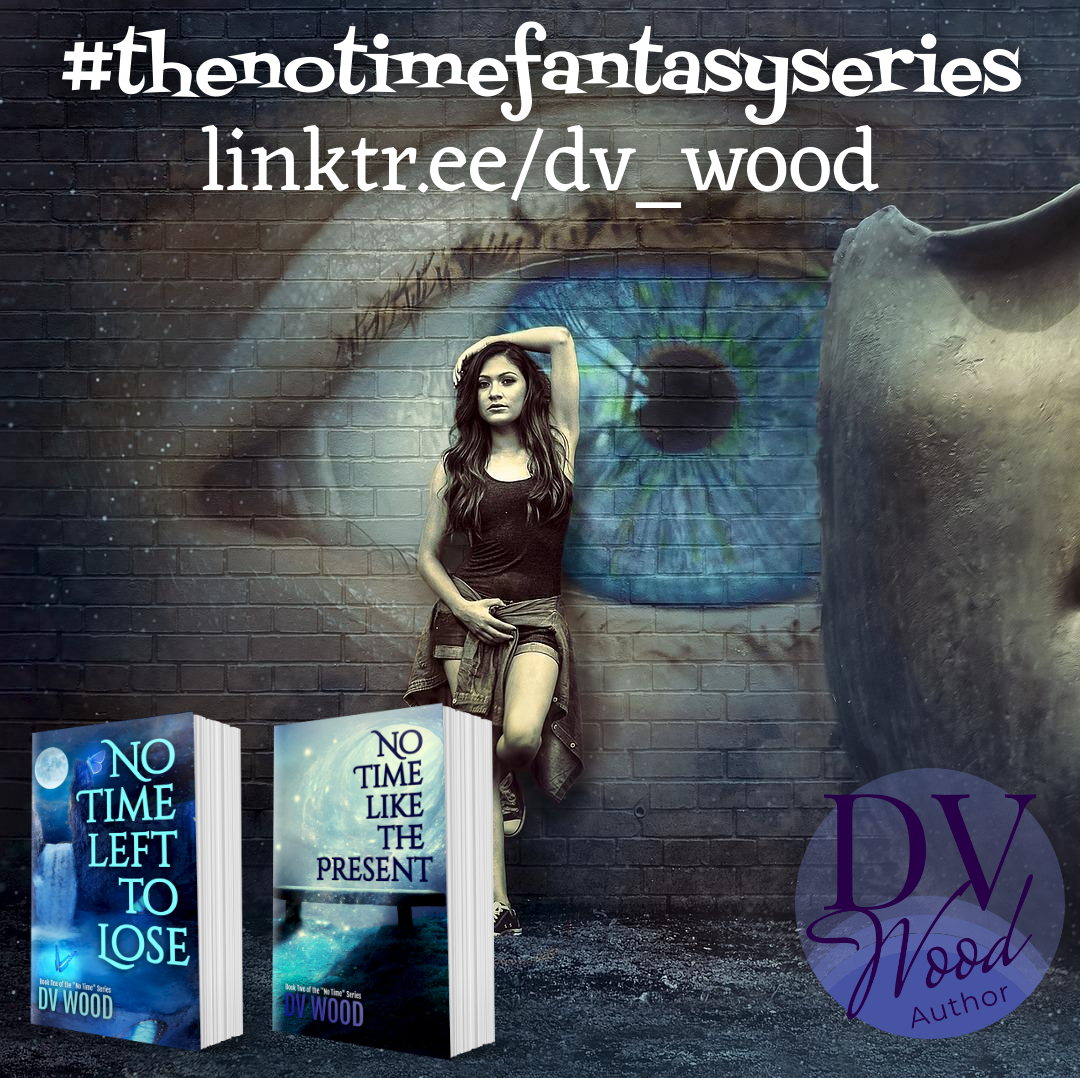 #booklovers #fantasybookseries #thenotimefantasyseries #urbanfantasybooks #selfpublishedauthor #canadianauthor #kindle #kobo #availableonamazon #barnesandnoble #applebookstore #bookstagram #goodreads #bookbub #audiobooks
Enjoy this post?

Buy dvwood a coffee