Jackson County Courthouse
https://www.dwaynereaves.com/2022/08/jackson-county-courthouse.html
It's been a while since I have seen this place. Since the fall season is fast approaching it shouldn't be too much longer before I find myself traveling back and forth from where I live in North Central N.C to the Western part of the state and Jackson County. I truly enjoy the time I spend there. This is the Jackson County Courthouse located in Sylva N.C.
I have always preferred the mountains over the beach, fall and winter over spring and summer, snow over rain, peace and quiet over the larger crowds. Even though I love watching people, I like watching them in smaller more simpler settings. The blue ridge mountains are the only mountains I have seen though, one day I want to visit the Rockies.
We live in a crazy world, a world that seems to be too technical, too connected at times. I was reading a few days ago how Facebook and Instagram's goal was to keep people on their platforms for longer period of times by eliminating photos and focusing strictly on reels and videos that cause users to commit more of their time to watch, all in the name of advertising and making a dollar. I truly hope that they fail at their goal. I am mostly deaf so watching videos online is not something that I do. I am not a tiktok user either. 90% of the videos or reels that are posted are basically useless anyway. My reach on Instagram with my photos has been cut by 75% or more because of this, on Facebook as well, which is why I intend on posting more here on this site a lot more than on the others. I will still post there yes, but I am not going to be posting videos or reels just to attract an audience, I will stick with my photography.
I hope everyone is doing great. Have a great day/night!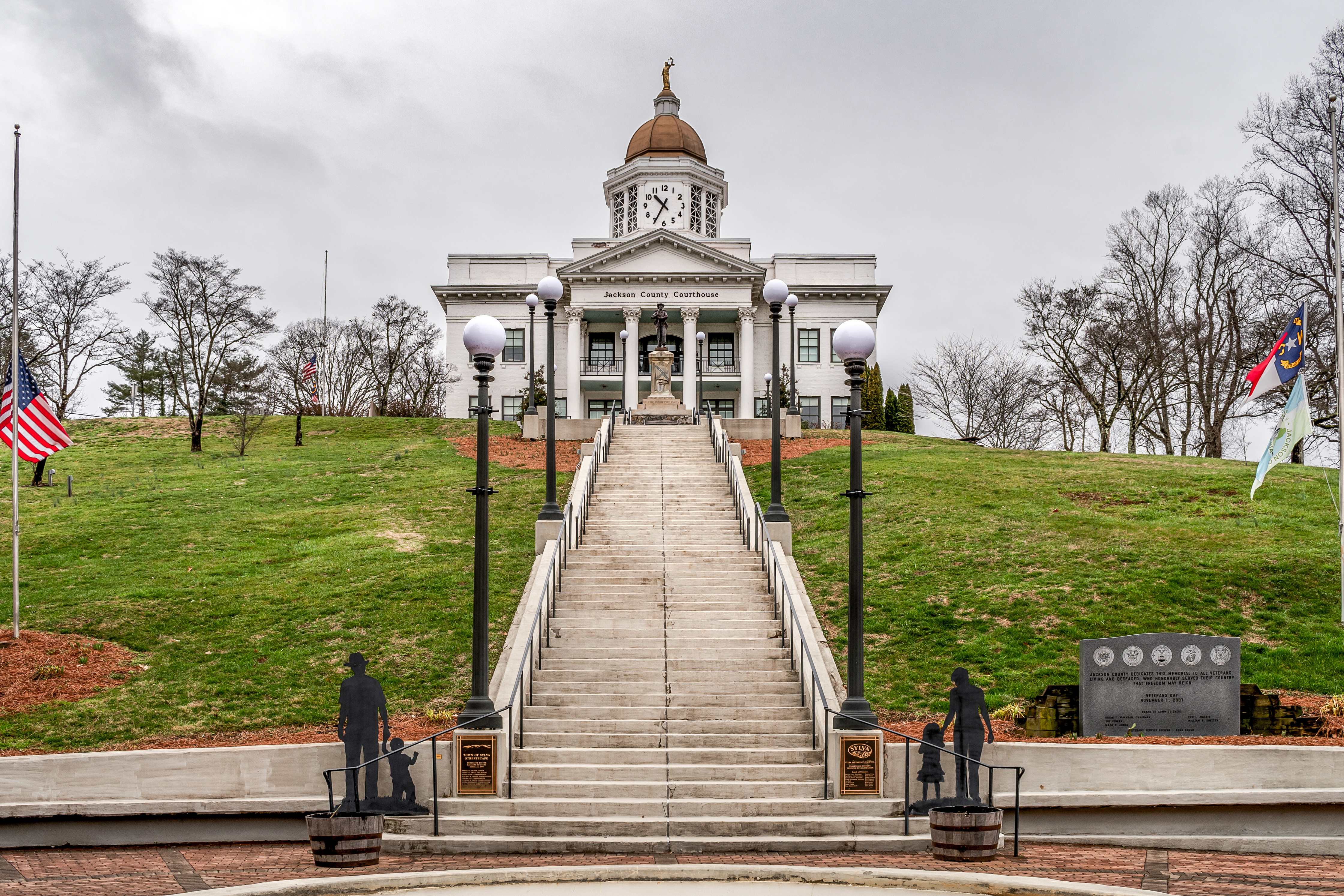 Enjoy this post?

Buy Dwayne Reaves a coffee