Hello July
Hi, friends! I have so much to share.
This month has been great so far. On the 5th, I was special guest on The Christina Nelson Show. I shared my story and why I've incorporated faith, creativity, and fashion into my personal brand. To watch the replay, tap the link below.
On Wednesday the 6th, I was invited to attend The African American Music Associations Opening Night DOO-WOP Under the Street Lamp VIP Reception Gallery Exhibit. There was a full program that included a Meet and Greet, Panel Discussion, a Hand Dance Showcase, along with an Acapella Vocal Performance by Doo-Wop group DC's Finest.
The exhibit is open now thru September and holds photographs and memorabilia from the Doo-Wop era showcasing images of singers like Frankie Lymon and a pair of shoes performed in on stage by The Chantels group member Lois Powell. It was an amazing night!
Lastly, I will be teaching my first paint pouring class on Saturday, July 30, 2022 from 12-2 pm. If you are interested in learning my Dutch Pour Technique, RSVP at the link provided. *seating is limited
https://linktr.ee/denisensilas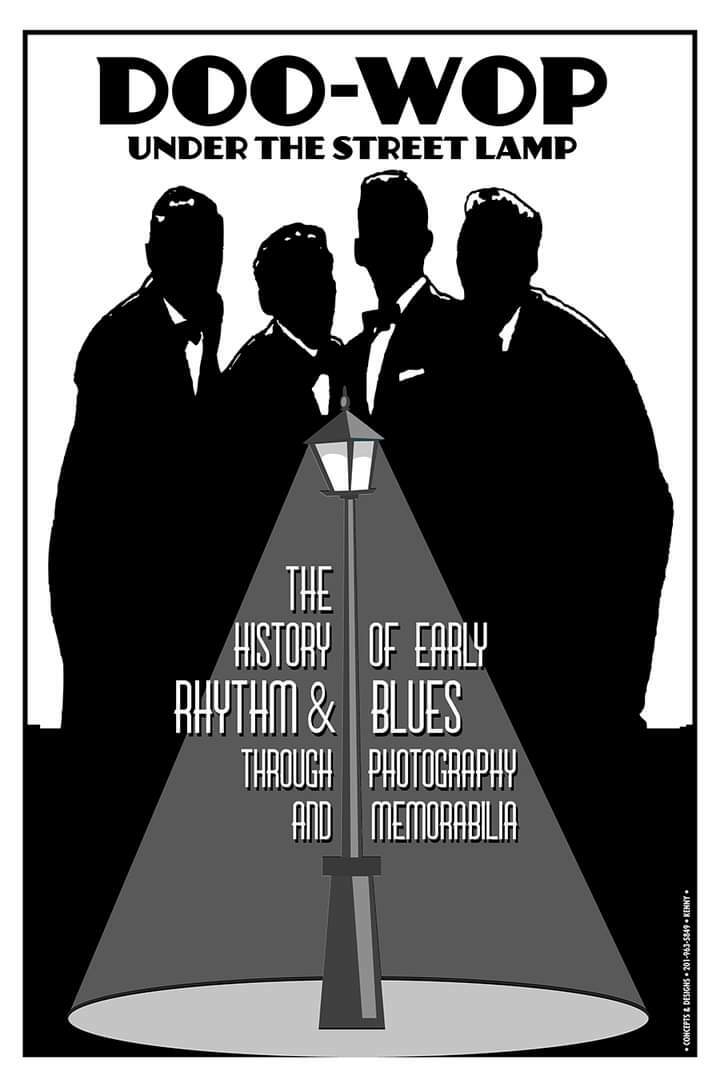 Enjoy this post?

Buy Denise Nicole a coffee