Life
It's difficult, it's stressful it's struggling just to get by and exist in this world! I'm at a point in my life where I need a vehicle for me and boy's because now my husband works away from home and I have to take them to lots of doctor appointments! For now I have to rely on my Dad to come from out of town to help me, including with groceries and Money to help us get by until next pay cheque!
I wished this inflation never happened, I wish everything was more affordable, but our government's are full of Greed and help out very little! We're paying our bill's but it's not enough, when I complete my studies I'm hoping to work one day but first have to get a green light from our oldest Son's doctor before we can do so!
Here's our oldest Kevin and youngest Ryely age 7 and 4!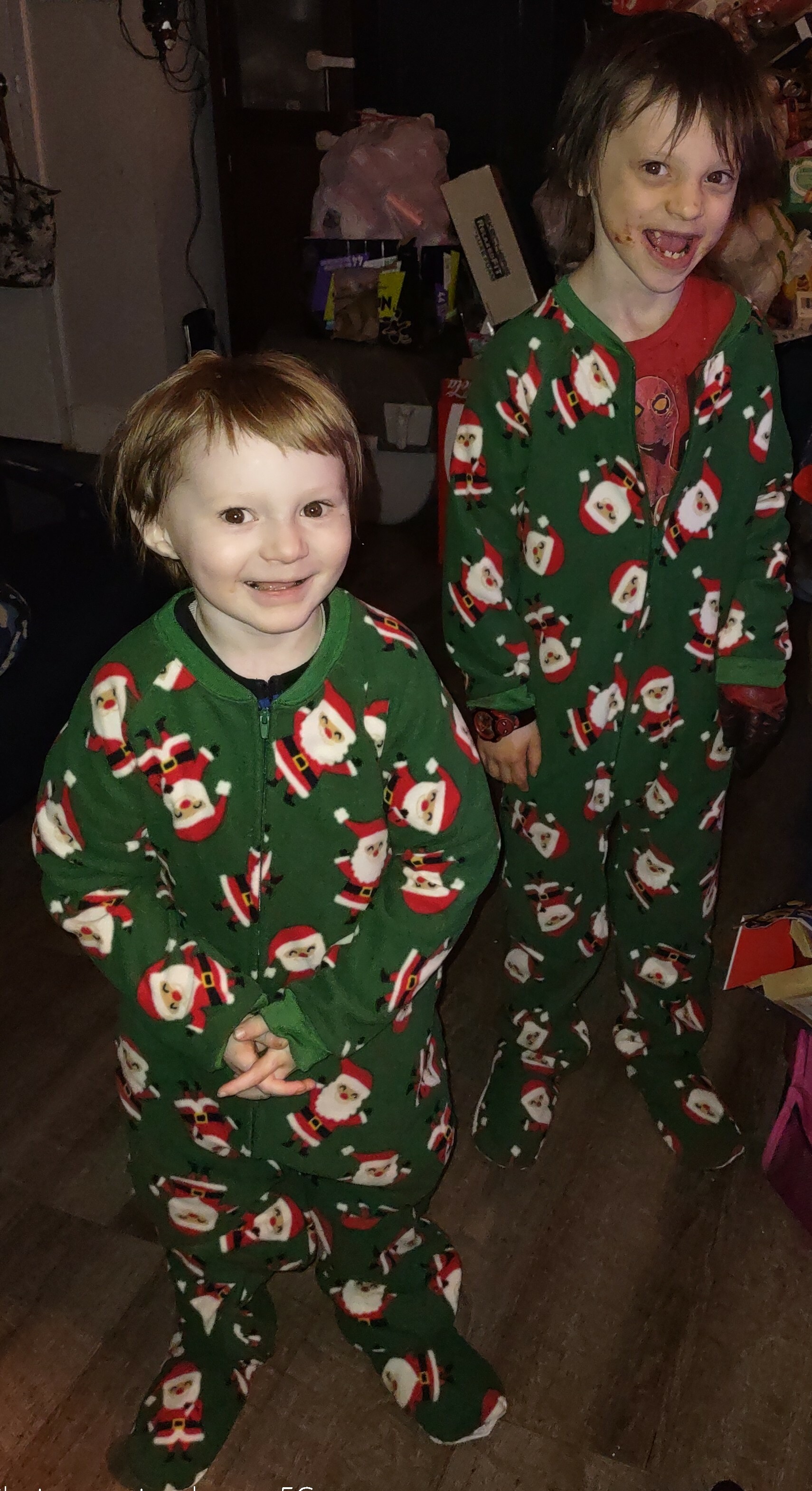 Enjoy this post?

Buy Erin Embury a coffee