Merry Christmas 2022
This has been a rollercoaster year, full of ups and downs! People who are near and dear have left us to soon! The New Year start's a new chapter for everyone, hopefully I can complete my studies and graduate from it! My goal for the new year is to accomplish studying my education for Funeral Director, Paralegal Law and learning Spanish!
Merry Christmas and Happy New Year's 🎉🎄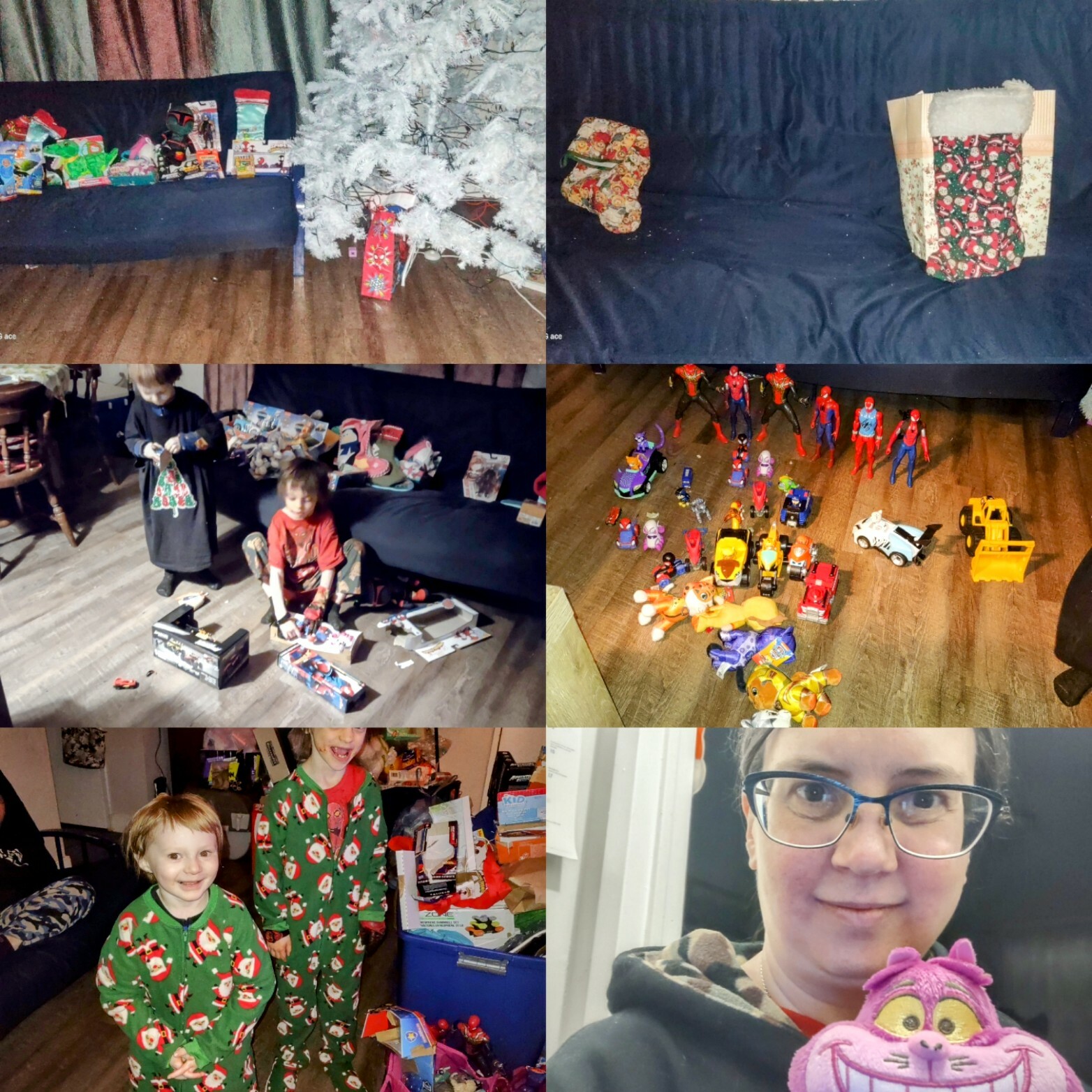 Enjoy this post?

Buy Erin Embury a coffee