News Flash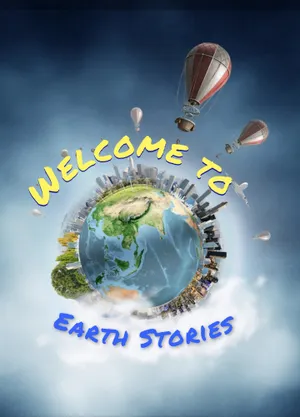 I have been busy with new ideas for the show, even new podcasts. I was also an extra voice on the Dex Legacy Podcast. My role is very small but I'm grateful to be on her show.
www.thedexlegacy.com/
Thank you for listing to the news flash, if you like what you heard please give back to the show.
Enjoy this post?

Buy Welcome To Earth Stories a coffee