Intro~
I run a small workshop with my mum! We make a lot of different cute crochet toys together!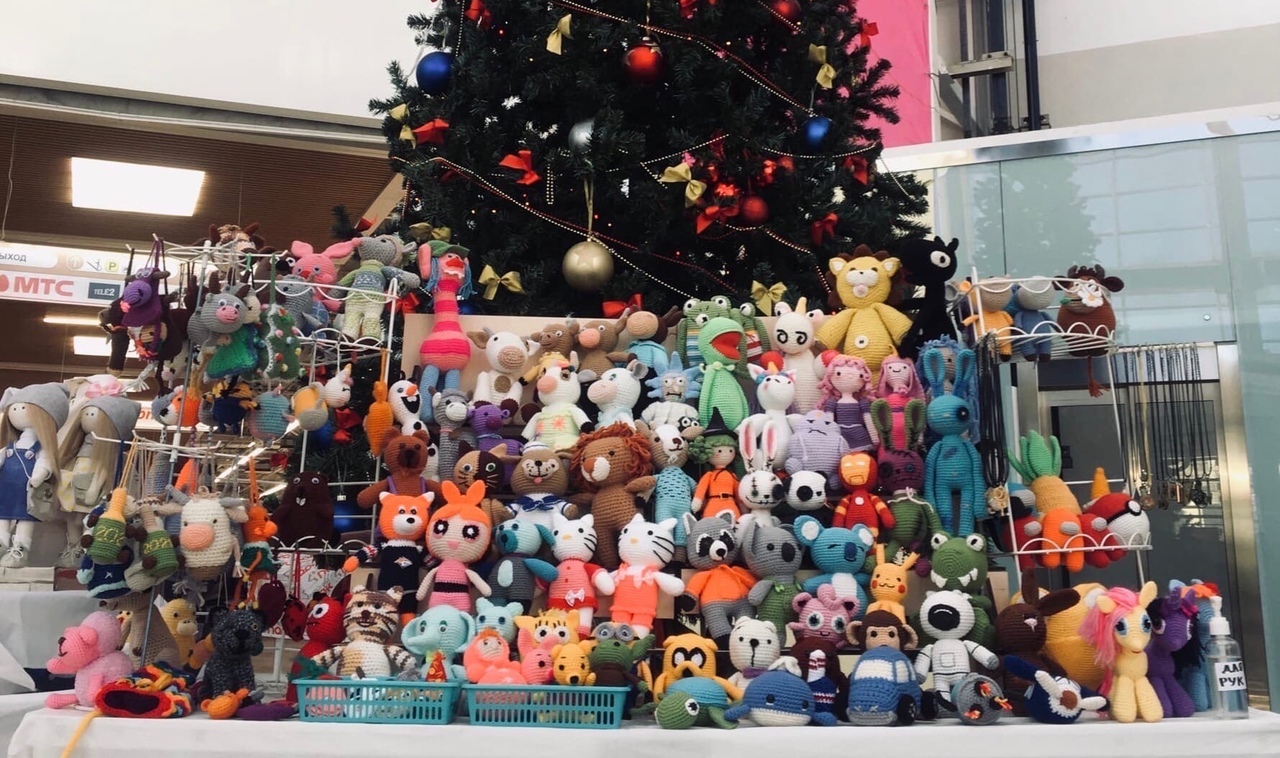 If you are interested, you can order some of the toys from my Etsy shop or give your support here so we can grow more!
Much love! And Thank You!
Enjoy this post?

Buy eclerchick a pizza