All about Blazor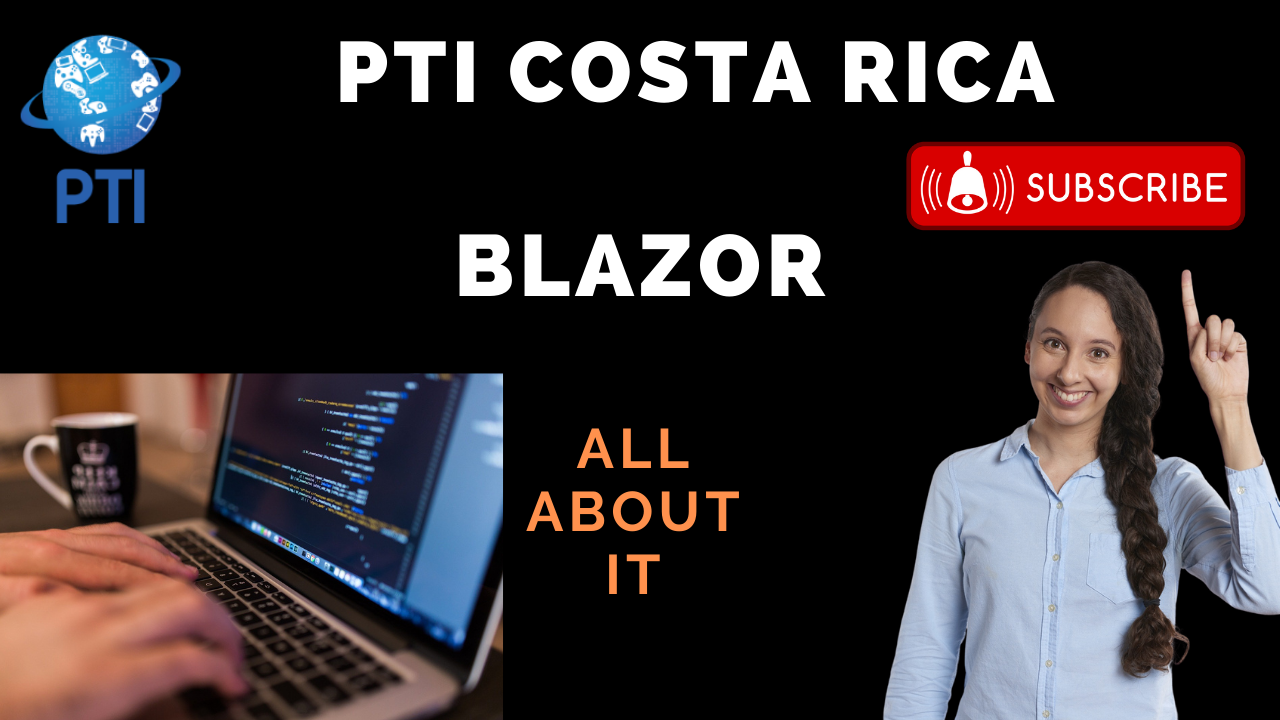 Hello, for a long time I have been creating video tutorials and demos in many technologies, one of those being Microsoft Blazor, a game changer for both Software Developers and Businesses to develop High Quality systems faster.
In order to facilitate you the access to the list of videos, I'd like to share this post with the link to a Playlist on my YouTube channel, which has a lot of content about Blazor, from its initial versions to the latest one.
https://youtube.com/playlist?list=PLGPt1G9l1Tyw1b-f_LJYjon5Wuujcjr49
Enjoy the videos!.
You can help the community and me by using the Support button, Join a membership and sharing the posts on your Social Networks.
Enjoy this post?

Buy Eduardo Fonseca B a pizza