Transformers #29 Variant Cover Colored Version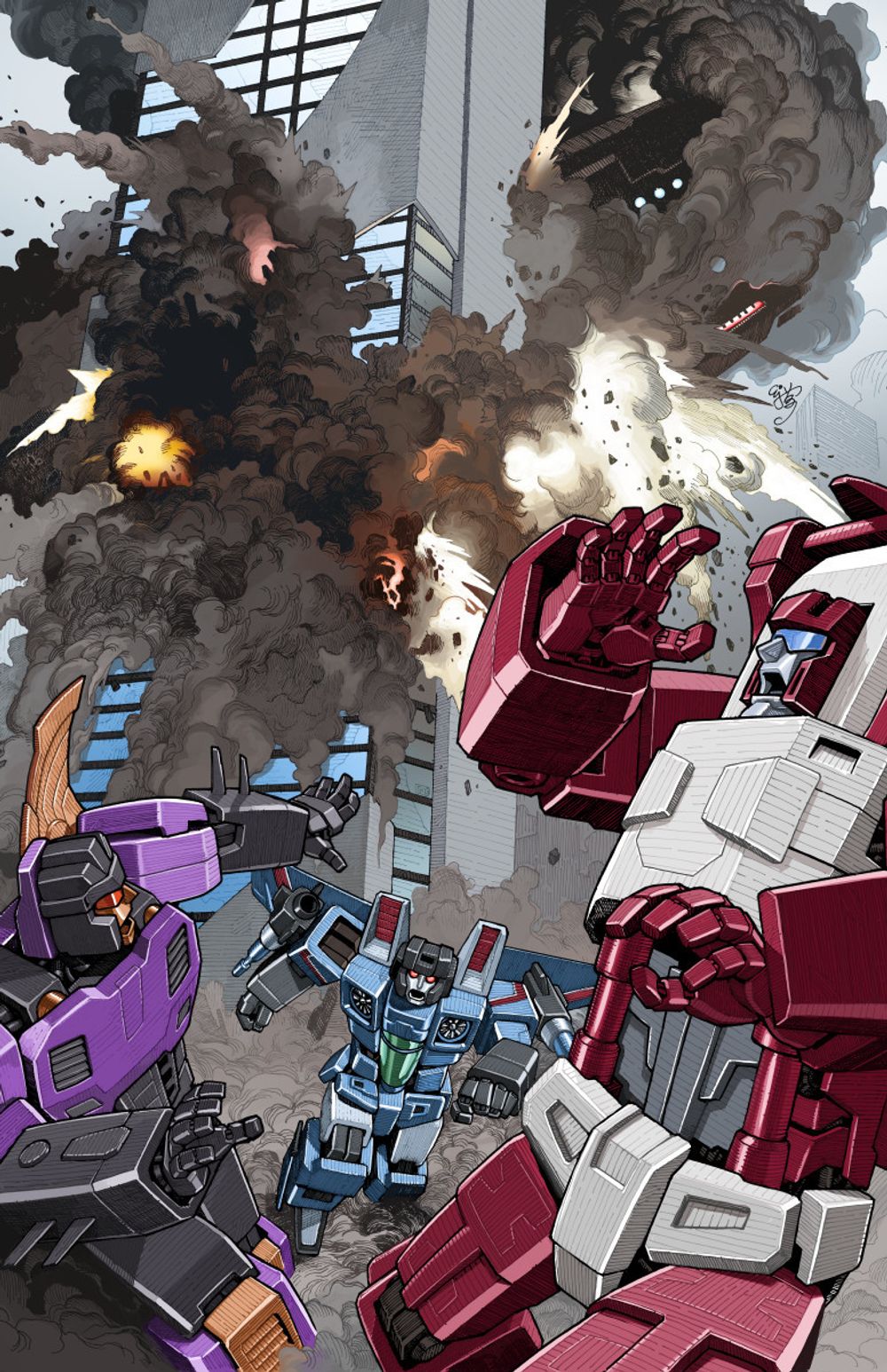 Transformers #29 colored version. It took quite a bit of effort try to separate detailed hatching and the shape-defining out lines. A bit of downside for working on this type of hatching on traditional media.
IG/Twitter: @ejsu28
#transfomers #art #artshare #cover #idwpublishing #artistoninstagram #mecha #robots #ink #color #cover #artist #artwork #cybertron

Enjoy this post?

Buy E.J.Su a coffee