Blog #47 - Waakua & International Students in Sweden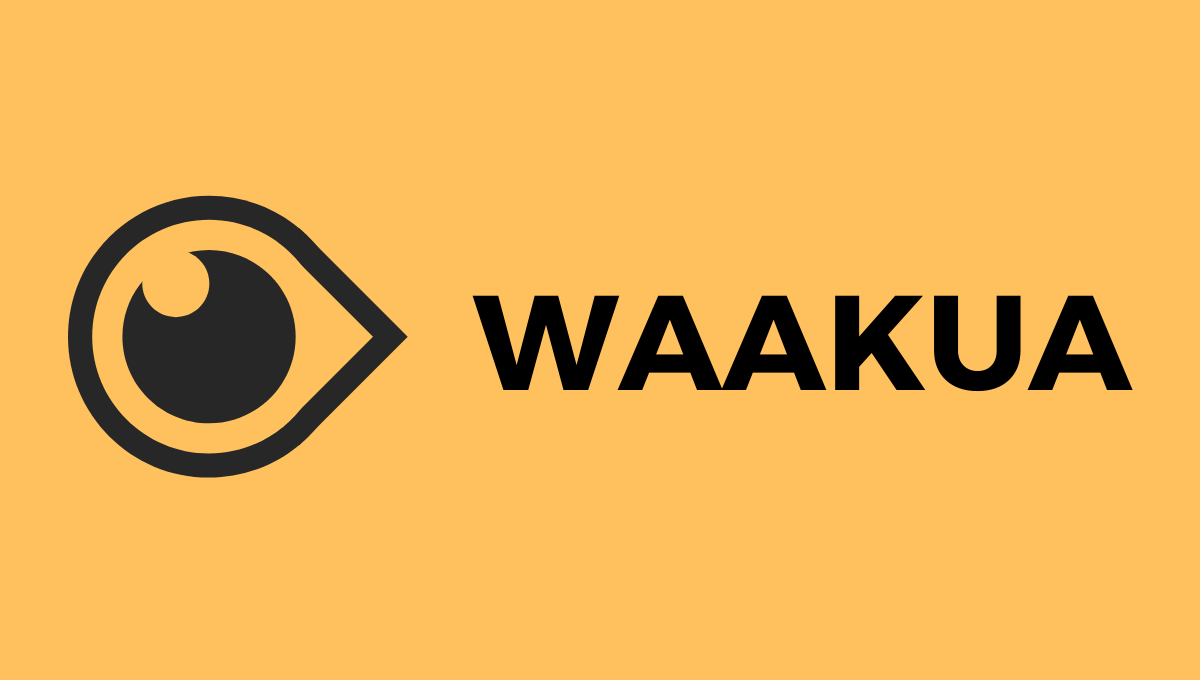 Hi there 🥰,
In today's blog, I want to share with you Waakua.
What does Waakua mean?
Waakua means "eye" in Chibcha Chimilla, an indigenous language in Colombia. I use the word to reference "vision" and also to bring a little bit of my beautiful Colombia to Sweden.
Why Waakua?
Waakua exists to offer a unique experience for Prospecting and International Students in Sweden, by providing the best guidance & support based on our own personal experiences in Sweden.
What is Waakua?
Waakua is the company that encompasses all the offers me and my dear teammates have created during our years in Sweden. Apply to Sweden, Speak The Jargon & 68 Jobs.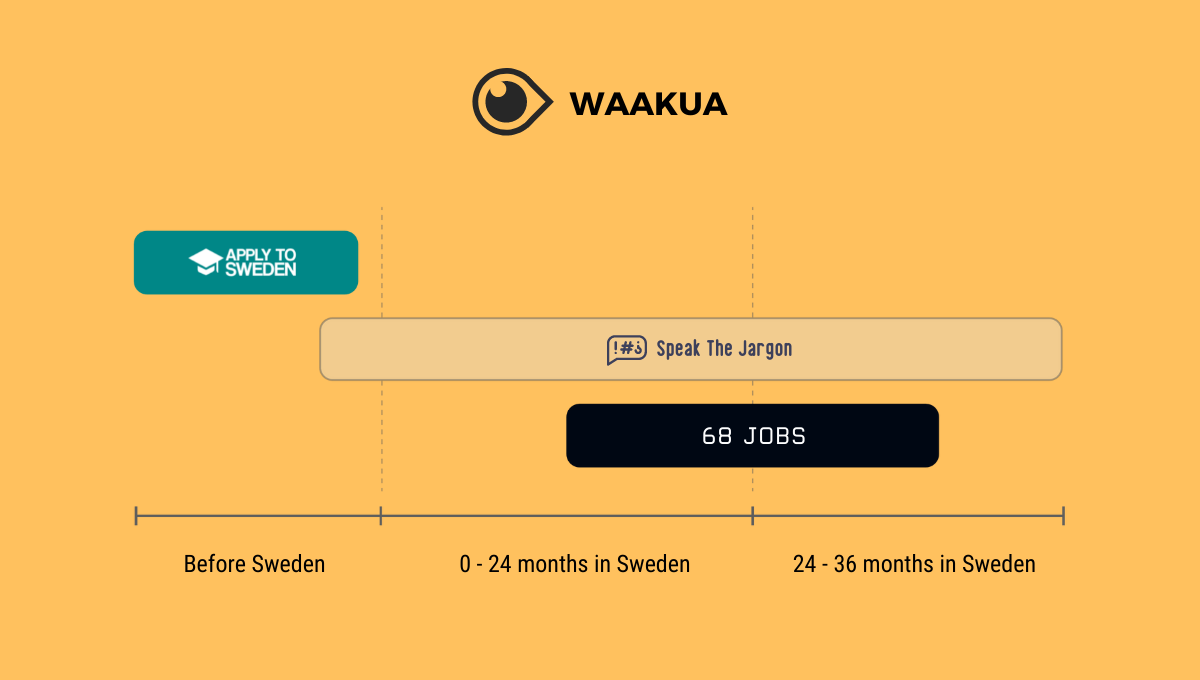 How does Waakua work?
Waakua covers the full timeline for any prospecting & international students in Sweden,
from guidance on how to apply to a master's programme

to improve situational Swedish language via jargon courses

and supporting the whole process to get the first job interview
Our aim
To help as many international students as we can by sharing our trustworthy and empathetic experience.
Our inner wish
Be known as the people who guide International Students through their first years in Sweden
Thanks for reading
Note for me: Lets do itttttt!
Big hug,
Andres
Enjoy this post?

Buy elcuaran a tea