Episode 17: Announcing COLONSA.
https://www.youtube.com/watch?v=F5xGnQD1RZQ
Opening: Catching up.
@d4rkm4tter: its been "eventfull"
@elkentaro: Did the 50k.
I have some thoughts about this year's challenge.
In the news:
Gateworks GW16146 is an 802.11ah WiFi HaLow Mini PCIe module
https://www.cnx-software.com/2021/09/23/gateworks-gw16146-an-802-11ah-wifi-halow-mini-pcie-module/
Meet Spottie WiFi, the CryptoPunk Rapper Who Made $192,000 in 60 Seconds
https://www.complex.com/pigeons-and-planes/cryptopunk-rapper-nft-spottie-wifi
"Mig Mora thought his music career was over in 2012. This year, he released an NFT project that generated more money in 60 seconds than he'd ever made from a full year of releasing music."
This week's wtf ??
The One WiFi Network You Should Avoid Using At All Costs, According To Tech Experts
https://www.shefinds.com/collections/wifi-network-avoid-free-public-wifi/
More Miner stuff.
Digging deeper into Bobcat miner. We haz chip off.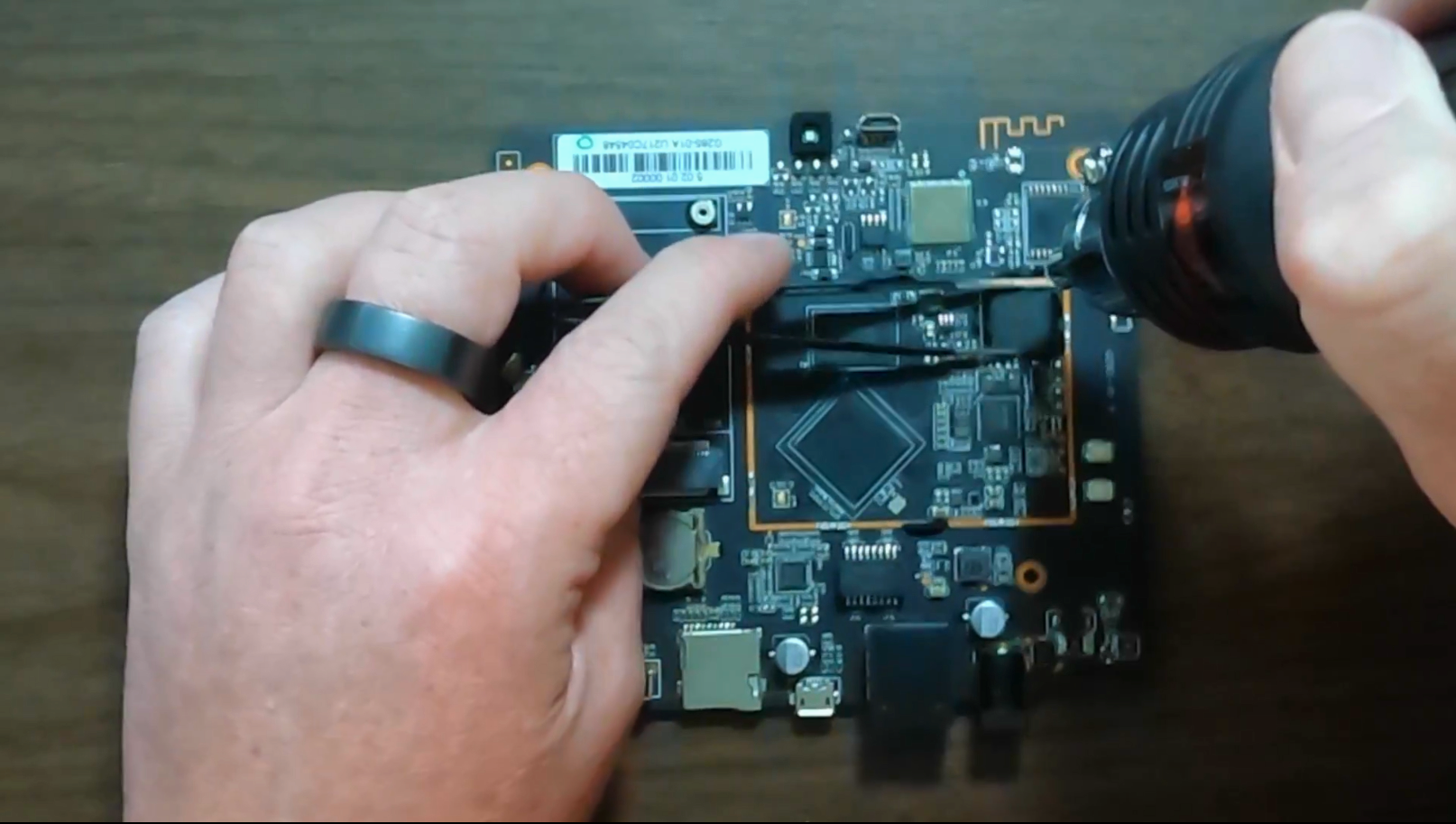 Current on going Wireless Shit Show Projects:
Mining into the miner

Wigle into Space

Backdooring AirBnBs.
Solution to this week's episode related tweet.
3217,2
52 Km = 32 miles.
17 = episode 17
Jeremiah Chapter 32: Verse 17 = Ah Lord God! behold, thou hast made the heaven and the earth by thy great power and stretched out arm, and there is nothing too hard for thee:
,2 = "Nothing is too hard for you. "
Plugs and announcements.
Shellcon Oct.8-9th.
https://shellcon.io
WOPR Meetup 2021
https://eventbrite.com/e/wopr-meetup-oct-2021-tickets-176749531607…
Sat. Oct 2, 10am-10pm
BARNCon
BarnCon will be held all day Saturday, November 13th in Easton, PA. https://twitter.com/DAkacki/status/1442593633597853699?s=20
- @hardhatbrigade now has a youtube channel
https://twitter.com/hardhatbrigade
https://www.youtube.com/channel/UC61aNV1-m9bxZi4qJRZT1yg
-Always wigle like you mean it.
- Kismet rocks.
Next Episode : TBD.. check our twitters @elkentaro, @d4rkm4tter, @wirelesshit.
Enjoy this post?

Buy El Kentaro a coffee