choosing new art paper - under the lens - an artist's vlog 33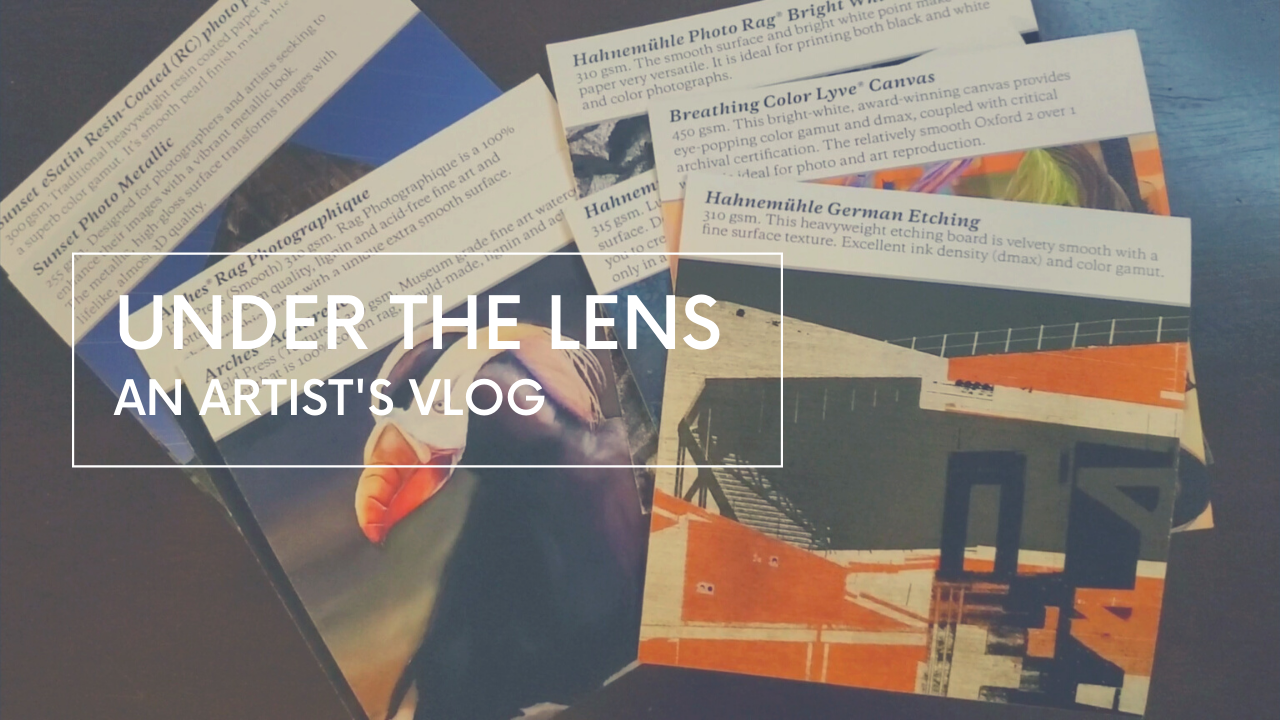 welcome to under the lens
choosing a new fine art paper 📜
after one too many problems with my current print house I reached out to The Color Group and they sent me some samples to review.
pouring over the paper fragments I find some traditional photo papers, a lovely soft canvas, and two beautiful smooth cotton rag art papers which is what I use for my limited edition prints. stay tuned for my first print order from them~
do you have a favorite type of art paper? if so what is it. 🤔
click the link below to view~
also, please consider subscribing to my YouTube channel. 📺
as always, thanks for watching!
#artpaper #fineartprints #choosingartpaper #limitededitionprints #artistslife #artvlog #silentvlog #fulltimeartist #slowliving #vlog #vlogmusic #relaxingvlog #seattlevlog #buymeatea/ellehanley
Enjoy this post?

Buy Elle Hanley a tea