cozy autumn drive - under the lens - artist's vlog 42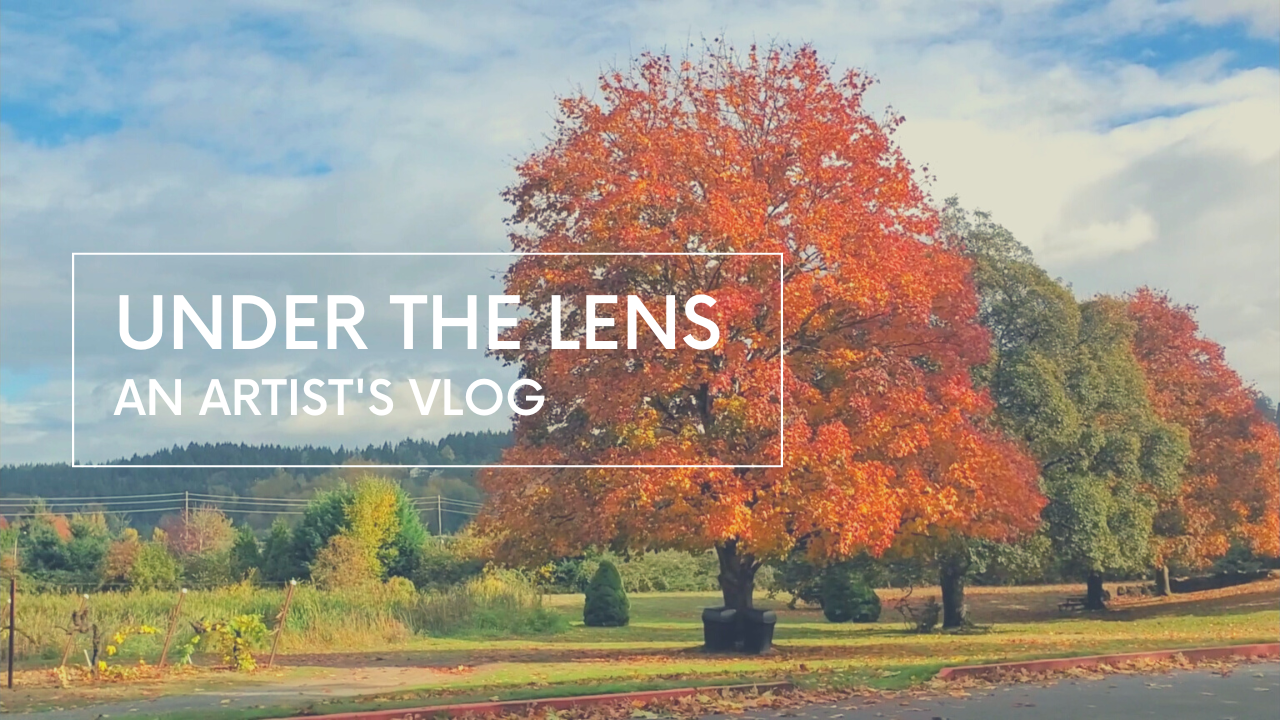 welcome to under the lens
cozy autumn drive~
come along with me on a drive to see the fall colors before they're gone. you know the kind, where you're warm and dry in the car watching the sights go by as the weather changes around you. no matter, you're in the car and can adventure as long as you like.
click the link below to watch~
also, please consider subscribing to my YouTube channel. 📺
as always, thanks for watching!
#autumn #drivingtour #PNW #artistslife #artvlog #silentvlog #fulltimeartist #slowliving #vlog #relaxingvlog #seattlevlog #buymeatea/ellehanley
Enjoy this post?

Buy Elle Hanley a tea