creating texture art - under the lens - artist's vlog 41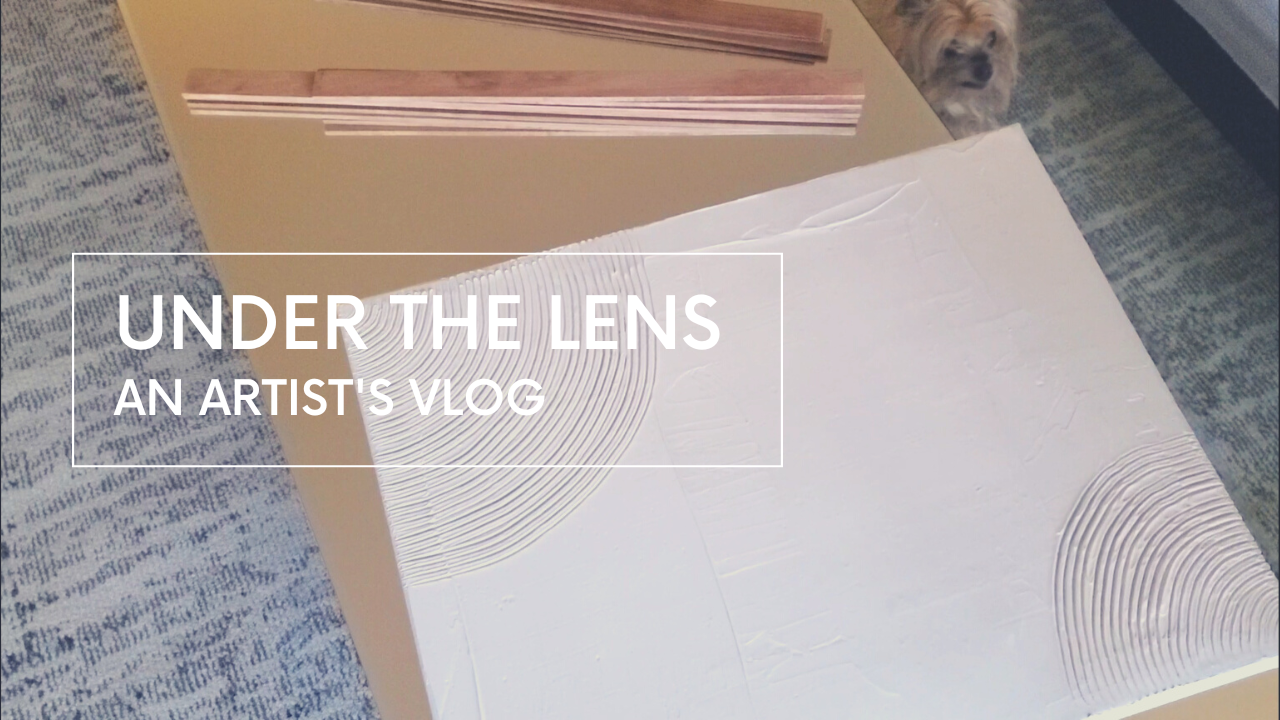 welcome to under the lens
DIY texture wall art!
watch along as I create two authentic pieces of texture art for the walls of my home. I made them as a part of my home refresh from last year. I used a simple plastic fork to create lines and arches into a bed of soft silicone on two blank canvases. got some hobby wood and had my neighbor cut them to size for me then stained and adhered them to the canvases. quick and simple and they look great! a super fun and creative project to do. I highly recommend you try it!
click the link below to watch~
also, please consider subscribing to my YouTube channel. 📺
as always, thanks for watching!
#DIY #textureart #artistslife #artvlog #silentvlog #fulltimeartist #slowliving #vlog #vlogmusic #relaxingvlog #seattlevlog #buymeatea/ellehanley
Enjoy this post?

Buy Elle Hanley a tea