I DIPPED MY ART IN PAINT!! - under the lens - artist's vlog 44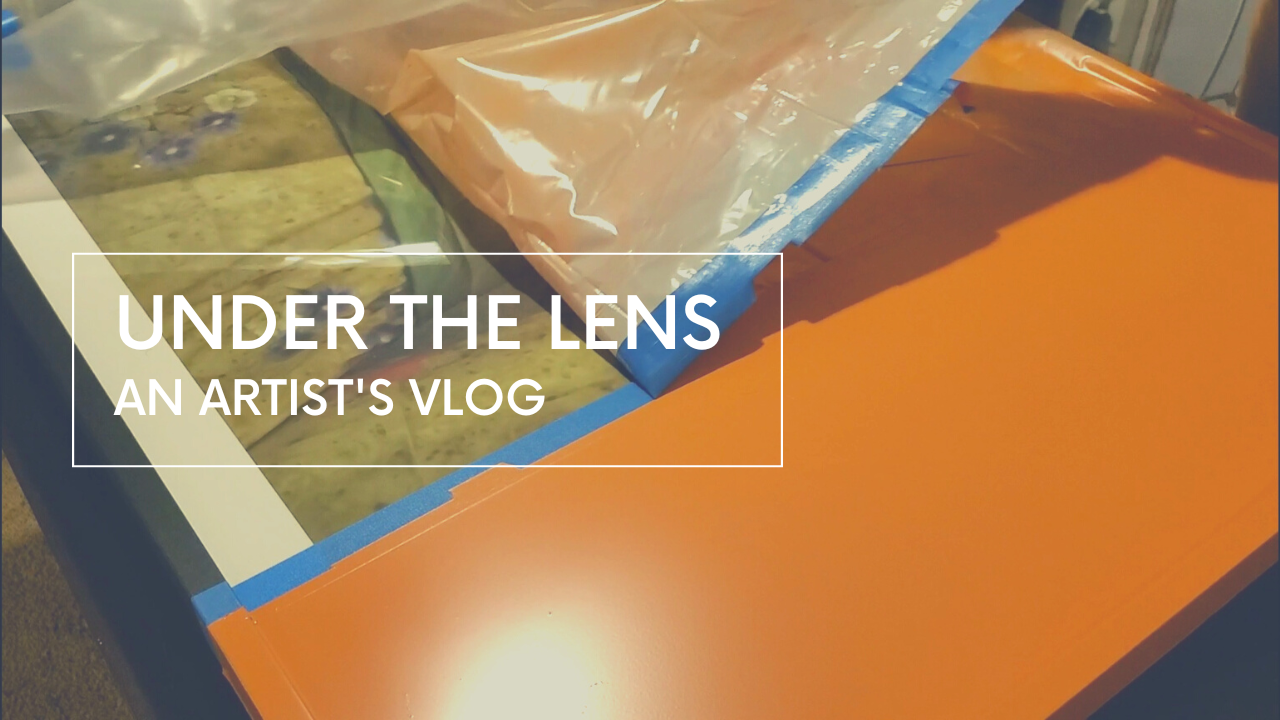 welcome to under the lens
I PAINTED OVER MY ART! 😮
watch as I reinvent my framed limited edition prints by making them appear as if they've been "dipped" in paint. I gave "all of eden's apples" a soft gray wedge on the bottom of the image and frame and "little bird" received a copper stripe down the side. I love the update and want to keep thinking "outside the box" when it comes to framing my work.
what do you think? leave me a comment below. 👇
click the link below to watch~
also, please consider subscribing to my YouTube channel. 📺
as always, thanks for watching!
#DIY #dippedart #framedprints #artistslife #artvlog #silentvlog #fulltimeartist #slowliving #vlog #relaxingvlog #seattlevlog #buymeatea/ellehanley
Enjoy this post?

Buy Elle Hanley a tea