under the lens - an artist's vlog 25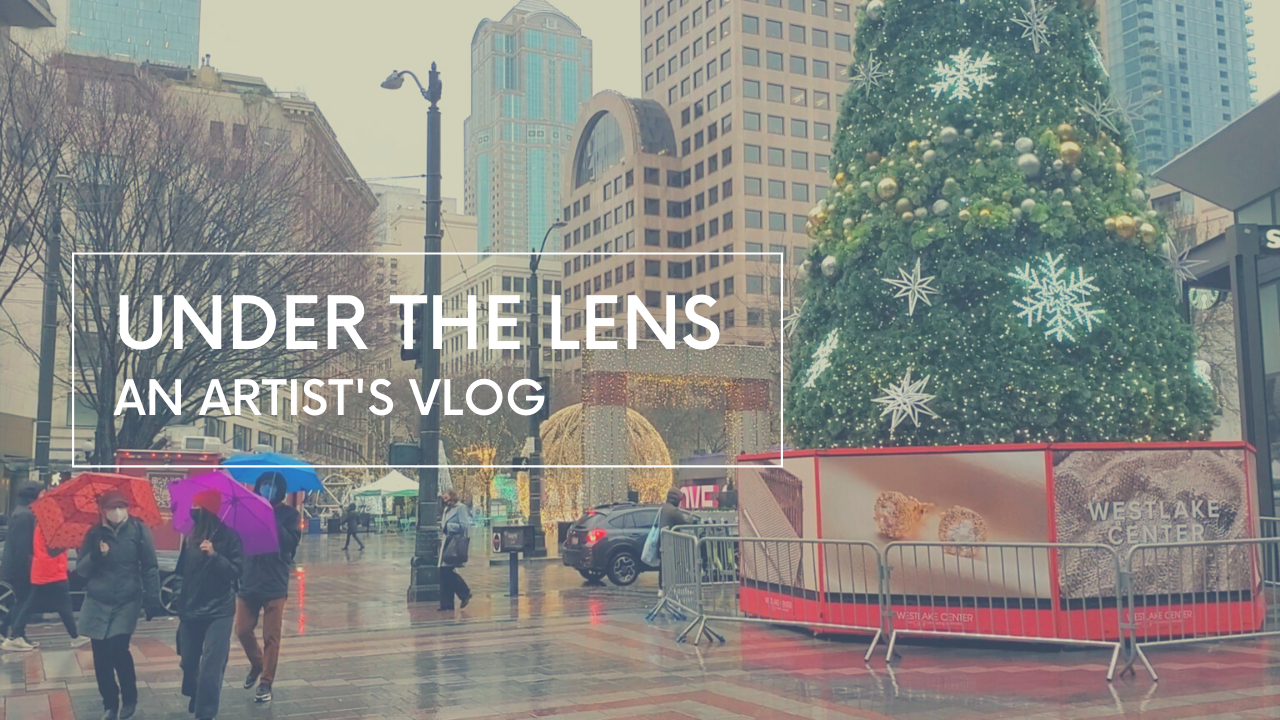 welcome to under the lens.
welcome to the christmas tradition episode!
every year my friend Paul and I go downtown to look at lights, grab a hot chocolate (me) and coffee (him) and window shop. we check out westlake, pike place and then warm up with some hot food from Katsu Burger. do you have a holiday tradition you enjoy?
I hope you are enjoying this holiday wherever you are~
click the link below to view~
thanks for watching and I'll see you soon!
#Christmas2021 #christmas #christmastradition #christmaslights #artistslife #artvlog #silentvlog #fulltimeartist #slowliving #vlog #vlogmusic #relaxingvlog #seattlevlog #SeattleChristmas
Enjoy this post?

Buy Elle Hanley a tea