under the lens - an artist's vlog 28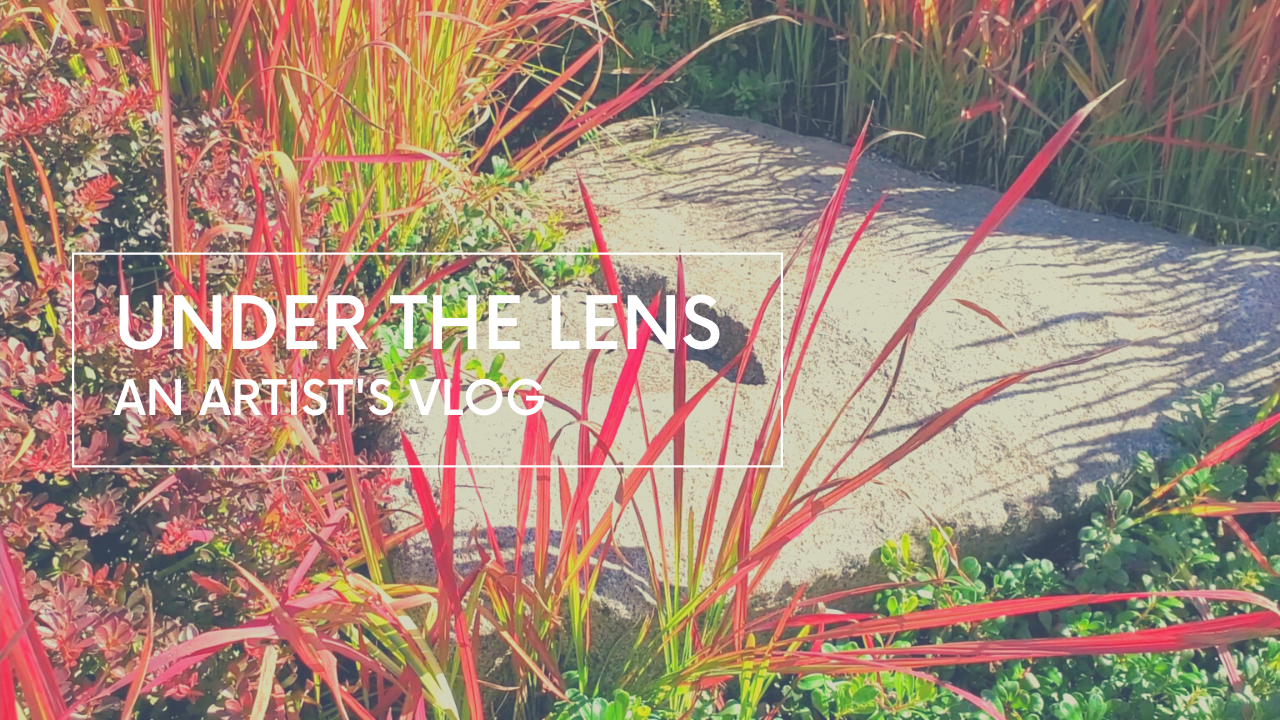 welcome to under the lens.
in this vlog my friend Steven and I take a drive out to Snoqualmie to see the Falls rush and stop at a few interesting places before finally sharing lunch at The Black Dog Café. it was such a fantastically beautiful autumn day and in dreary January I hope you find it as nice to watch as I do.
click the link below to view~ 🍁🍂
thanks for watching and I'll see you soon!
#snoqualmie #seattlefall2021 #pnw #artistslife #artvlog #silentvlog #fulltimeartist #slowliving #vlog #vlogmusic #relaxingvlog #seattlevlog #buymeatea/ellehanley
Enjoy this post?

Buy Elle Hanley a tea