NEW WORK freeze thaw - first look short film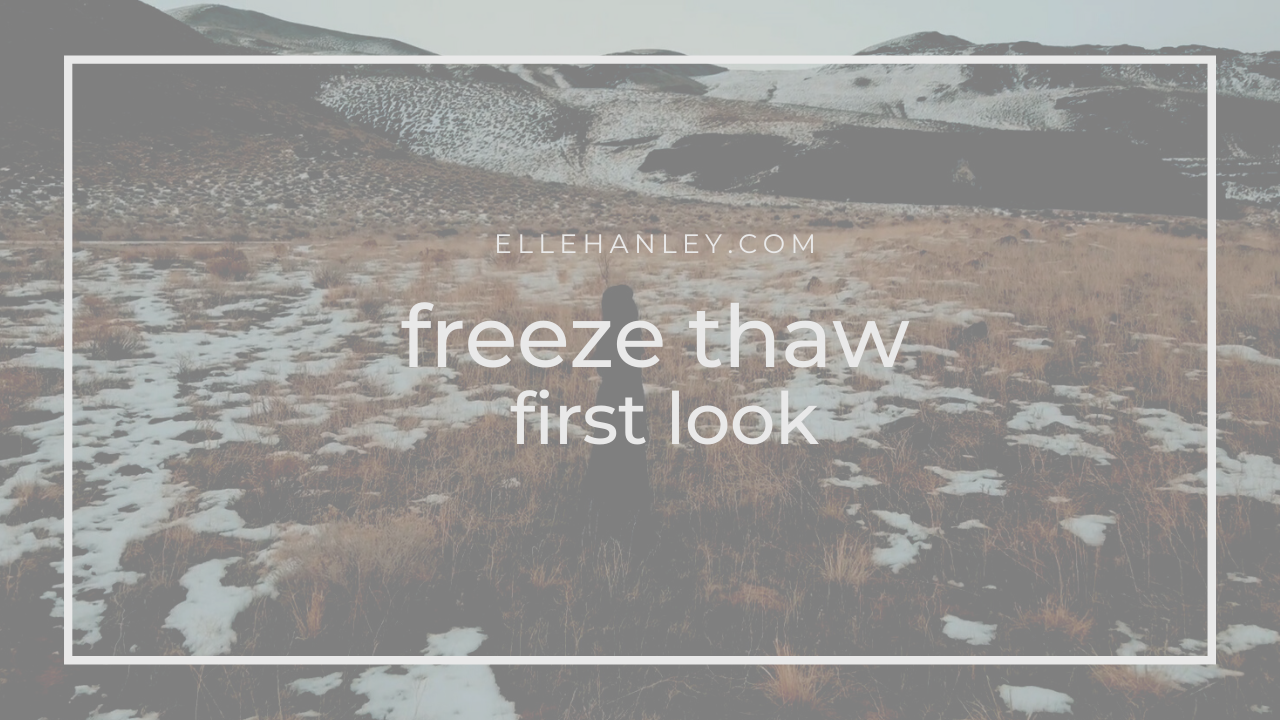 BRAND NEW WORK!
first look for freeze thaw - watch the short film now by Elle Hanley Photography
in winter's wake
the ice will break
I hope you enjoy this first look video! the final image drops soon!
I'll also have lots of behind the scenes content from this shoot to share with my Buy Me A Coffee Patrons here. watch this space!
click link below to view~
#artfilm #shortfilm #fineart #abstractfilm #photography #conceptualart #conceptualphotography #surreal #creating #selfportrait #nature #trailer
Enjoy this post?

Buy Elle Hanley a tea