ON LOCATION! rattlesnake lake - under the lens - artist's vlog 43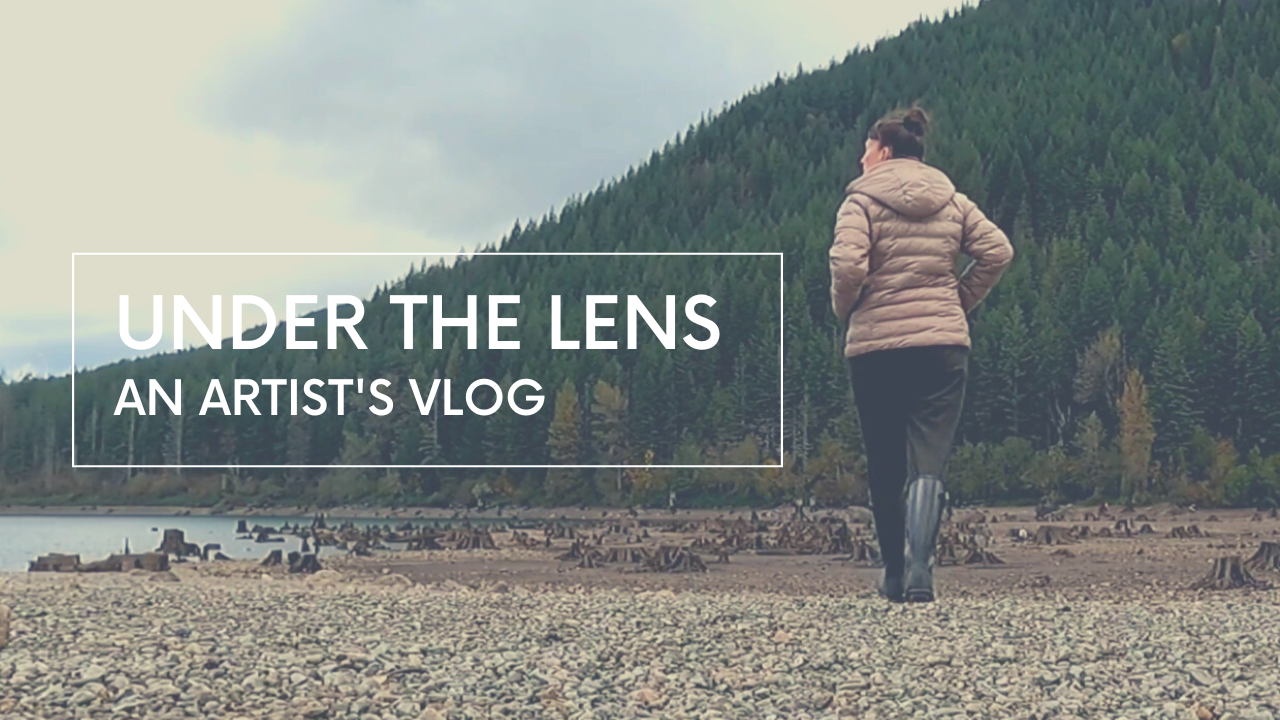 welcome to under the lens
scouting rattlesnake lake~
join me for a quick scouting trip up to rattlensake lake. the strong heat of summer lowers the lake to reveal the severed trunks of scores old trees. many of them being of grand scale. the location holds a particular kind of surreal eeriness just prefect for my style of art.
what do you think? leave me a comment below. 👇
click the link below to watch~
also, please consider subscribing to my YouTube channel. 📺
as always, thanks for watching!
#locationscouting #rattlesnakelake #PNW #artistslife #artvlog #silentvlog #fulltimeartist #slowliving #vlog #relaxingvlog #seattlevlog #buymeatea/ellehanley
Enjoy this post?

Buy Elle Hanley a tea