unusual art supply shop! - under the lens - an artist's vlog 35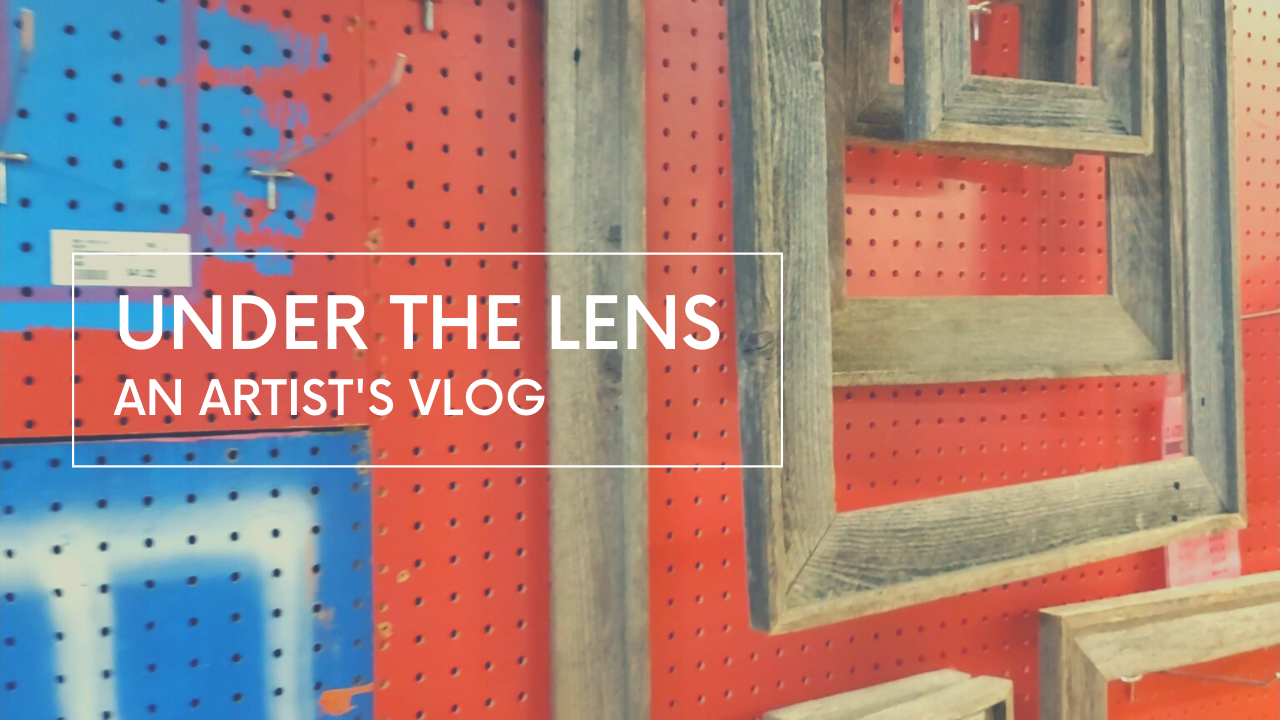 welcome to under the lens
check out this gigantic, quirky art supply shop with me!
another adventure with my friend Steven. this time to an extremely unusual art materials store in the U district. Artist & Craftsman Supply is a huge shop with rows of brushes & paint, raw stones for carving, & really huge canvases. HUGE! 😀 I do love a really large canvas~
there's plenty to explore and inspire. afterwards we stopped for fish and chips as the weather was just right for it.
click the link below to watch~
also, please consider subscribing to my YouTube channel. 📺
as always, thanks for watching!
#Artist&CraftsmanSupply #A&Cartsupply #Ivarsfishandchips #artistslife #artvlog #silentvlog #fulltimeartist #slowliving #vlog #vlogmusic #relaxingvlog #seattlevlog #buymeatea/ellehanley
Enjoy this post?

Buy Elle Hanley a tea