Farm Stay at Seisetsukan, Akita
I went to Akita over the weekend to get a farm experience at Seisetsukan. This place is owned by Fuji-san who has been hosting internationals for more than 24 years!!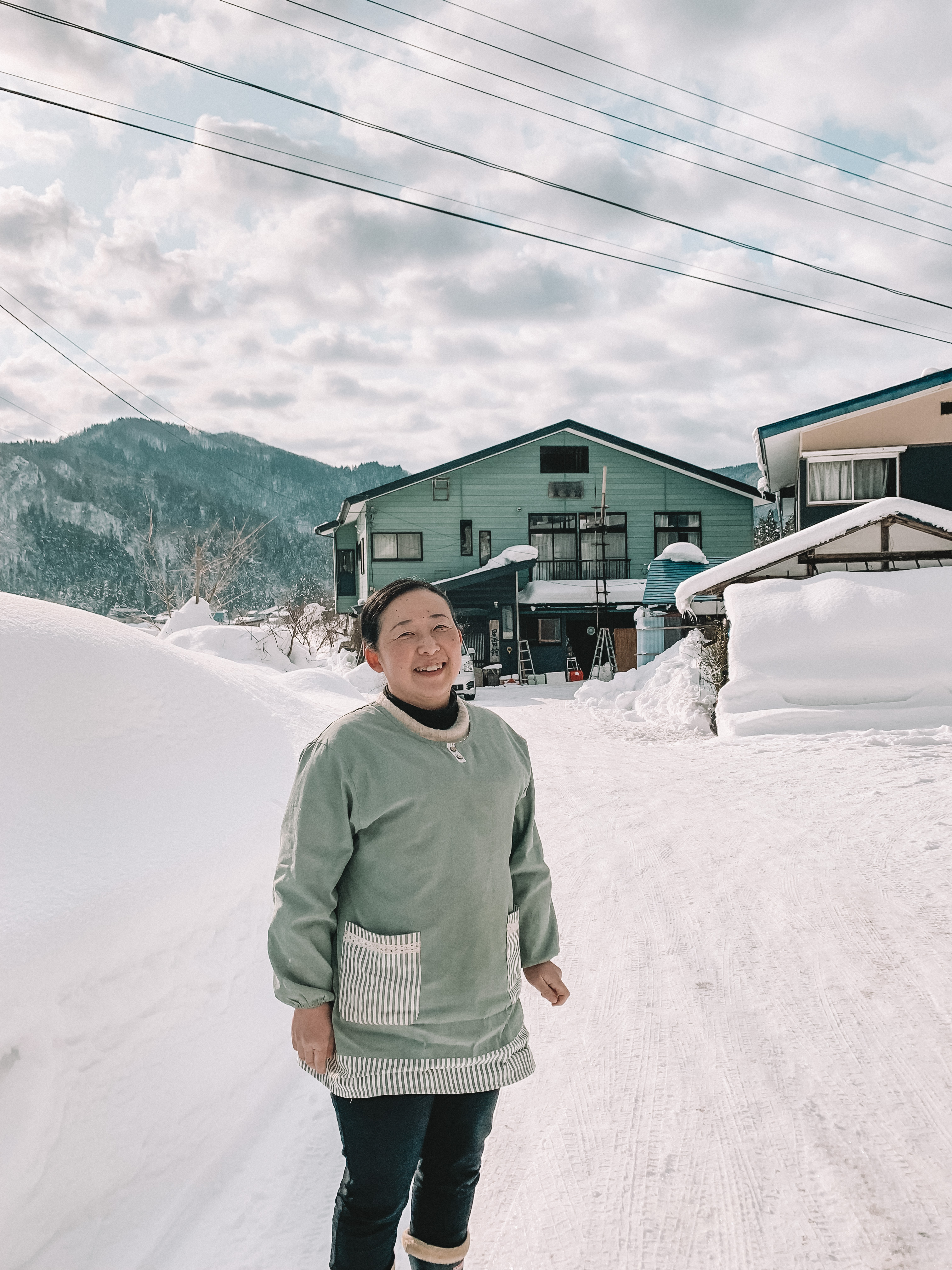 She taught me how to make local food like kiritanpo and oyaki. The place was surrounded by snow and mountains only. It felt like the time has stopped and I could finally breathe. This stay made me get to know real "deep" Japan. Train/Bus only came every two hours, there was no convenience store and only one vending machine in the area. Yet people live there, work there and even love the place. I was so moved.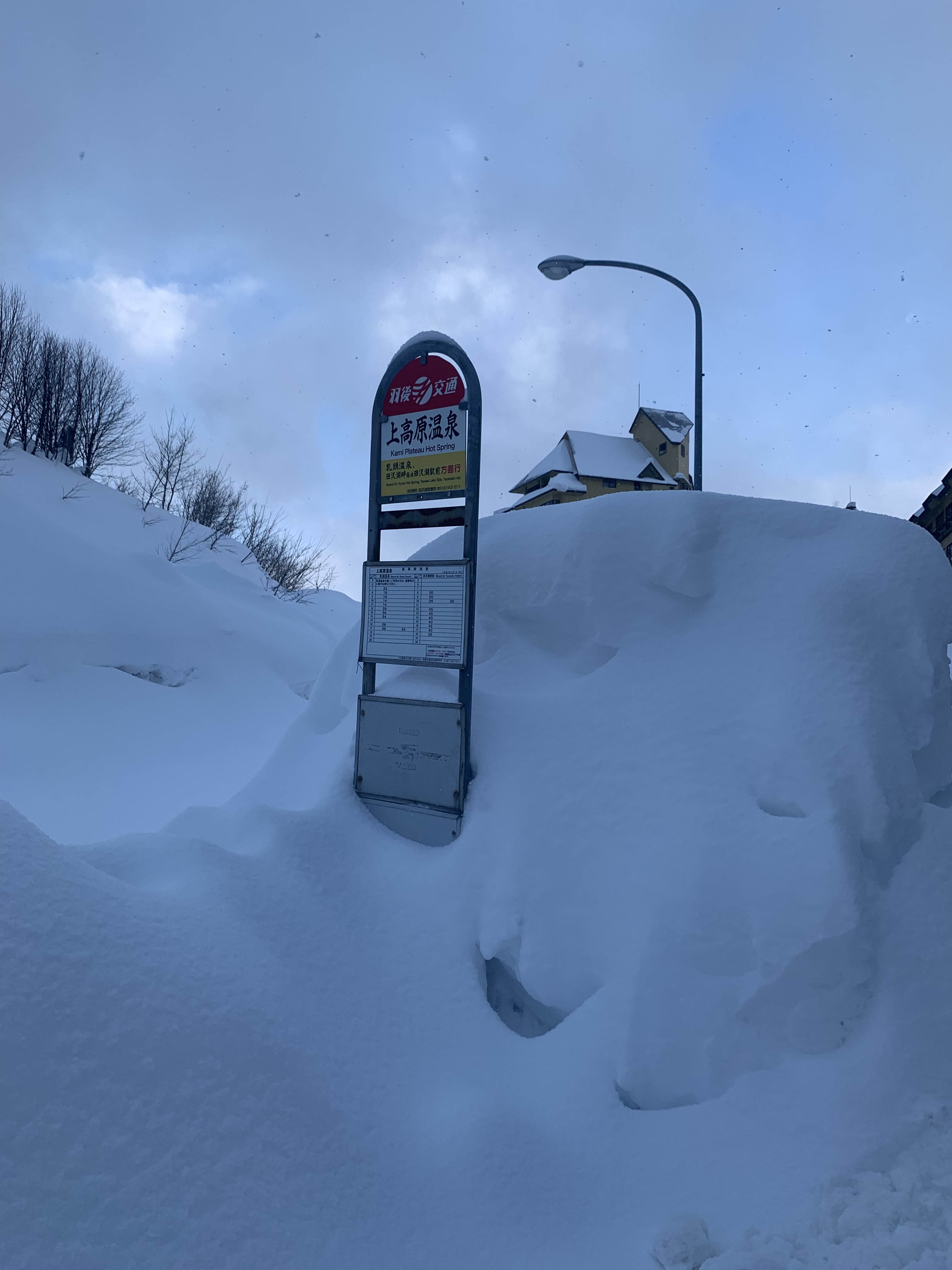 I met so many inspirational people that all live such different lives. I really want to visit this region again and hope that in the future more and more people will discover its beauty. I want to help people in Akita to thrive!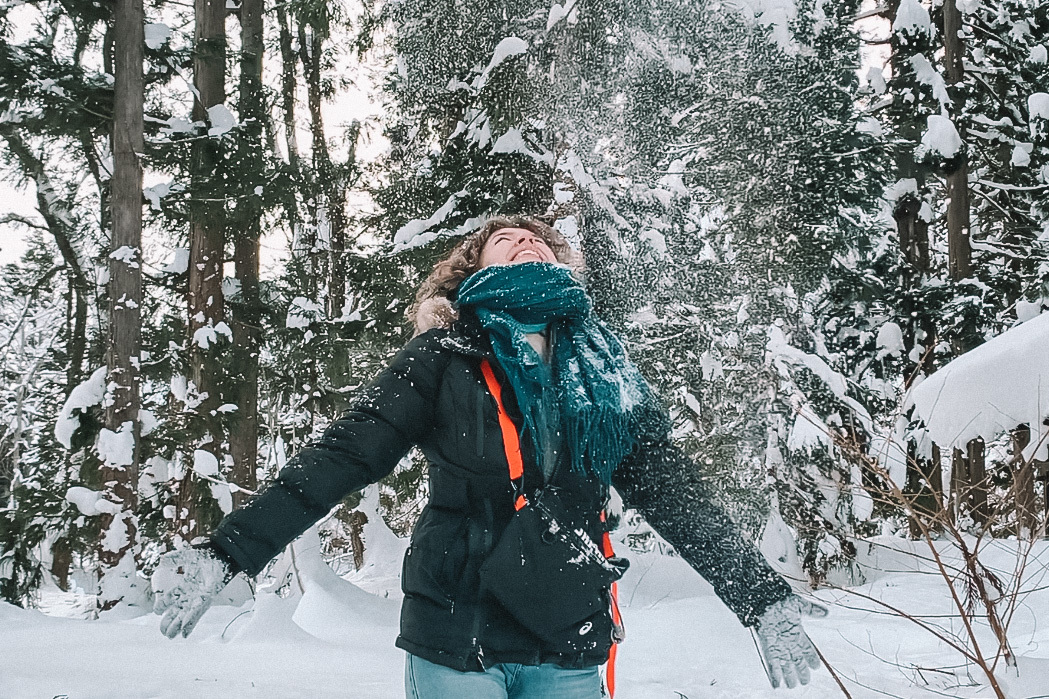 Enjoy this post?

Buy elliefox.japan a coffee