Impossible!
Our aspirations should be tested in God.
1Sa 14:7-10 MKJV
(7) And his armor-bearer said to him, Do all that is in your heart. Turn, for behold, I am with you according to your heart.
(8) And Jonathan said, Behold, we will go over to these men, and we will show ourselves to them.
(9) If they say this to us, Stand still until we come to you, then we will stand still in our place and will not go up to them.
(10) But if they say this, Come up to us, then we will go up, for Jehovah has delivered them up into our hand. And this shall be a sign to us.
What the world might consider a pretentious aspiration... perhaps even arrogant... is exactly within the parameters God would set for you in your life. Two men taking on a Philistine garrison? GET REAL! Listen, if your dreams are not impossible, why would God need to be involved? Dream big. Co-laboring is HIS idea. He is wanting to walk the miraculous walk with you!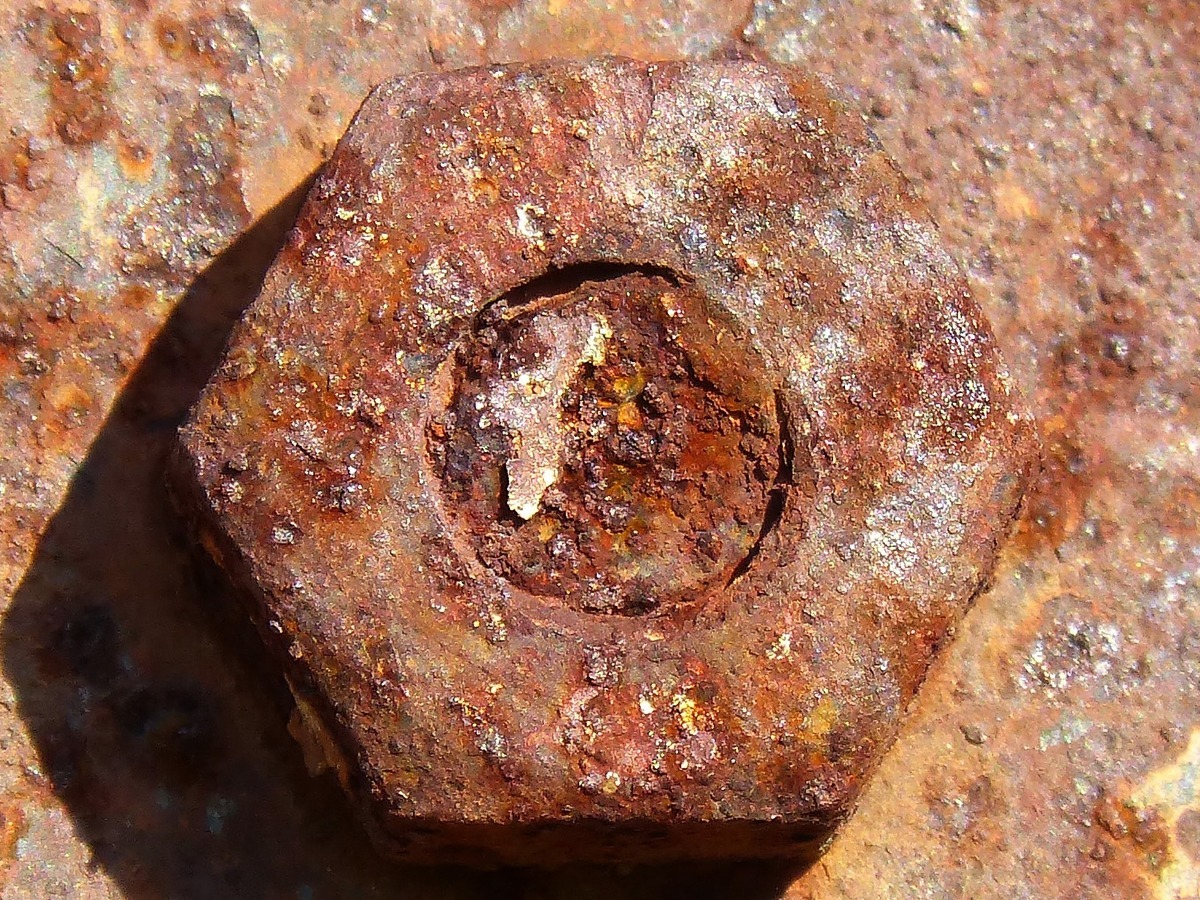 Enjoy this post?

Buy Steve Johnson a coffee