That's New - Part 4
Exodus 12
1 While Moses and Aaron were still in Egypt, the LORD spoke to them. He said,
2 "This month will be the first month of the year for you.
3 This command is for the whole community of Israel: On the tenth day of this month each man must get one lamb for the people in his house.
4 If there are not enough people in his house to eat a whole lamb, then he should invite some of his neighbors to share the meal. There must be enough lamb for everyone to eat.
Passover. A time like no time prior. Nobody in Israel had ever heard of such a thing as was occurring in Egypt on this very tense night. Kill a lamb, splash its blood on the doorframe, roast it, eat it, stay ready! Is the lamb too much? Bring others into your house, for each home is to represent one consumed lamb. But for what, exactly? Nobody knew for certain. This was a first. In fact, all future generations would begin their years from the anniversary of this event!
Passover. A new beginning for Israel and all future sons of God. Those who observed it that night long ago were passed over by the plight of their very souls. There were those who listened and heeded the voice of Yahweh, and those who paid no mind. One thing, however, was the same for all in Egypt: there was a death in every house. When the destroyer came, it passed over each house that had already experienced that death.
There comes a day when we are faced with the plight of our own souls. All of us have lived in Egypt. Whenever that day comes, the doorposts of our hearts are examined to see if a death has already occurred. If the blood of the lamb is found, no other death is required.
John 11
25 Jesus said to her, "I am the resurrection and the life. Whoever believes in me, though he die, yet shall he live,
26 and everyone who lives and believes in me shall never die. Do you believe this?"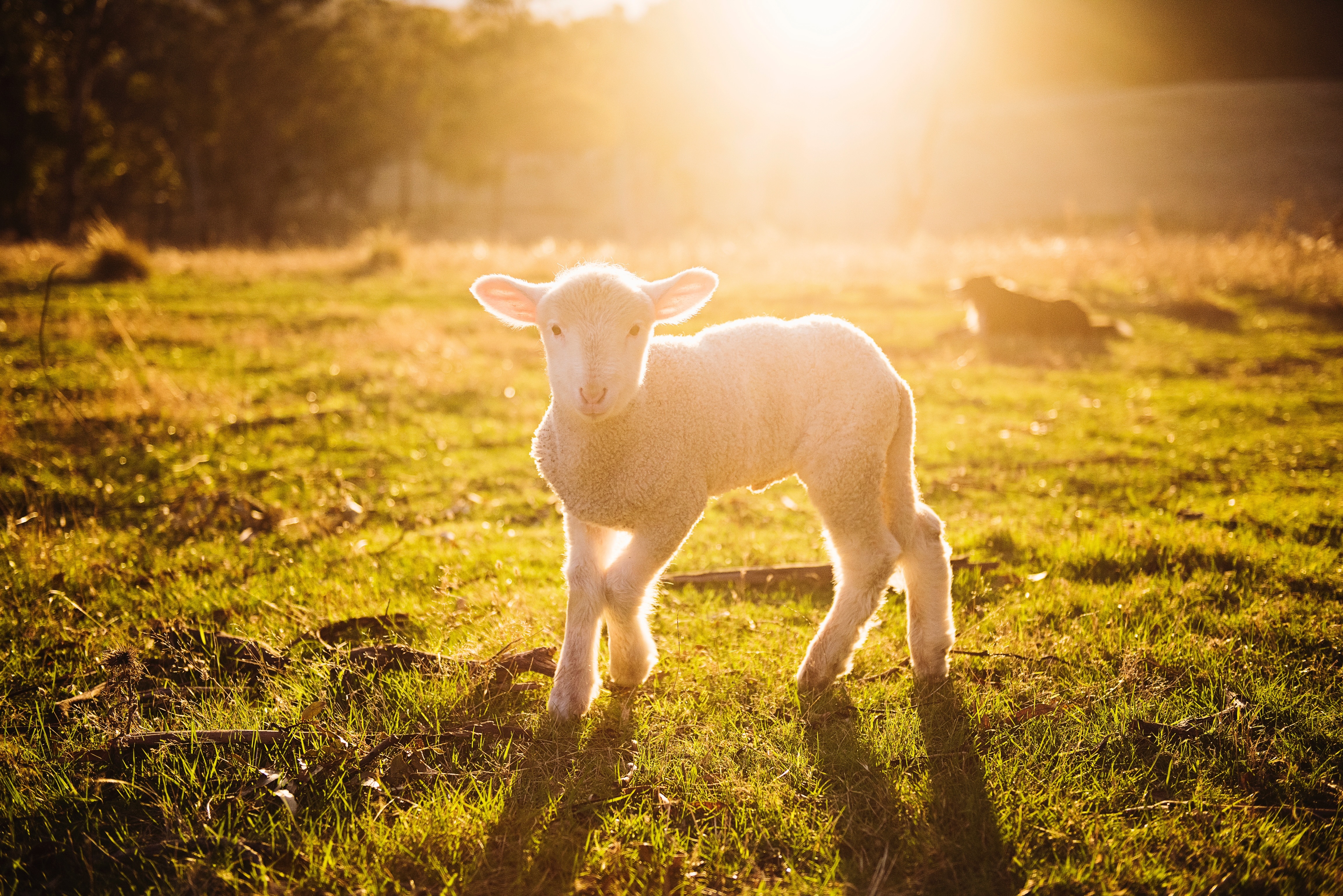 Enjoy this post?

Buy Steve Johnson a coffee