A great interview today with The Andrew McDonough Be+ Foundation Founder, Joe McDonough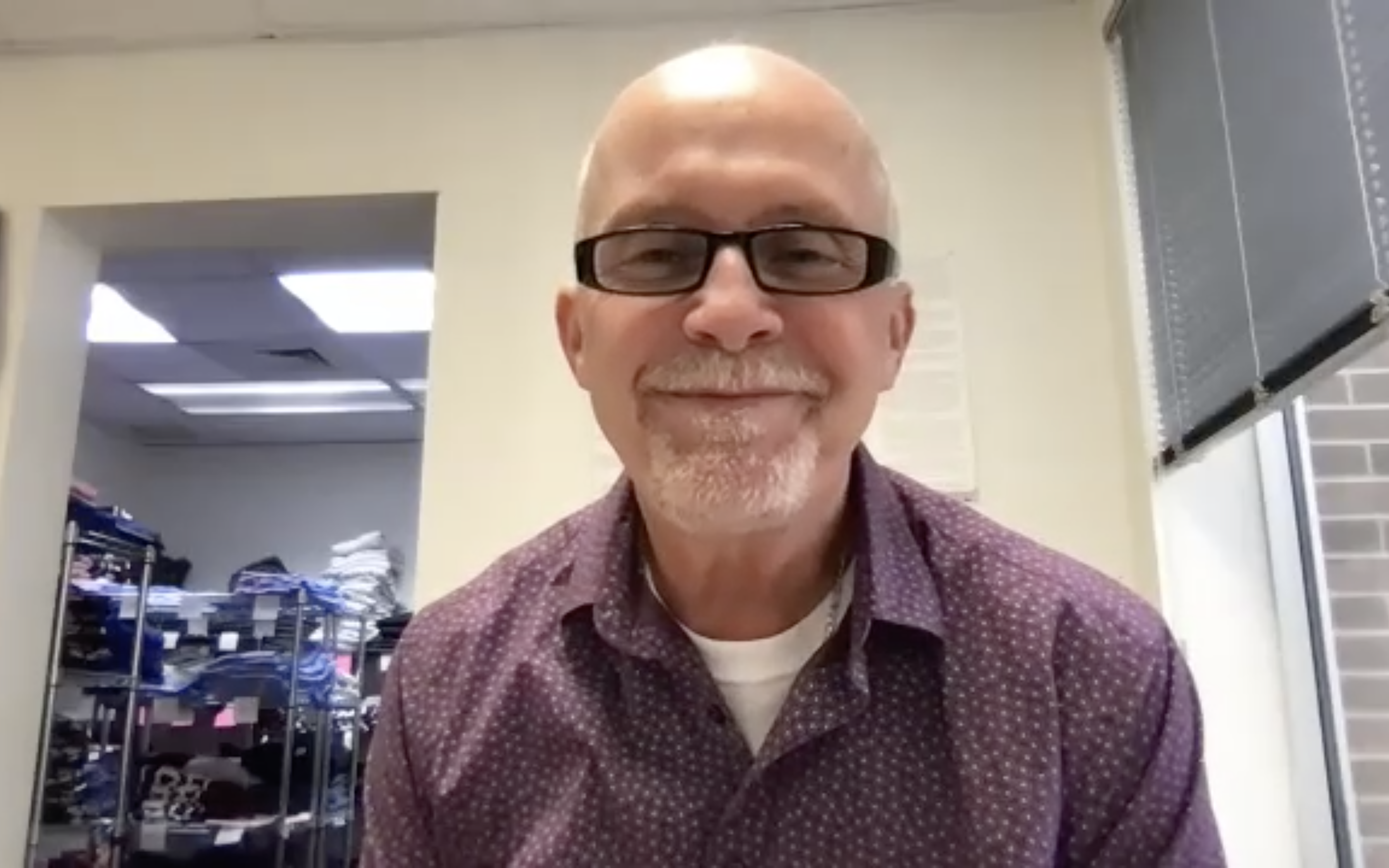 Joe McDonough
Hello, Unfringed supporters, members, and friends! Joe was a gracious guest today and I can't wait to bring his positive outlook, message, and story to you here on the podcast. Members will receive the full video interview first and the official podcast episode will be released over the next week or so.
If you are not yet a member, I'd like to invite you to join the Unfringed community! Now is a great time to do so because through the end of October I will donate a portion of all support we receive here at Unfringed/Empowered Humans to the Be+ Foundation. Of course, you can also donate to them directly (and learn more about their mission) at https://bepositive.org.
Thank you for being apart of this journey with me. I appreciate all of you!
Love,
D
Enjoy this post?

Buy Empowered Humans Inc a coffee