Emotions are Everything
Did you know?
I write a weekly newsletter about my Radical Self Love Journey where I offer my real experiences that you can learn from.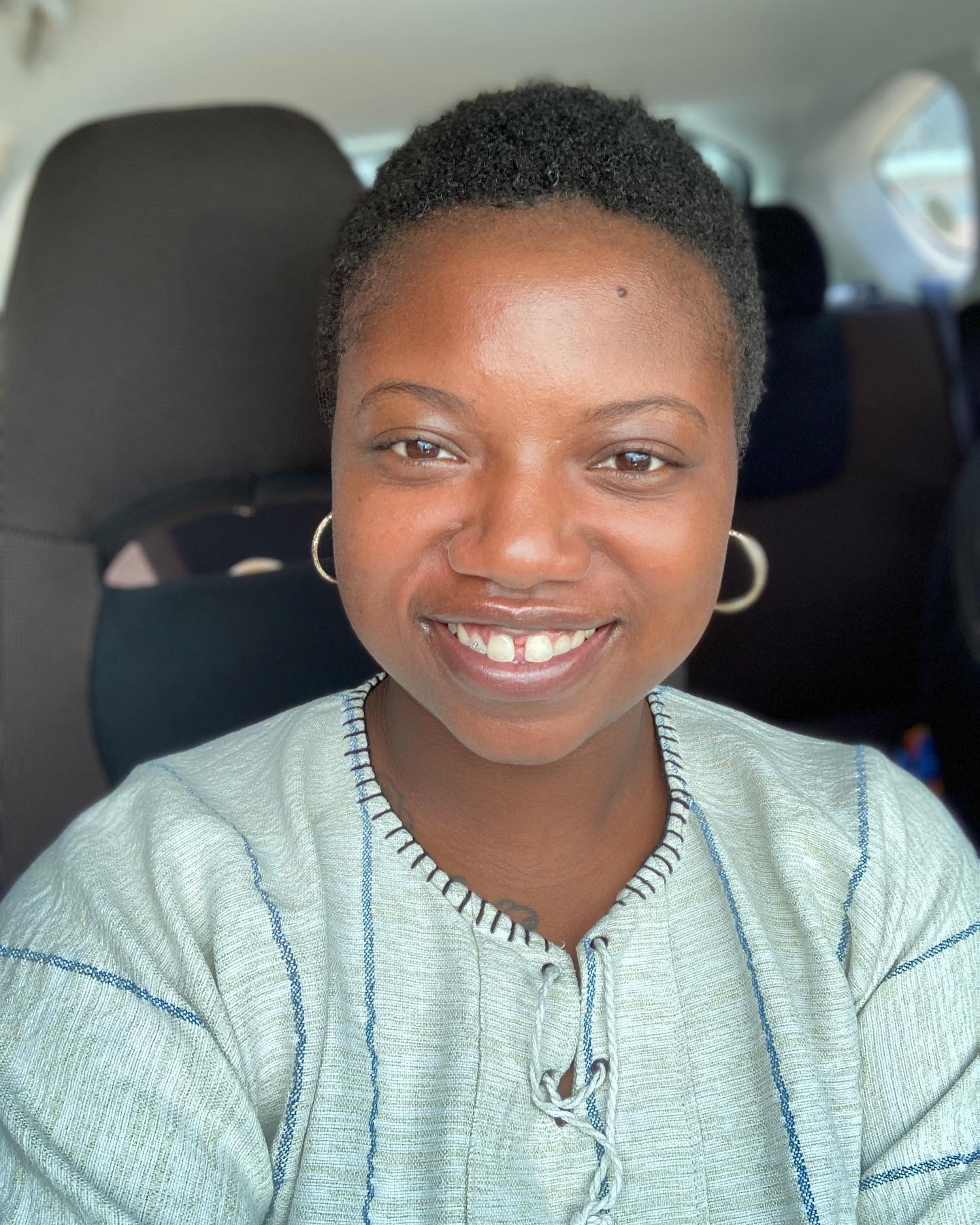 Emotions are everything...
Balance.
Balance is the key to it all. Balancing boundaries, expectations, grace and every other thing that encompasses the human experience can be a lot at times.
Life, am I right?
Read More ➡️https://empresskeno.com/2022/08/14/weeklyblog2/
#weeklynewsletter #radicalselflove #marriage #blog
Enjoy this post?

Buy Empress Keno a celebration