EPK Radio Podcast
Its official!
Let's talk all things Radical Self Love, living outside the norm, and traveling the world with our host @EmpressKeno
Season 1- Be Delusional
intro episode is now available.
Subscribe now for episode 1 ft @AfrikanDreamin coming soon
Available on your favorite podcast platform:
-Apple Podcasts
-Google Podcasts
-Spotify
-Anchor
https://anchor.fm/epkradio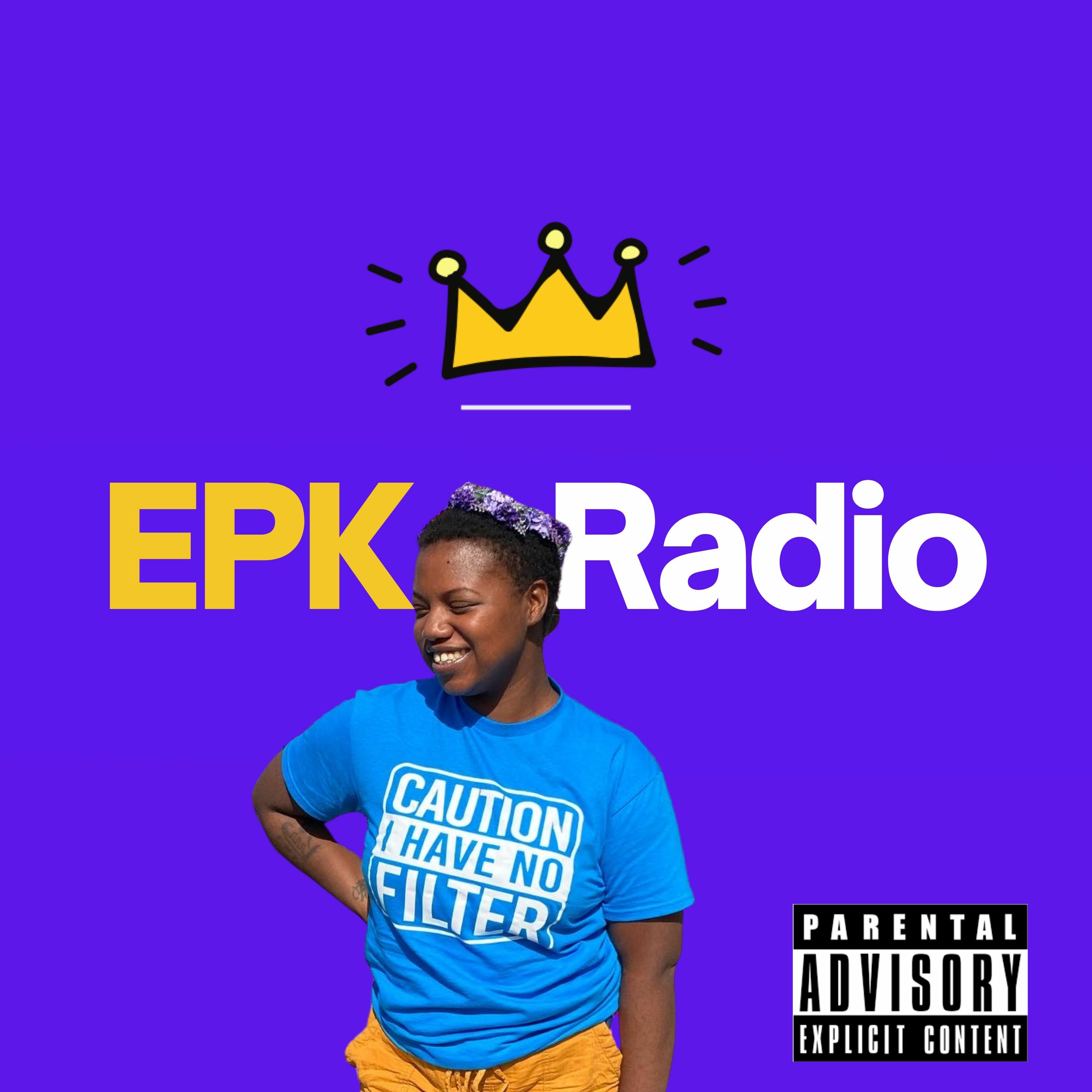 Enjoy this post?

Buy Empress Keno a celebration