New episode out: "The Pale Man"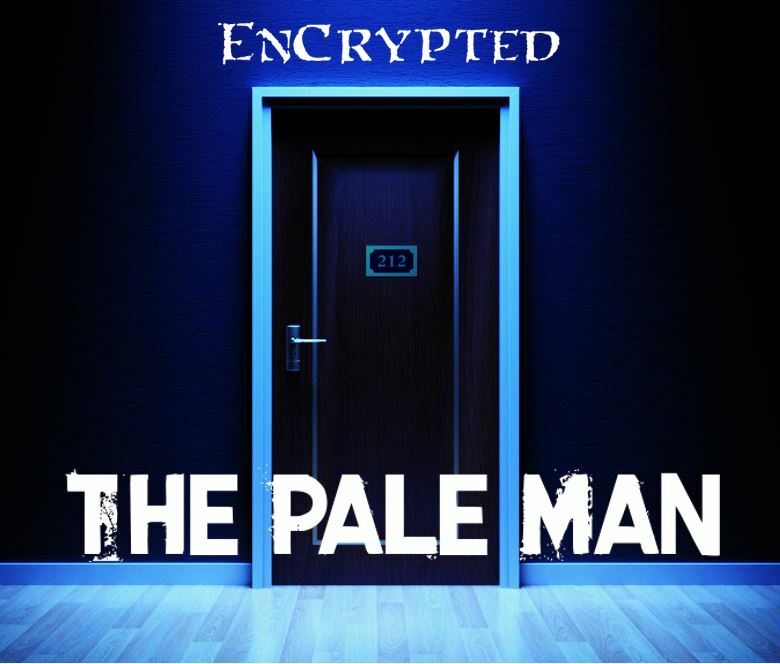 The latest episode of the EnCrypted: Classic Horror Podcast is out and you can listen to it wherever* you get your podcasts, over on YouTube, or - as it happens - right here:
https://www.youtube.com/watch?v=6iEguPAbzYA
As always, if you like this content, please LIKE, COMMENT, SUBSCRIBE, SHARE - it is the only thing that will keep me creating. A lot of effort goes into putting the show together - possibly more than you realise - and it would be great to hear from listeners.
Until next time...
*Maybe not everywhere...but certainly on iTunes, Spotify, Amazon, Castbox, Google, etc.
Enjoy this post?

Buy encryptedpod a coffee