Abox Merch
So, about that merch... While I did not take T-Shirts out on the tours for 2021, that does not mean there is no merch. I keep getting DMs just before and after about this subject so clearly, I'm doing things all wrong.
:( But there is light at the end of the tunnel...
If you want to have some nifty Abox merch (as well as art prints by yours truly), I have several pieces on Redbubble that you may love. You can have prints, posters, shirts and more. The quality is really good, and it makes for a way to make and showcase designs that otherwise I would not make for the road...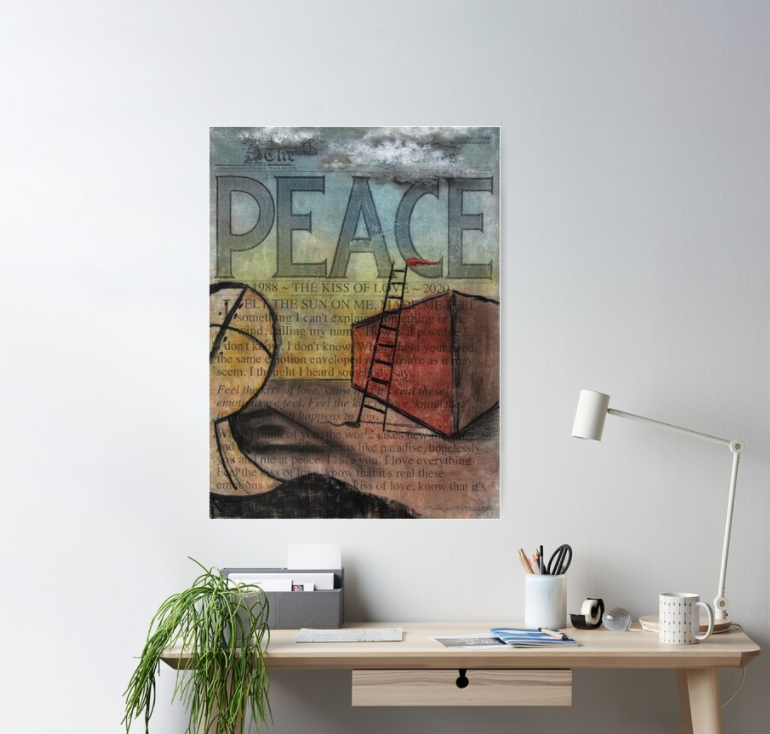 So here are a few examples of things you can get. Remember, most of these are available as apparel AND prints (not to mention buttons and stickers). Note: The PEACE / Kiss of Love design is going to go away in 2022. It's a limited edition as a print for now. There are 'digital' plans for that piece, and I am still working out the new art site for commissioned work.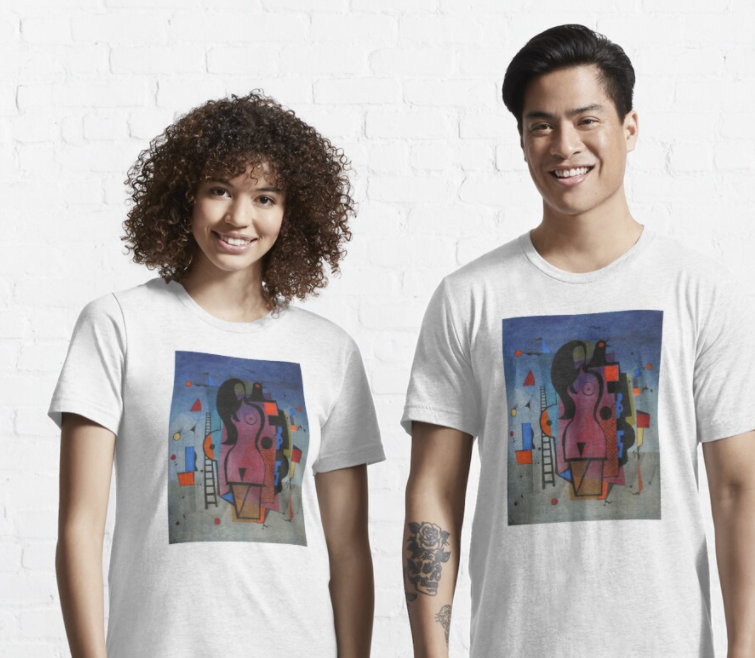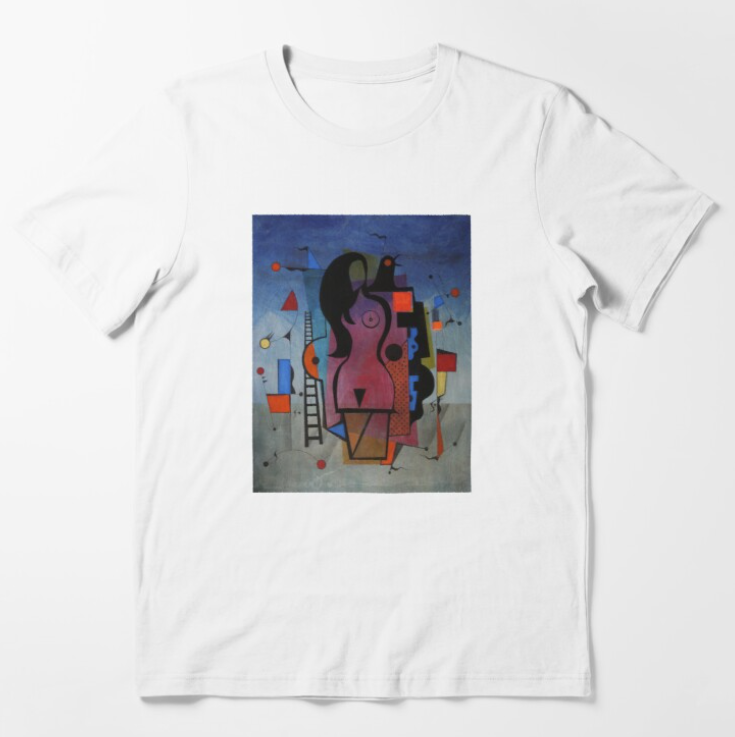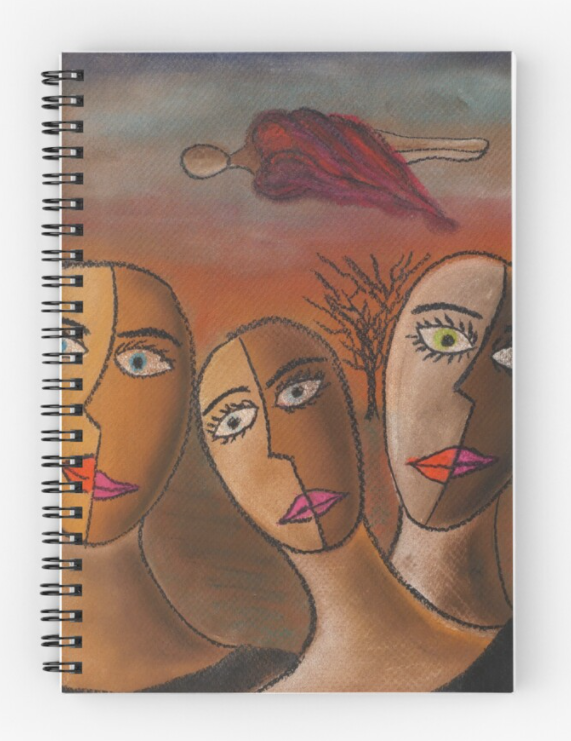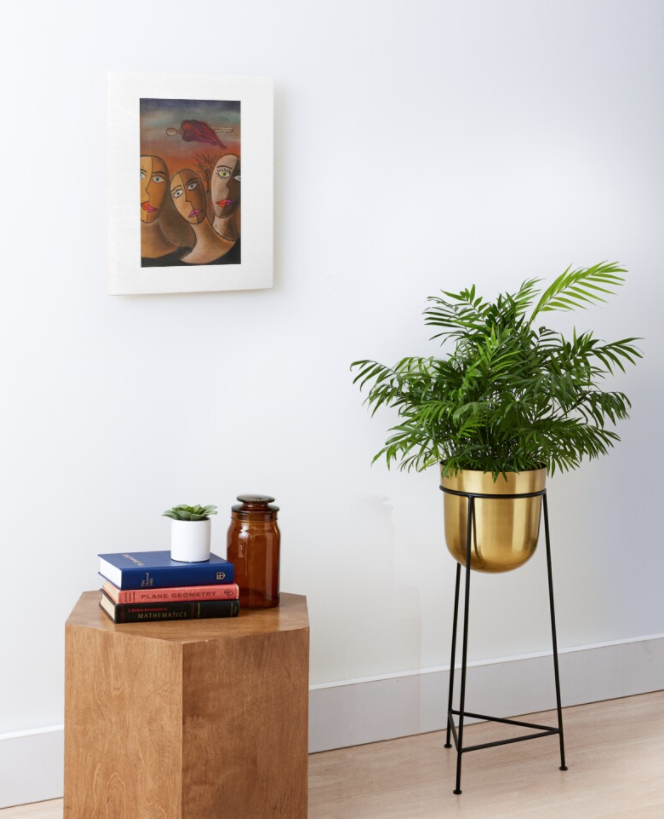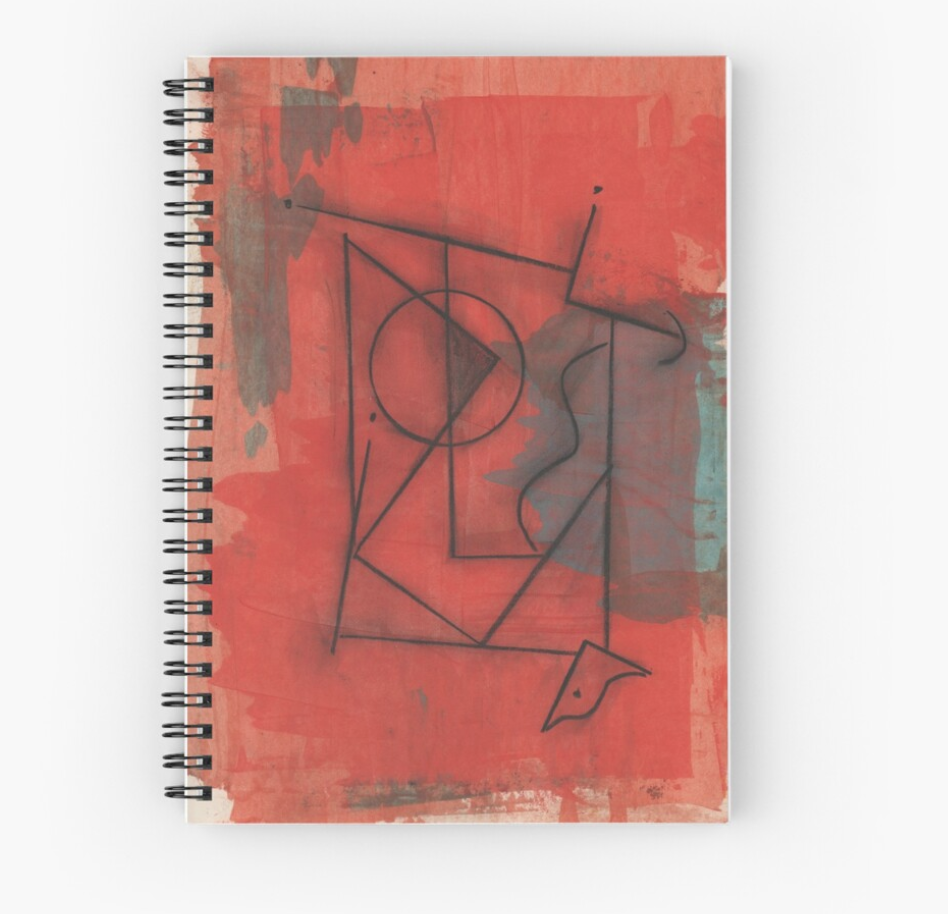 Want to see more? https://www.redbubble.com/people/endpop/shop?asc=u
Enjoy this post?

Buy endpop a coffee