Objects [Getting to know my work]
50% of these 'objects' are real. Usually cardboard boxes from my favorite cookies, odd bits I cut out from my abstract paper paintings, and of course digital distortion moments here and there. There are a few pieces liquid rubber pieces too. Can you spot them?

I was collecting these things for a year, creating a library for myself much in the same way that I do with sounds. The process, I have discovered, works perfectly the same way for art as it does music. I can scan and use these just as I can use found sounds in the music.

As I revisited these things, I discovered a treasure trove of images in a sort of half-state. Since Friday, aside from rehearsals, of course, I've been pretty immersed in this need to organize these things. I feel something coming on. I cannot put my entire creative fingers on the pulse of it, but it's there, knawing at me. Whatever it is, the music and the art are conspiring.
I think it's this love for the NFTs that is making this happen. So I'm excited. It's been a long day, and this post was going to be much longer on Twitter-Twatter, so I'm posting it here. It's a small way of letting you in on my processes. While the work itself is rather simplistic, the mental exertion and physical work to actually make it happen are anything but.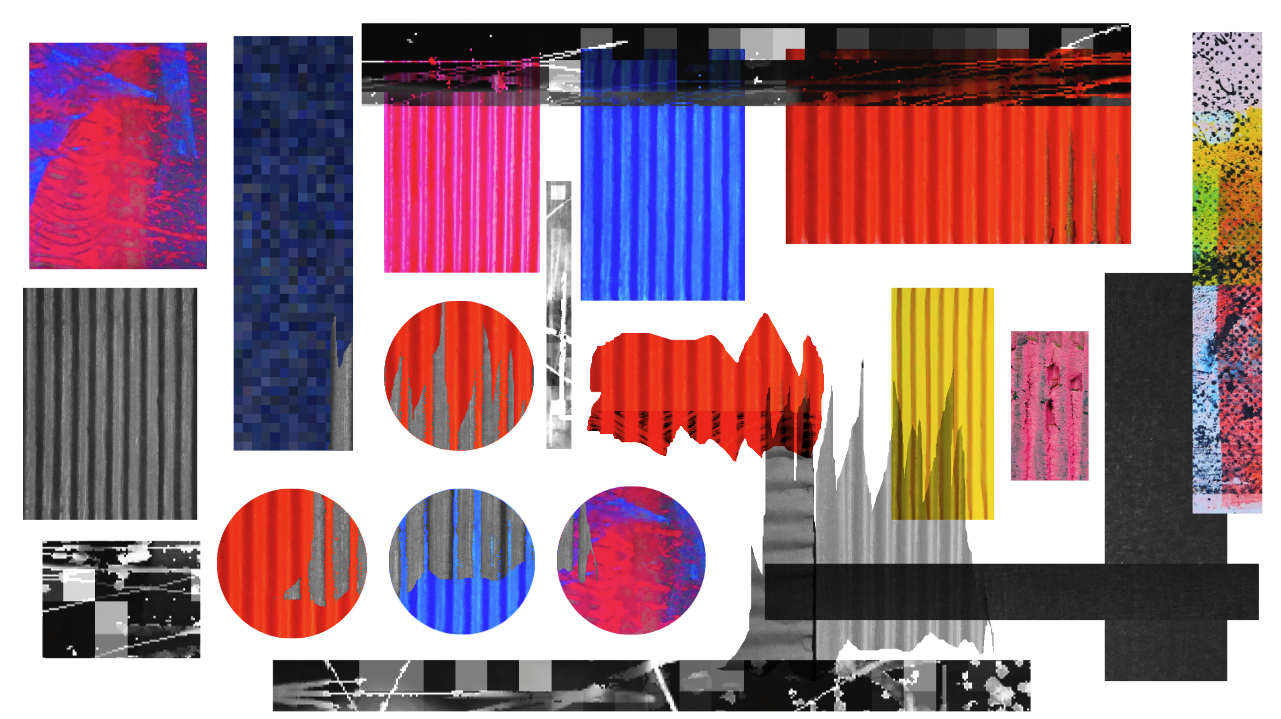 See if you can spot when I use these. It will become especially fun as the minting process begins. I think if there is a book... Well, we will discuss this later.
Enjoy this post?

Buy endpop a coffee