ART is a gift that gives
Hello! I am so glad that you find this little spot here and that we can have some time to share some of my reflections of life through my passion of ART. In this space, I will share more personal content as I learn new things in my journey as an artist. One thing that I have learned is that ART is a gift that gives. You create with love and passion and you give that piece with care and that piece will give others many emotions. Anyone that see that creation will get a gift...ART is a gift that keeps giving. What has art given to you? Art has giving me the ability to reach out to many with a message that can provoke them to see new perspectives and that can evoke faith. Yes...FAITH. I hope you find ART in your life journey and open the real gift in it...
-Mirenllelí Ortiz García
-Enlli's ARTwork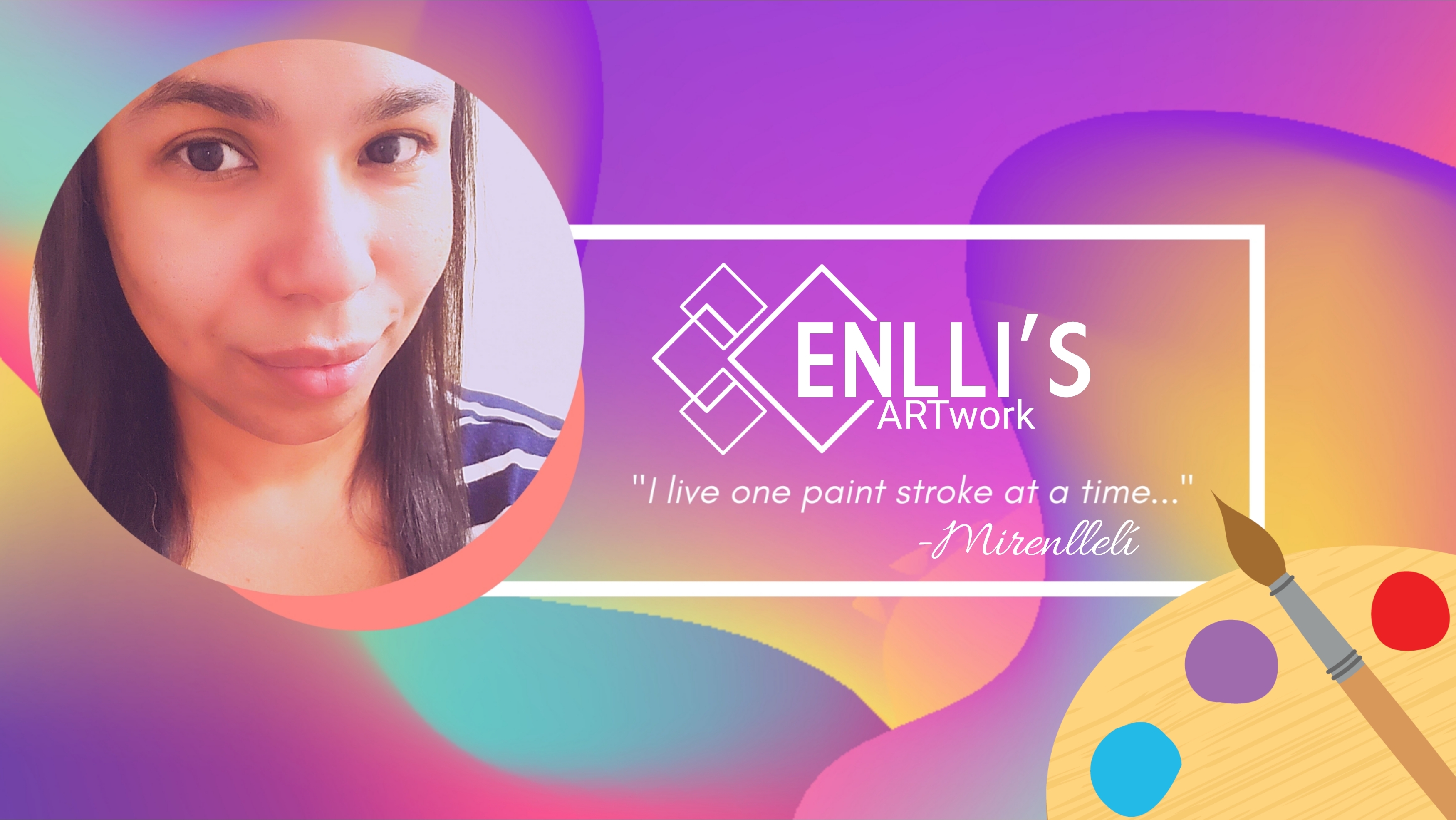 Enjoy this post?

Buy EnllisARTwork a donut