A summary of my Mission !
My mission is to visit the ATV & OHV Parks throughout the U.S.A… I have developed a scoring method I apply to each location. It is based on the amenities they offer to the public when we ride there. Not based on opinion.
Like are the restrooms clean , is this place pet friendly , is a SXS or ATV wash station available ? These and many more questions will be answered by me .. E-PA. ..
LET ME BE THE SPOKESMAN FOR OUR SPORT ! Help by supporting my mission to educate everyone that rides at these parks. Thank You !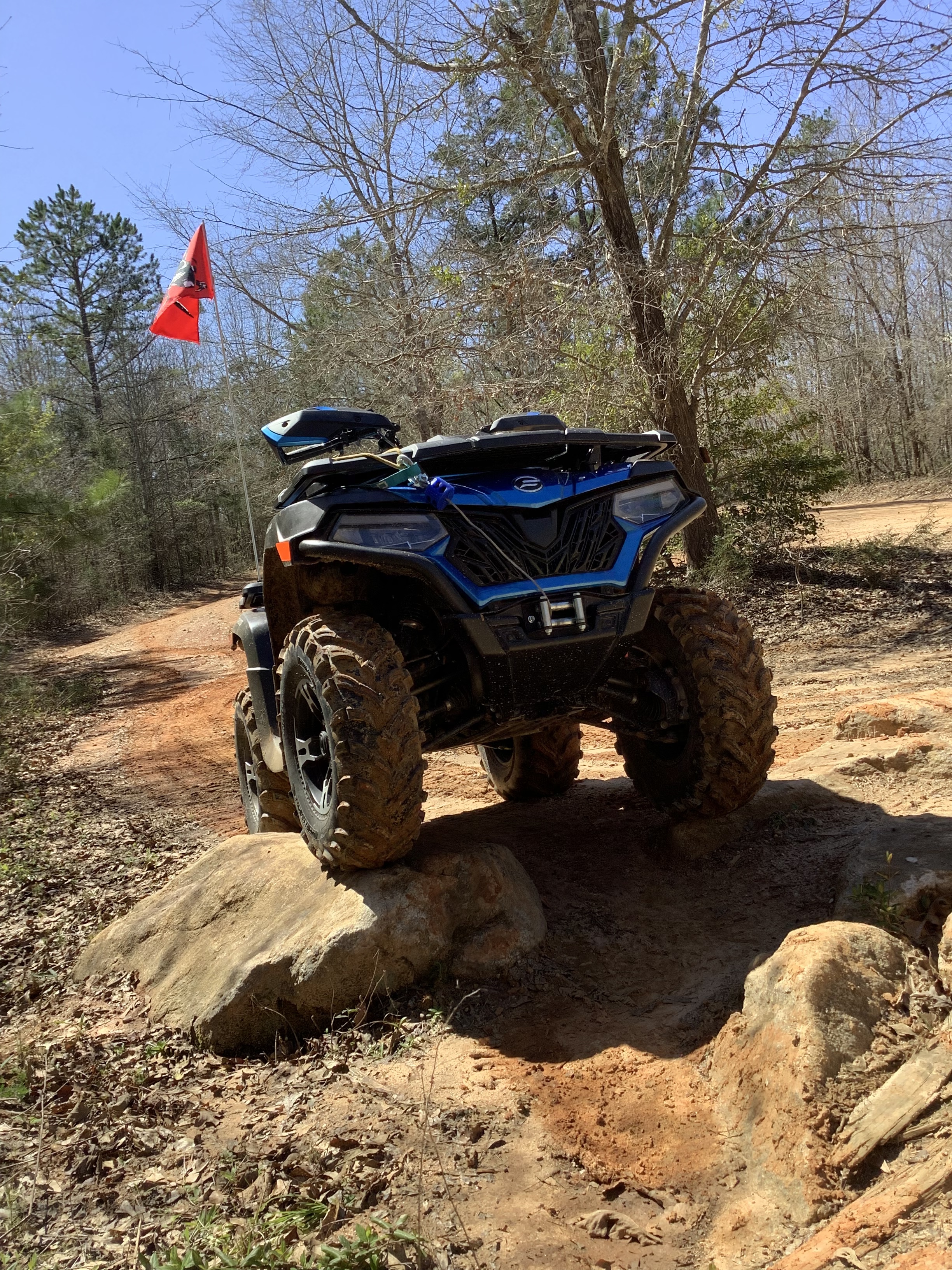 Enjoy this post?

Buy Jason a coffee