Annual Fundraising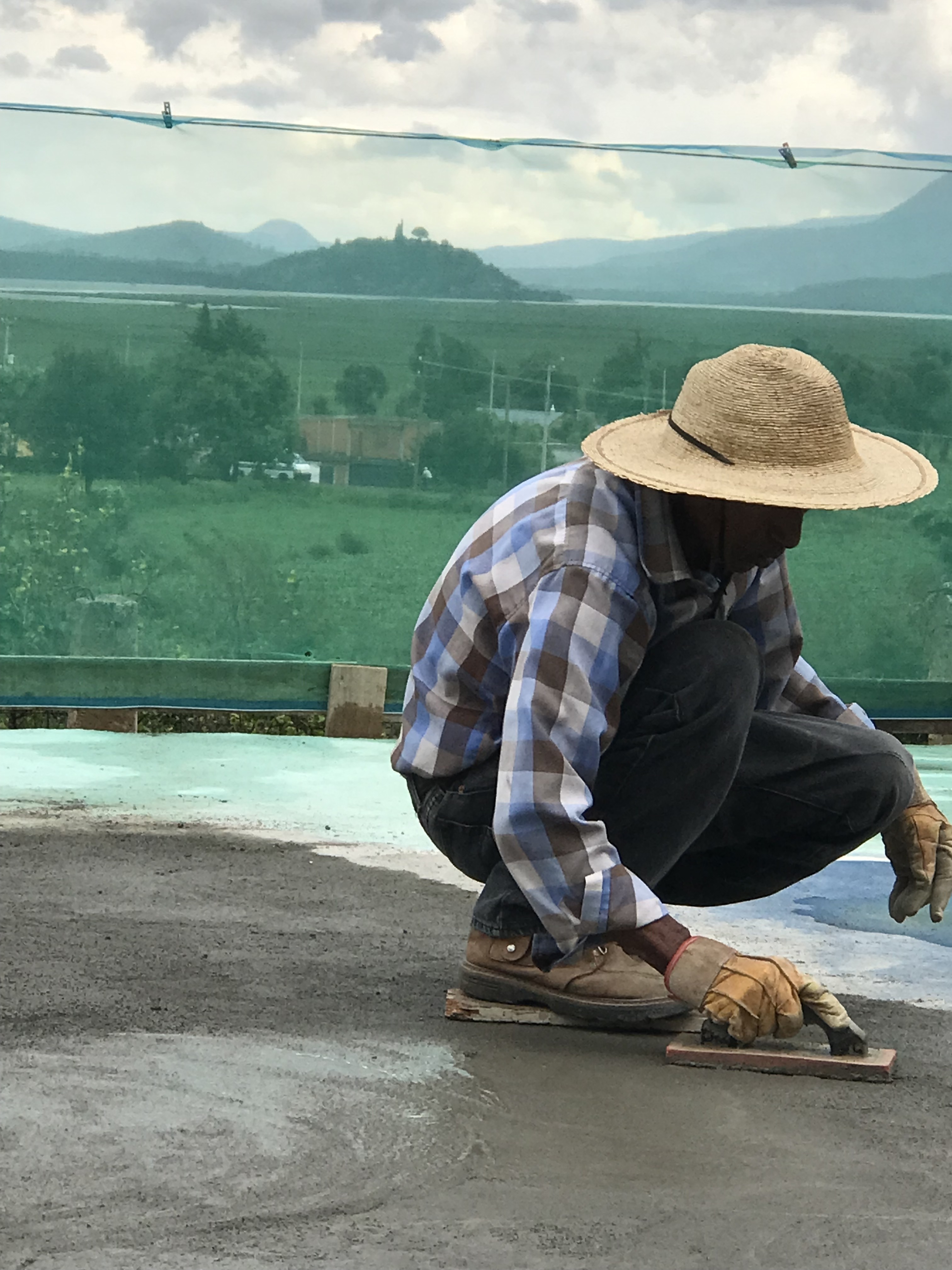 Our beautiful pickleball court in Erongarícuaro, MIchoacán, México is built, maintained in best possible condition, and improved constantly. The court is funded only by private donations. Our ongoing annual cost for maintenance alone is $1500usd including:
Repairs and upgrades to net and support system

Repairs to court surface

Paint Purchase & Repainting court surface and lines

Repairs to fencing

We hope to raise more funds than those needed for maintenance. Your donation will help us complete an ambitious list of improvements, including:
Bathroom Construction

Drinking Water Dispenser Station

Power Washer Purchase

New Brooms & Squeegees

Cyclone Fencing Purchase & Installation upgrade to court perimeter fencing

Lights for Evening Play

Trash and Recyclables Station

We humbly and gratefully ask you, our pickleball community, all who benefit from the beautiful surroundings and athletic camaraderie to help fund the ongoing success of our project. If you feel the benefit of our pickleball scene, please contribute by making a donation.

Thank you!
Enjoy this post?

Buy HolyMolé Pickleball a game