Japanese drawing
Yesterday I finally finished this piece after about 3 days of carving it out!
It has been an amazing short journey in starting out and being able to complete at least a whole detailed building, but I´m really proud at myself for being able to complete it.
I know there is a lot to work on, but hey! It´s a start.
Medium: Procreate on Ipad Pro.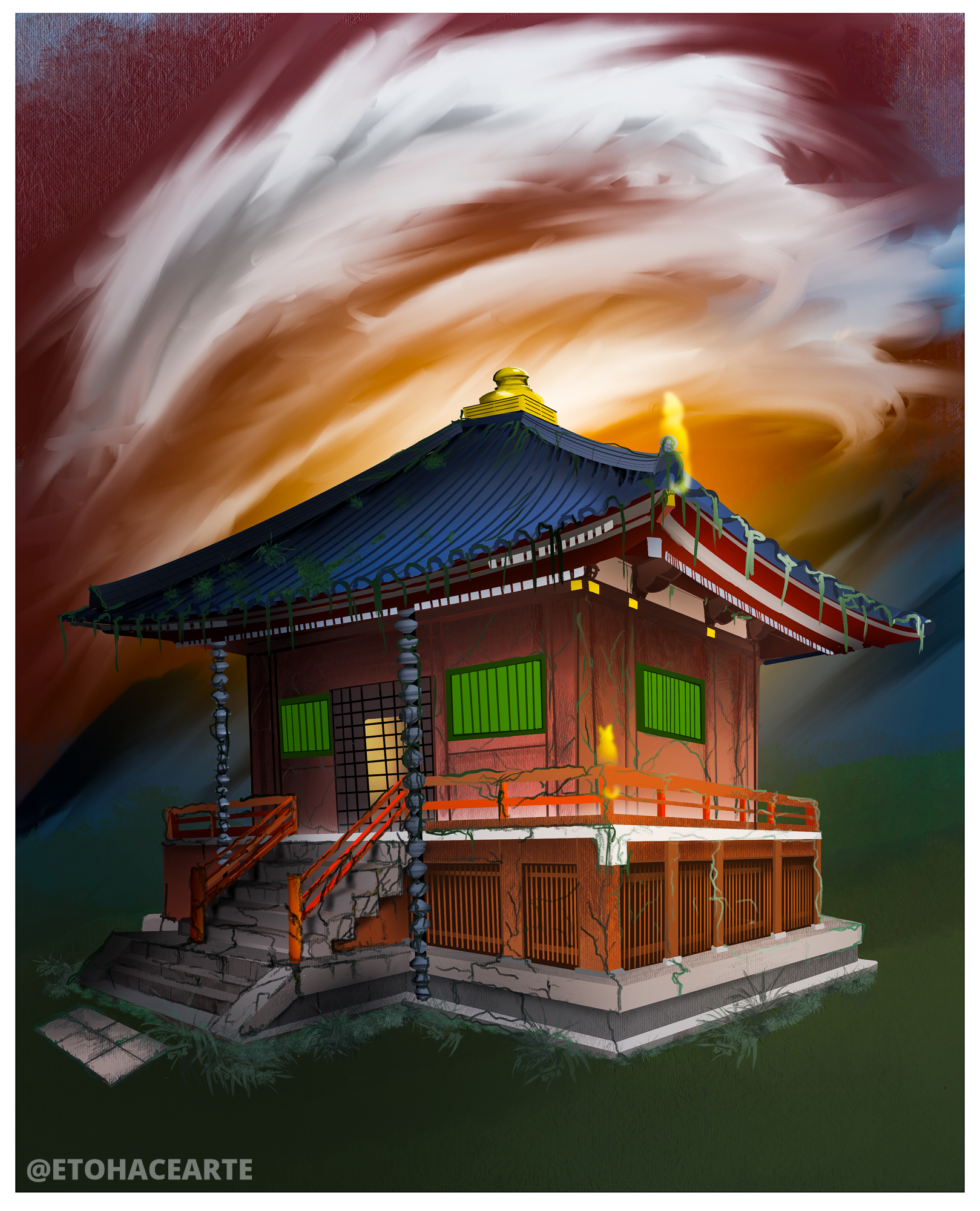 Enjoy this post?

Buy Etohacearte a coffee