Coaching - Groove Your Creative Identity
This is a service dedicated to all those who need to give a boost to their creativity or the various solutions hiding behind their Personal Work or Creative Business.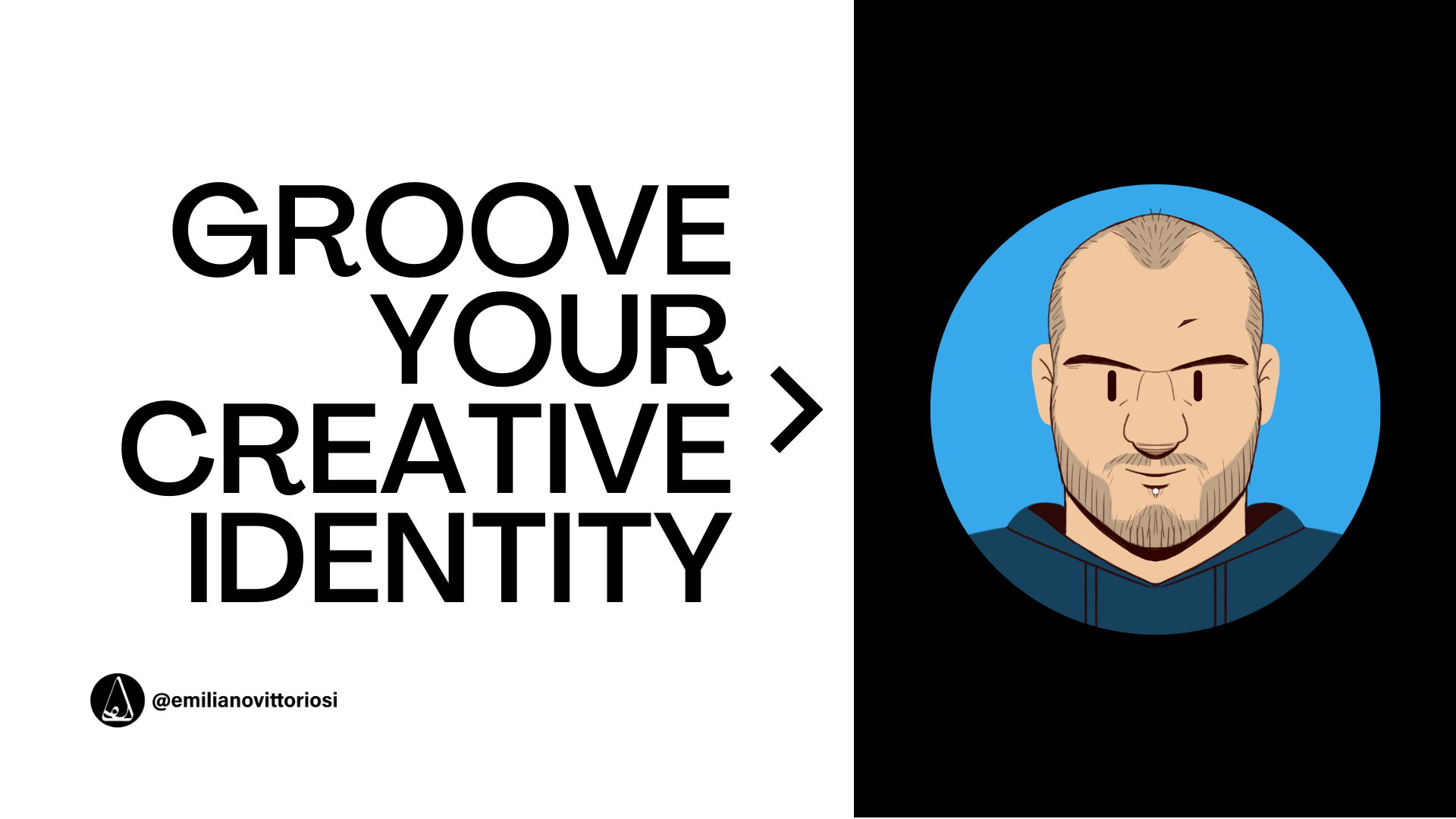 What I offer here is 4 face-to-face meetings in digital 1 hour or 2 hours ( + Pack ) , in the period of a month, then 1 meeting per week, where I devote myself completely to your project and I help you to achieve goals to improve and enhance your skills & tolls.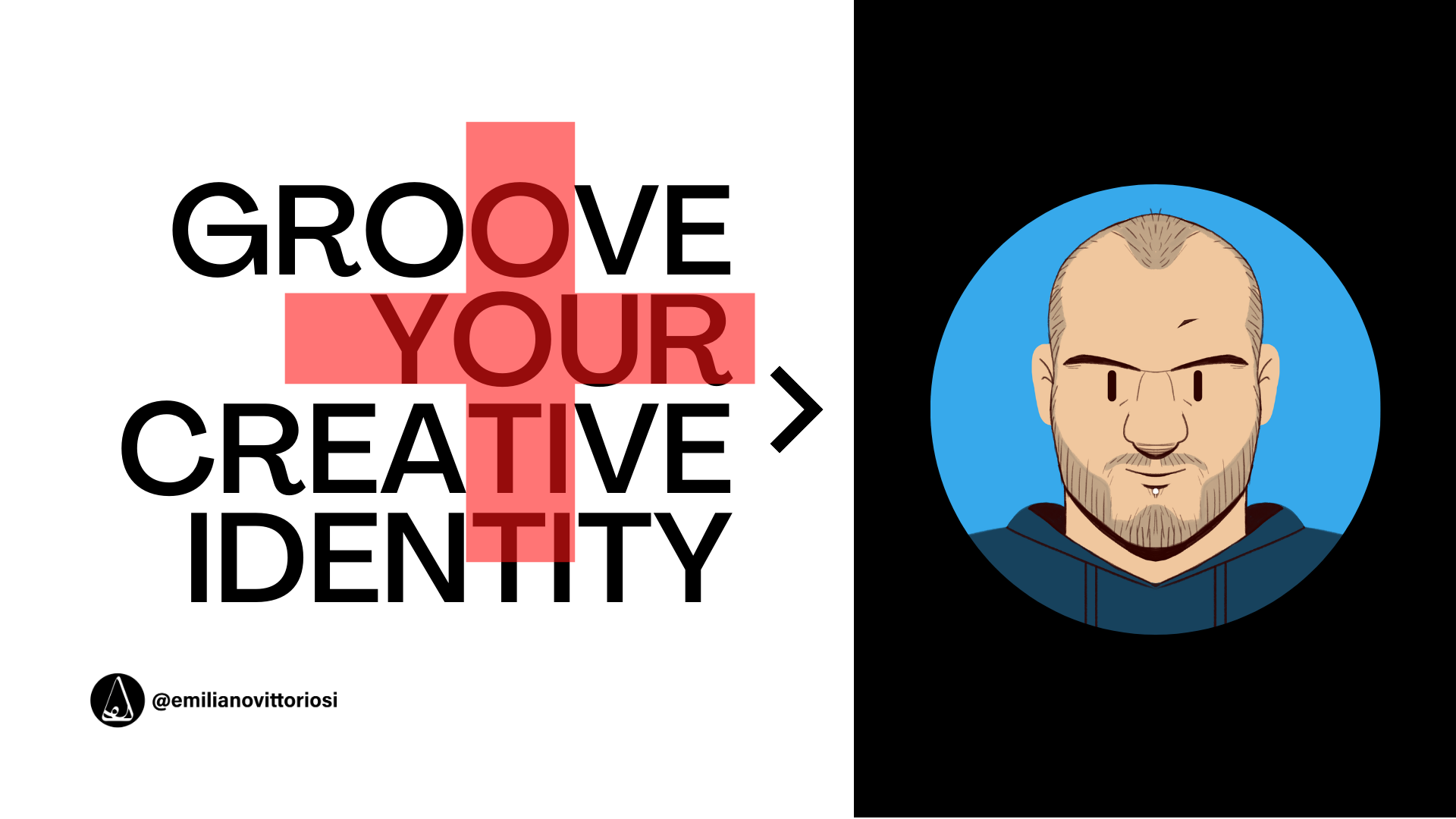 This up is the Plus Pack, where you receive the same service but with more time, 2 hours per week for a totally of 8 hours per month.
This service is also available to Berlin residents in meeting mode.
What I offer here:
- Portfolio reviews for commercial & authorial photographers.
- How to present your artistic work
- Communication solutions for independent artists
- Solutions for the realization of personal projects through the creative process
- Artistic Marketing
- Publication and realization of a book or catalog
- Starting your own Creative activity, the basics and useful resources.
- The construction of one's own artistic image.
- Archiving and management of the works.
- Brainstorming and creative support.
- Instagram solutions & Grid editing
- How to get new clients or spread your business.
Schedule a zoom call directly with me to talk about your project, click here:
If you like what i do and you want support with a coffee would be really appreciated. ❤️
Enjoy this post?

Buy Emiliano Vittoriosi a coffee