Editing & Design of a Book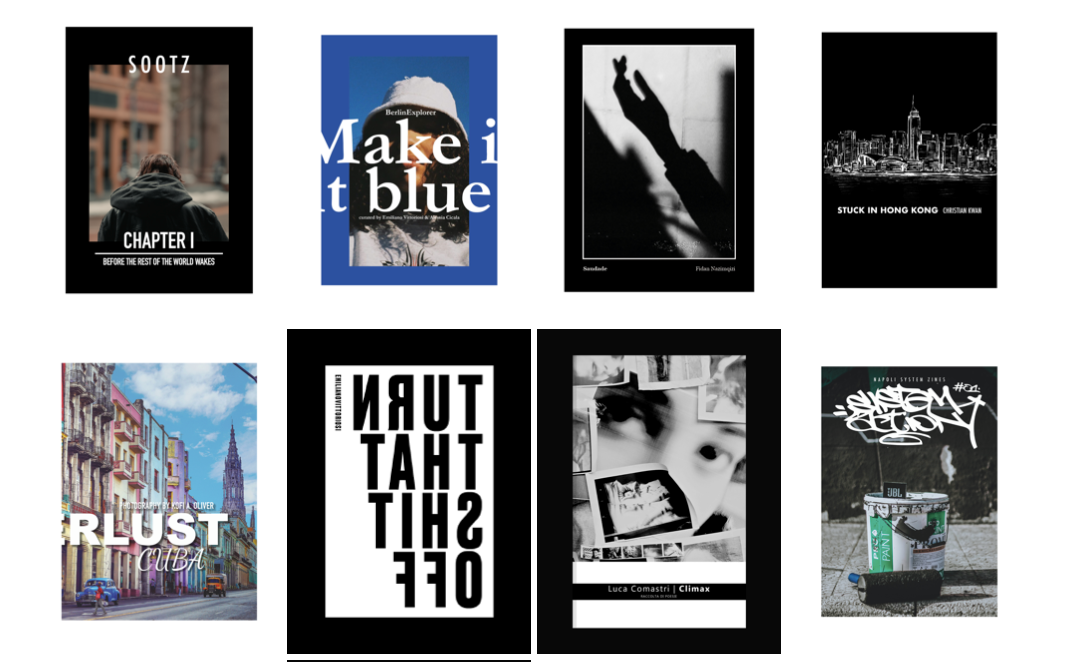 In the last few days I've been working on updating my website and all the publishing projects that weren't there yet, I'm very happy to show these works, especially to say that making a book or a magazine is a process of complete contact with the author or with the theme of the story.
Below I will show you some photographs and graphics of layouts that I have made in recent times, at the moment I am working on the care and editing of several editorial works, which soon I will present.
First, I want to share with you the vision of some early work I've done. Unfortunately I can't show you others because I don't have them here with me in Berlin, I hope to recover them soon from my old home in Naples.
L'Essenza del Nulla - Emiliano Vittoriosi (2015/2016)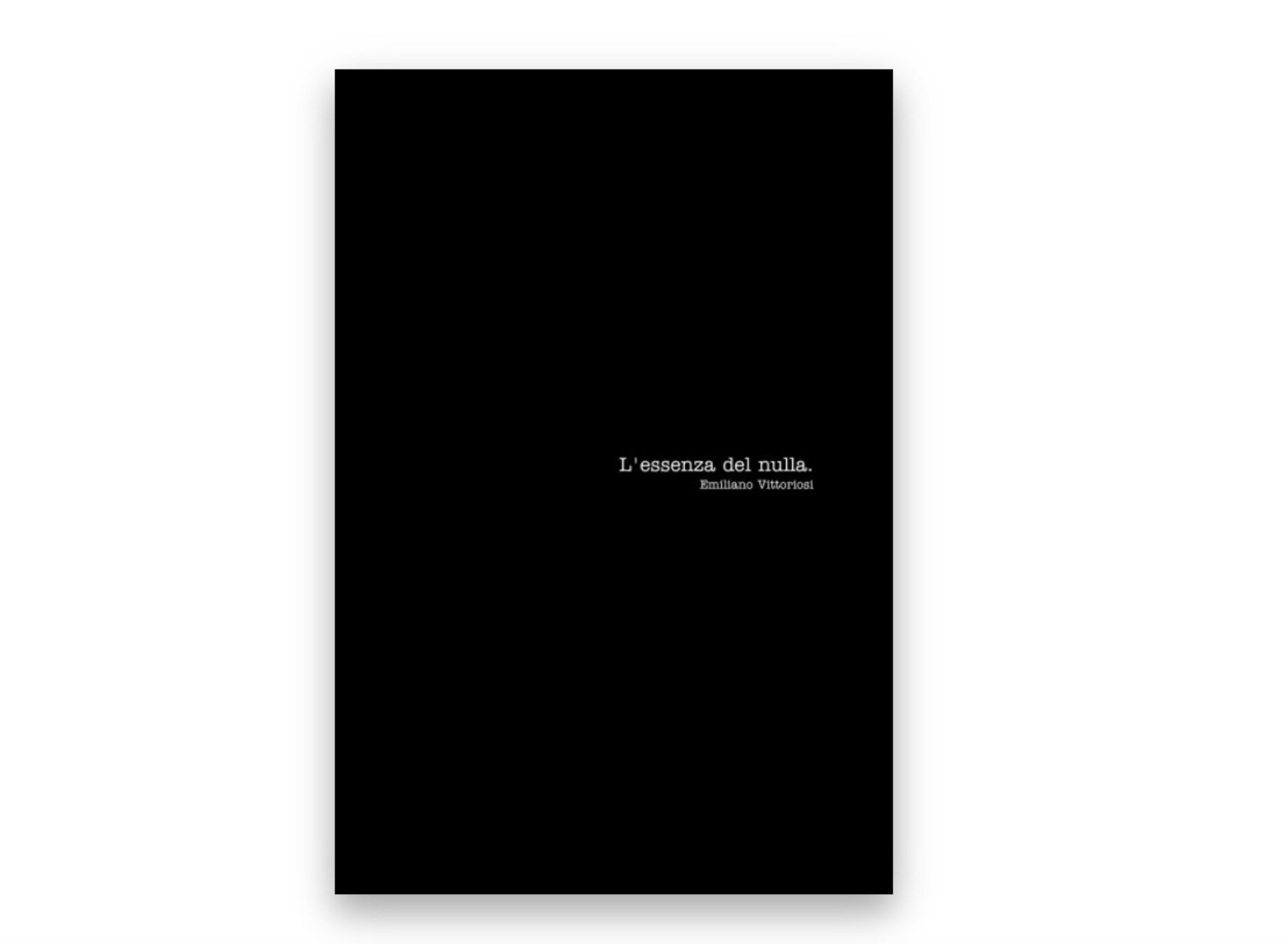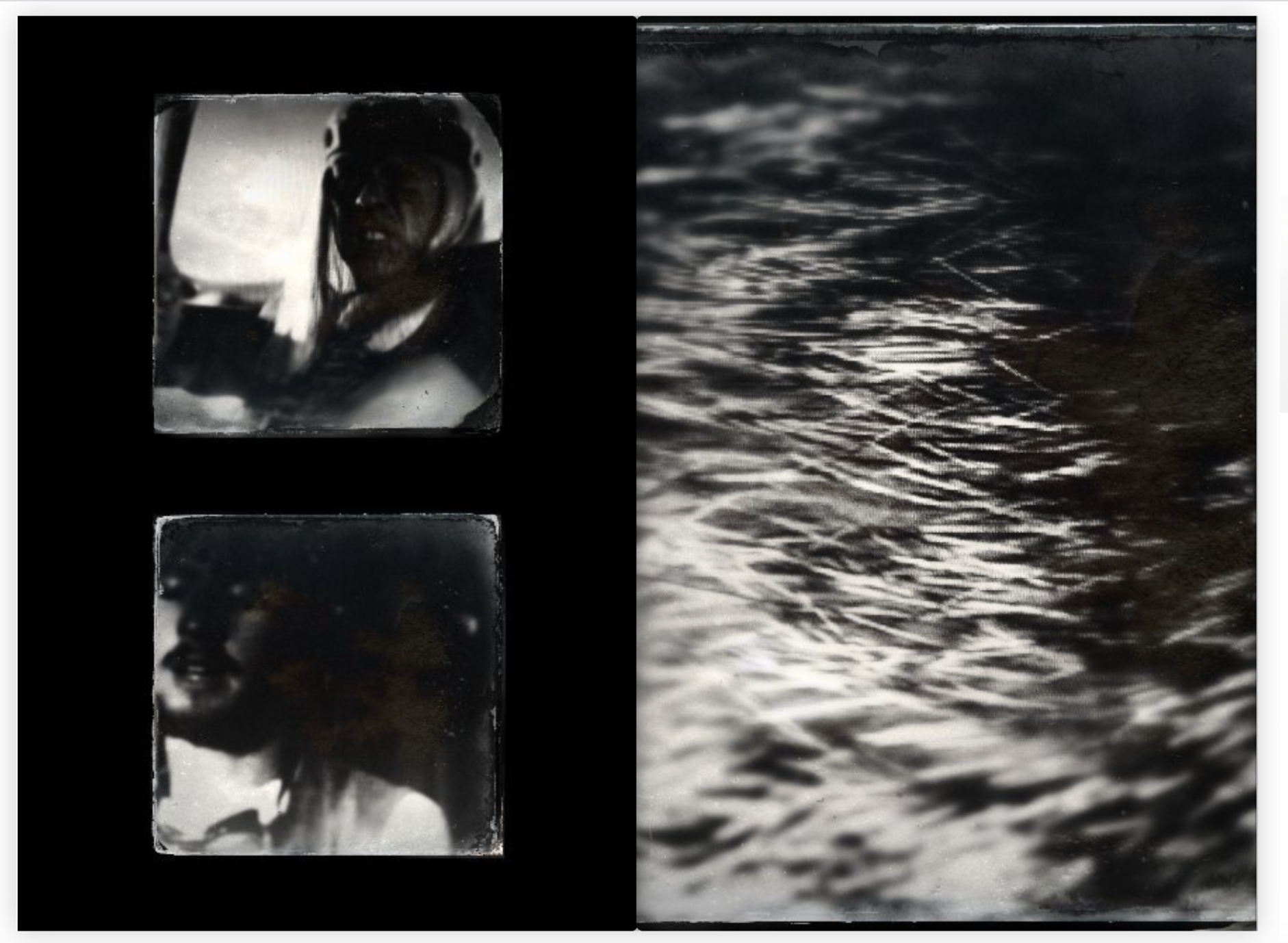 Pornspective - Emiliano Vittoriosi ( 2016/2017 )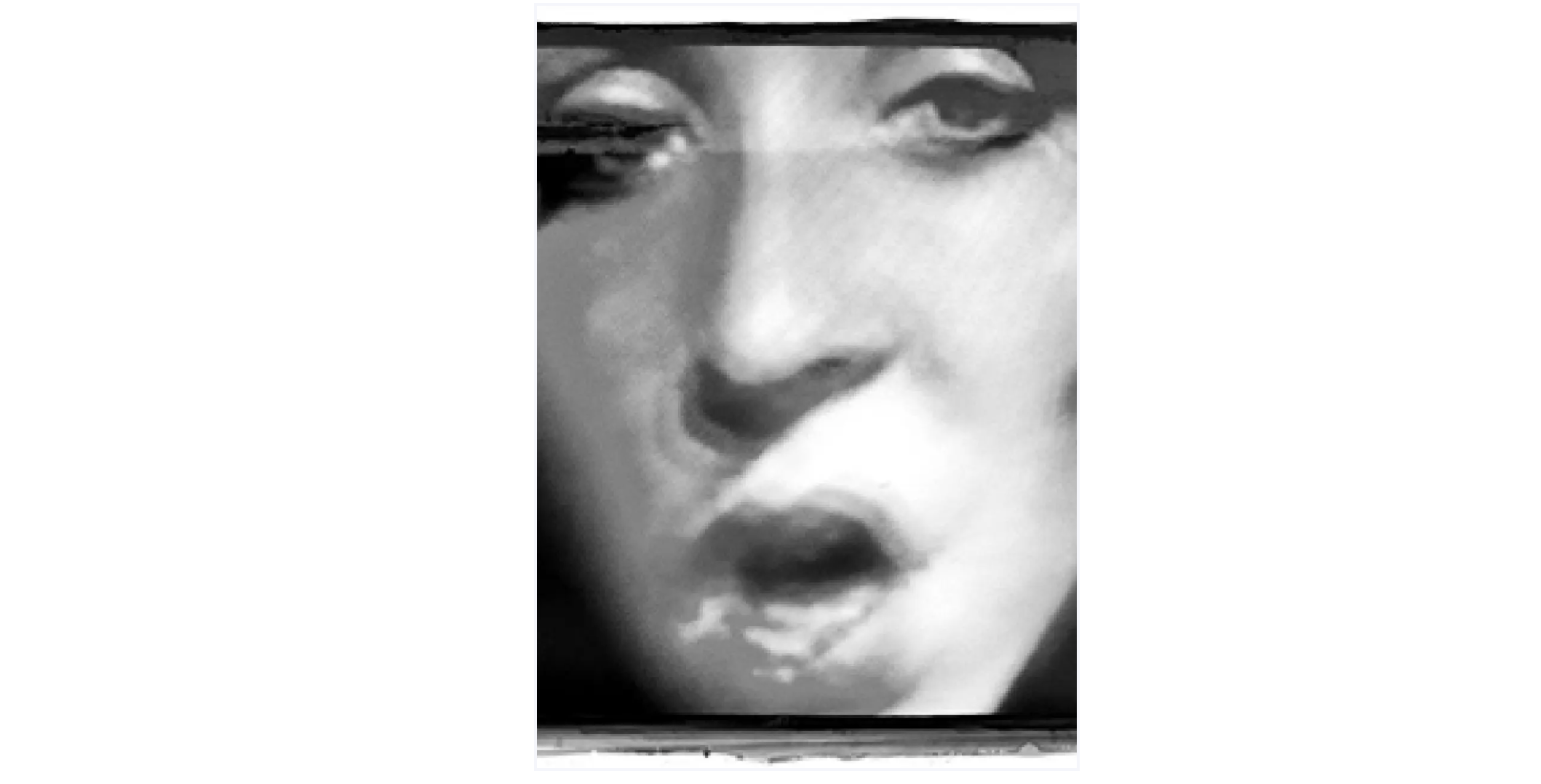 Anarchia Spirituale - Giuliano Laurenti ( 2017 )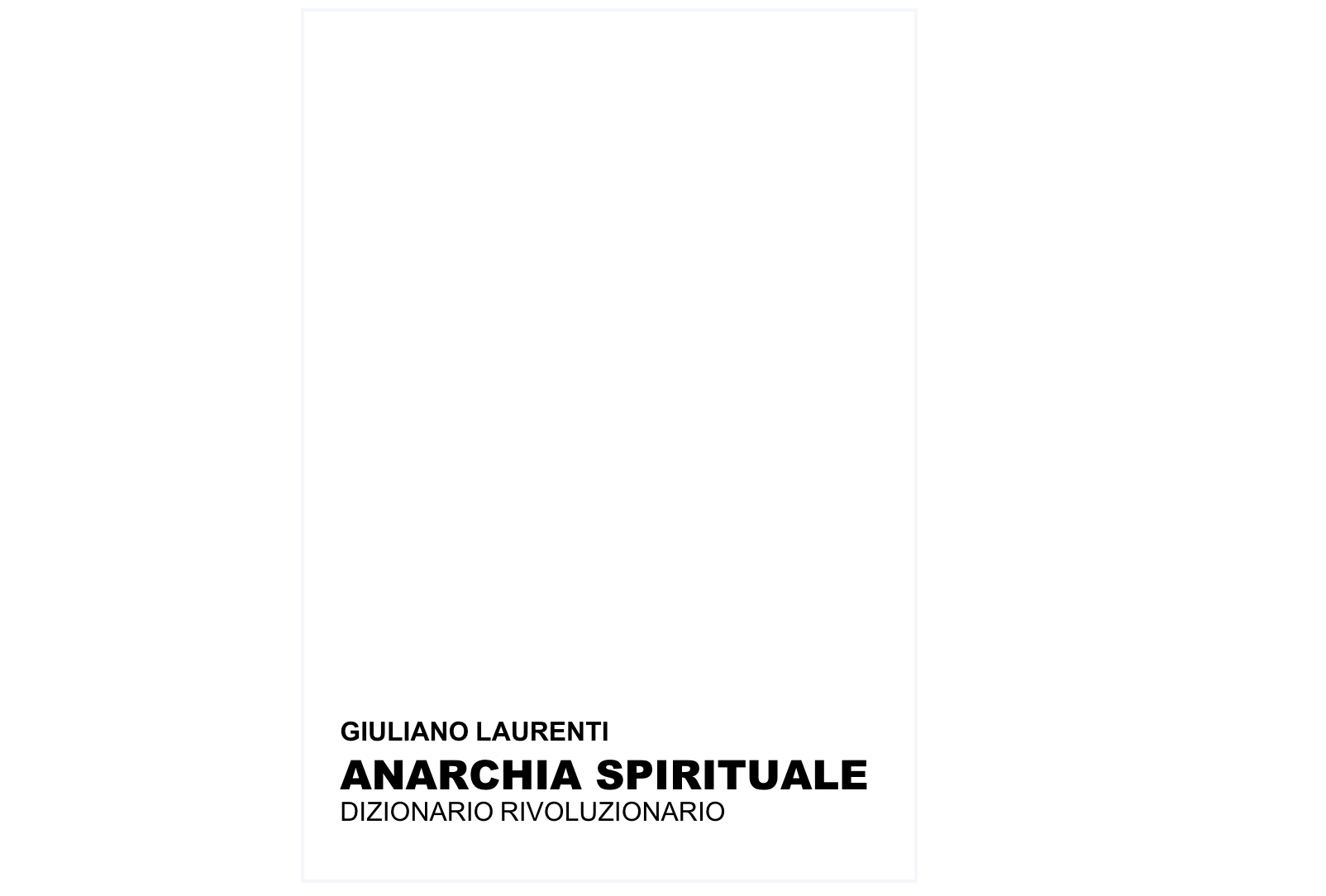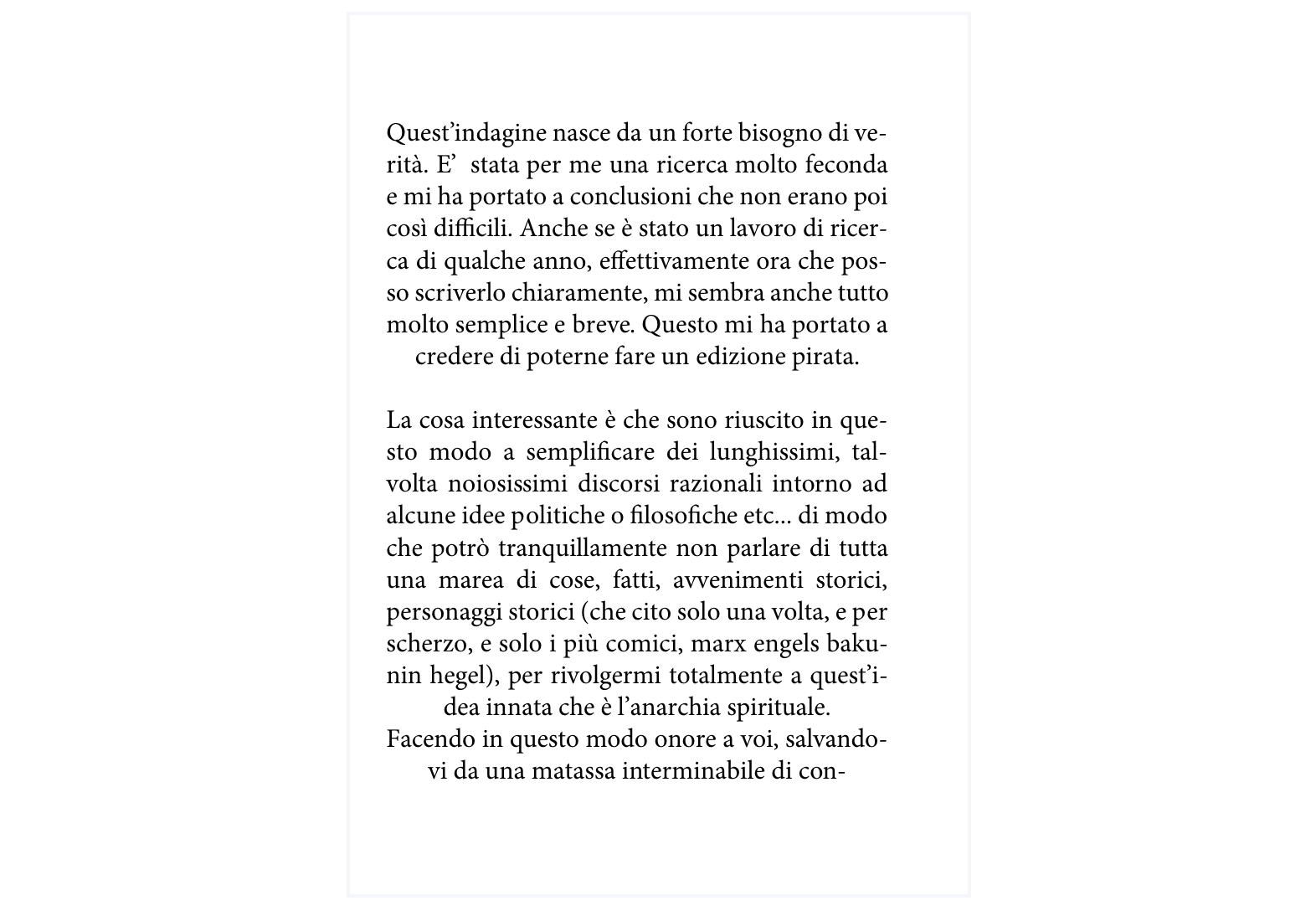 Trema Trema - Alice Siesto / Emiliano Vittoriosi ( 2016 )
To see the rest of the work I've done, click here directly to my website.
Below is a special offer for anyone who wants to make a book, and needs an Editor & Book Designer.
If you like what i do and you want support with a coffee would be really appreciated. ❤️
Enjoy this post?

Buy Emiliano Vittoriosi a coffee