HUMANS // 14.04.2021 - I'm a cat person
It's very nice when it's freezing cold and all of a sudden sitting there on the bench at the banks of the river, that big cloud moves in and lets in that warmth worthy only of a hug. That's how I feel like glimpsing that moment, how I feel like transcribing it. Sometimes we think that we have nothing in common with someone, in my case I have rarely thought so, but what I would like to say is that in one way or another our energies cross, even the negative ones, especially those. We believe that there are coincidences, such low probabilities of having the same impressions or feelings, that we always think of these fatalities in the form of destiny.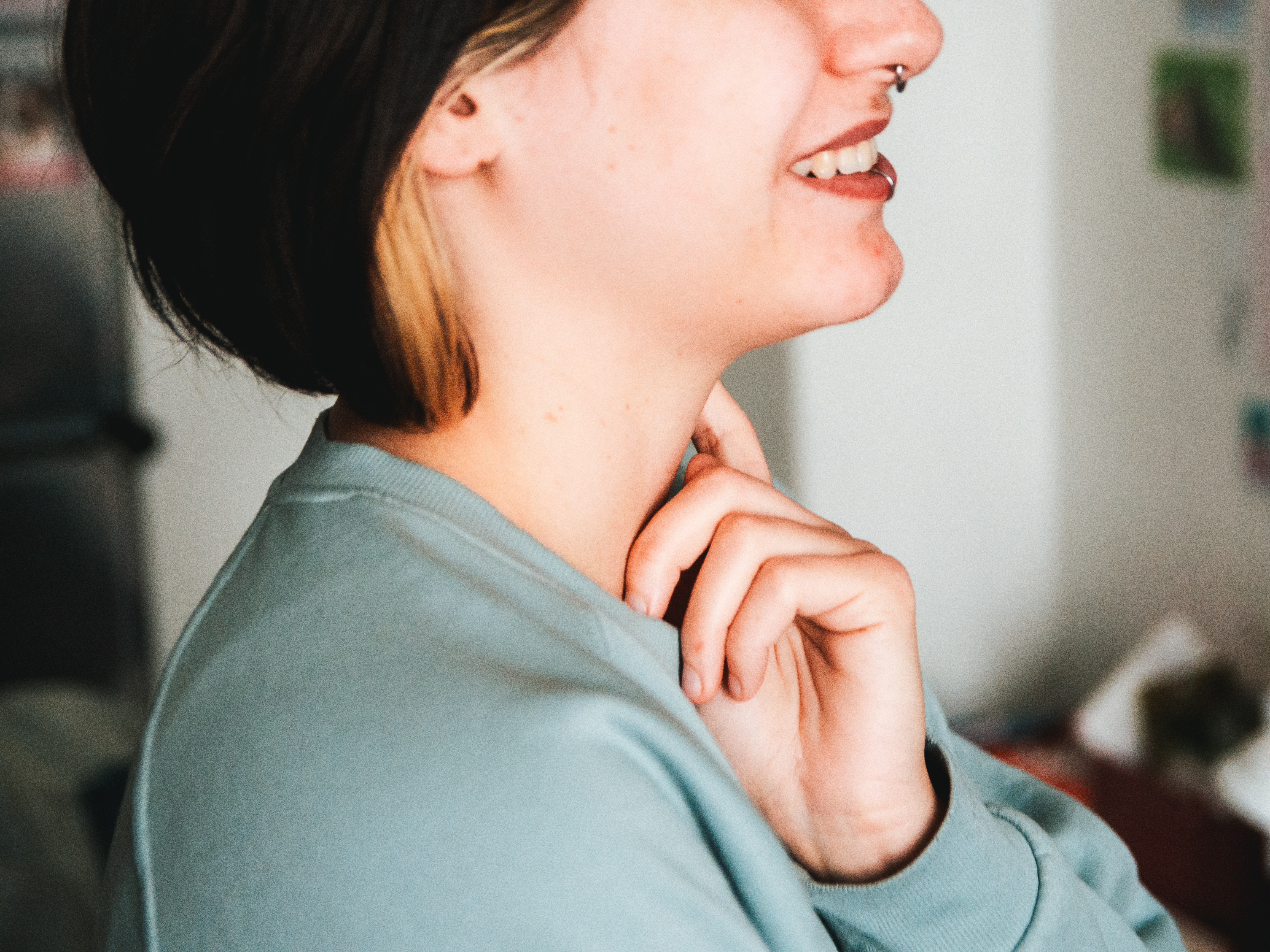 This morning I woke up more than active, I thank the sleep recovered, because otherwise I was really in pieces, it may have been for the energy recovered and for the good spirit of laughter with a friend, but the fact is that I woke up very well. I think that sometimes this makes a difference in the course of a day, but sometimes it can not have anything to do with it, because even if you wake up broken, something you find that puts you back on track. Otherwise, it would actually be very bad and unpleasant.
I liked the idea of the chamomile tea, because actually that cloud then went away bringing a much bigger and thicker one to cover the sun, so much so that it was freezing.
Very interesting when you find so many points of connection with a person and the speech gets carried away by words taken from sentences to create new and effective phrases that refresh a conversation again and again. But attention and silence also fills a room, of course it does.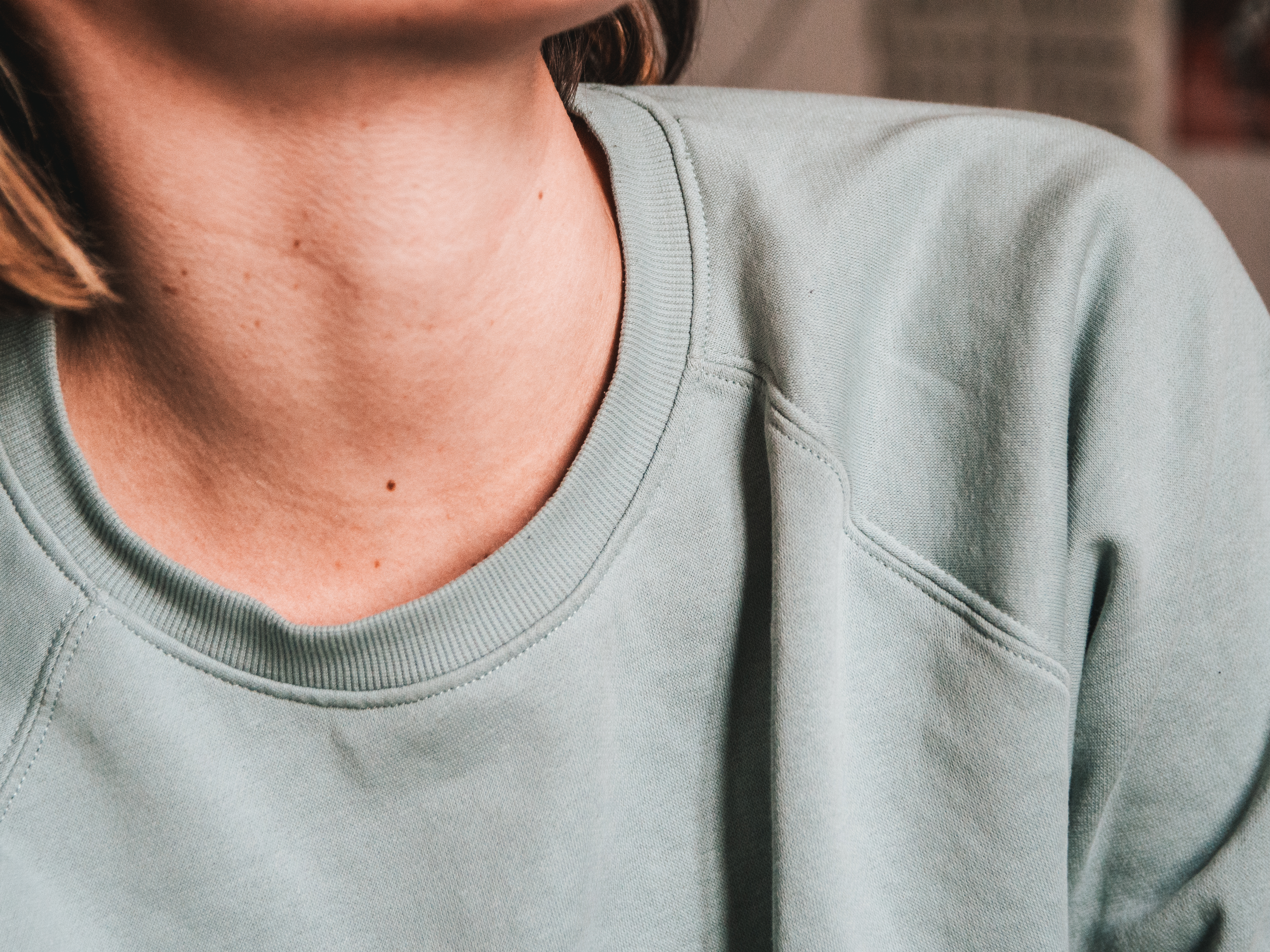 Subsequent photos will follow the recording, so as to fill in the gap of images not displayed at the same time in one way.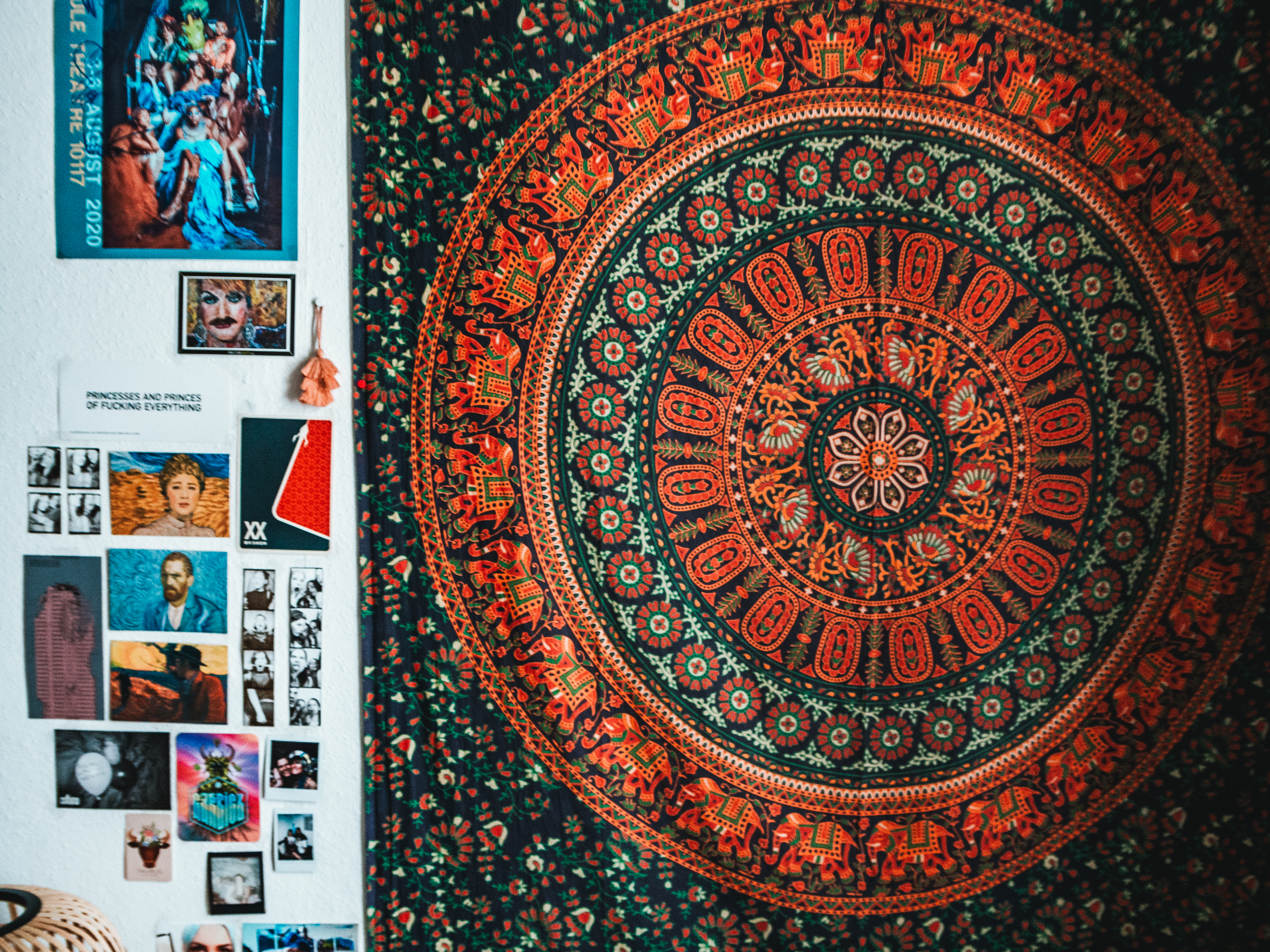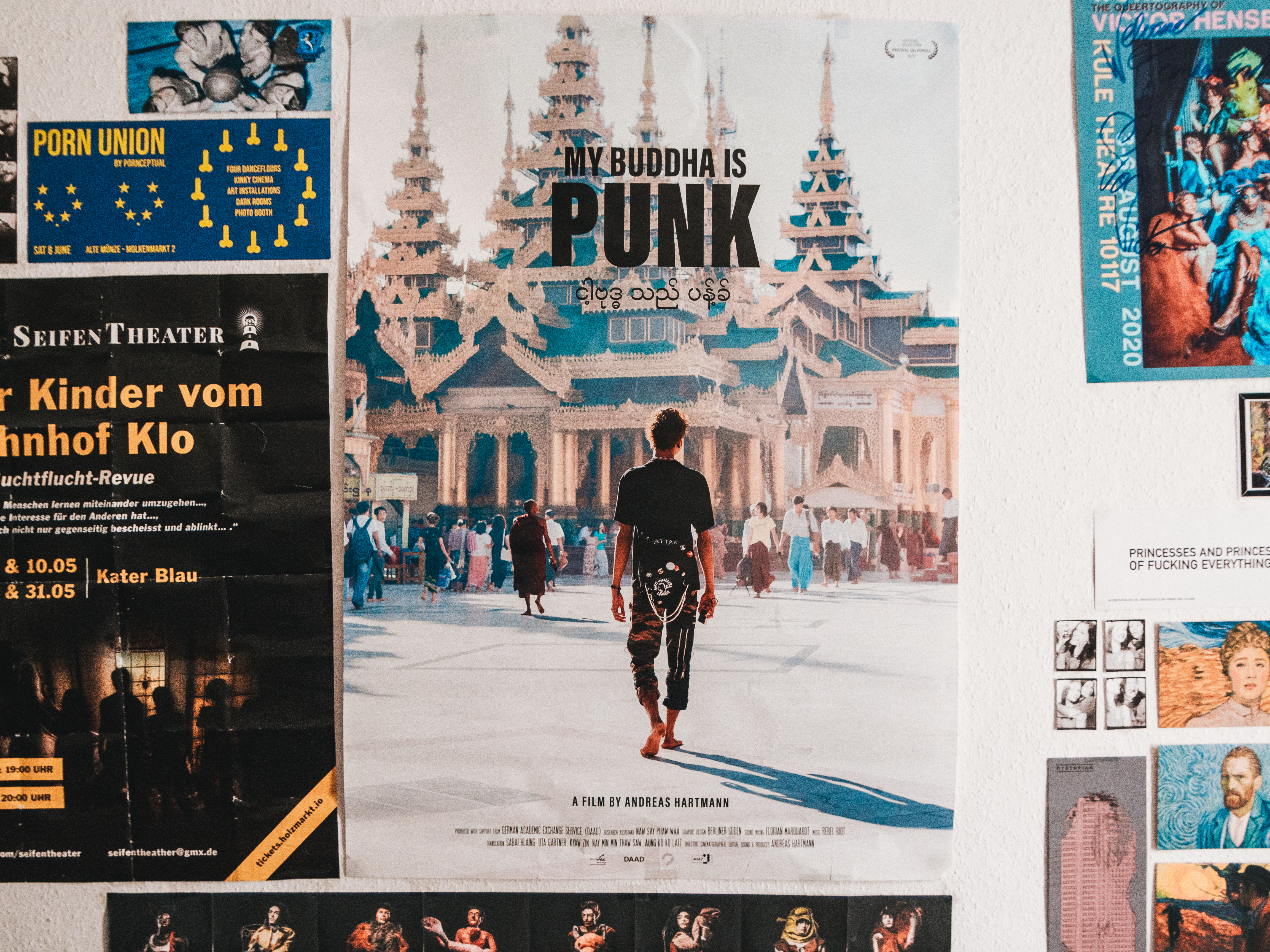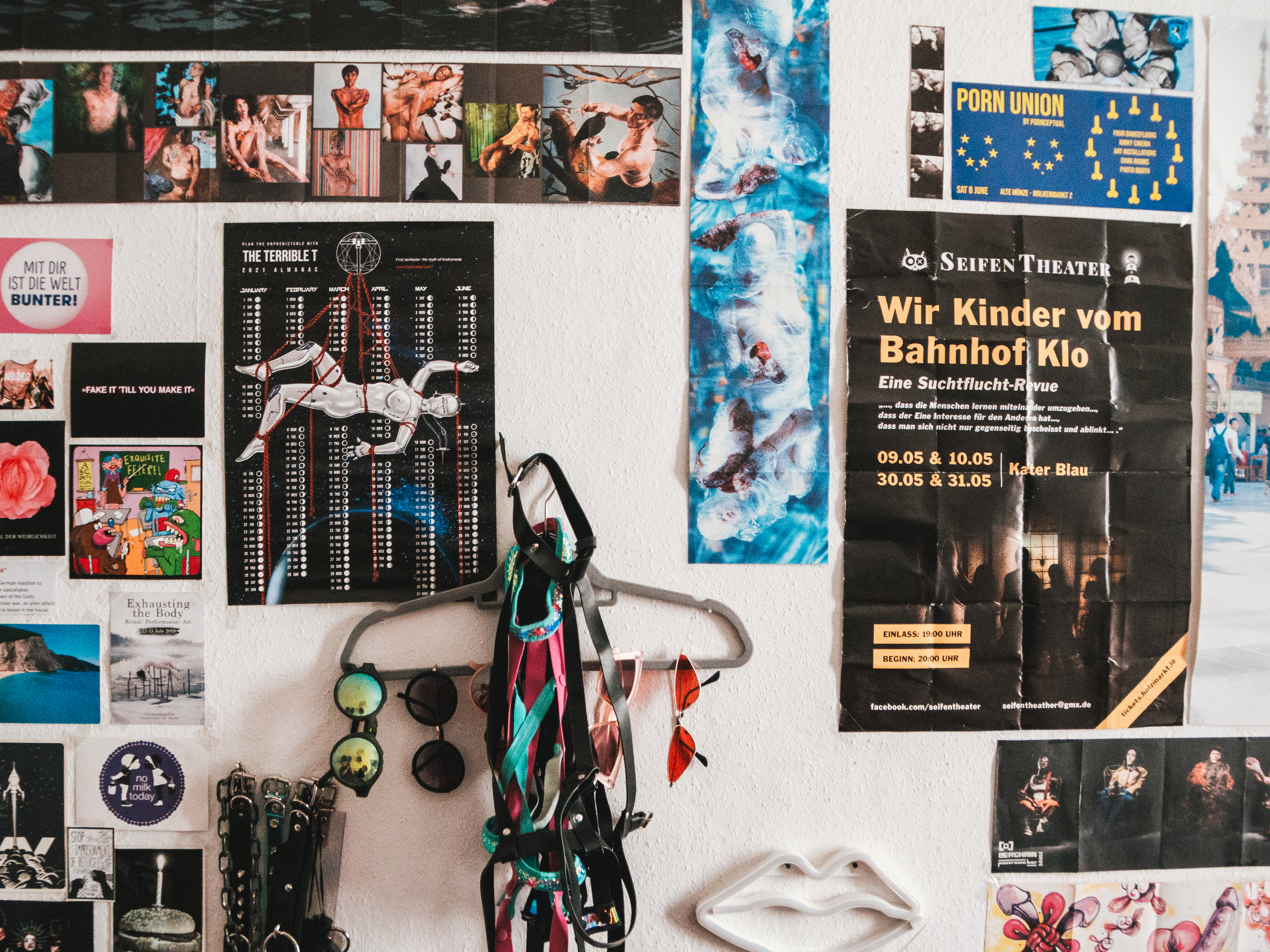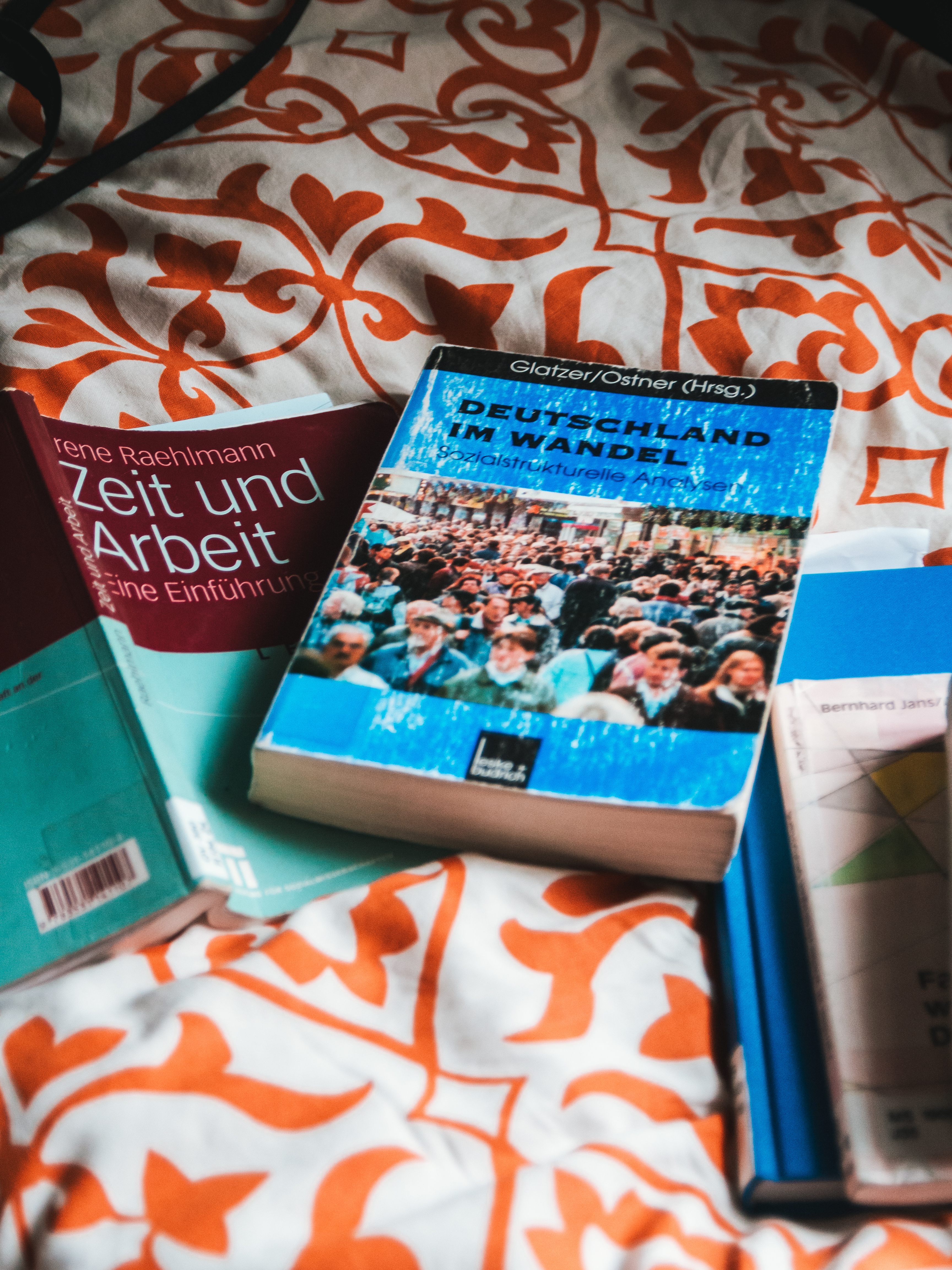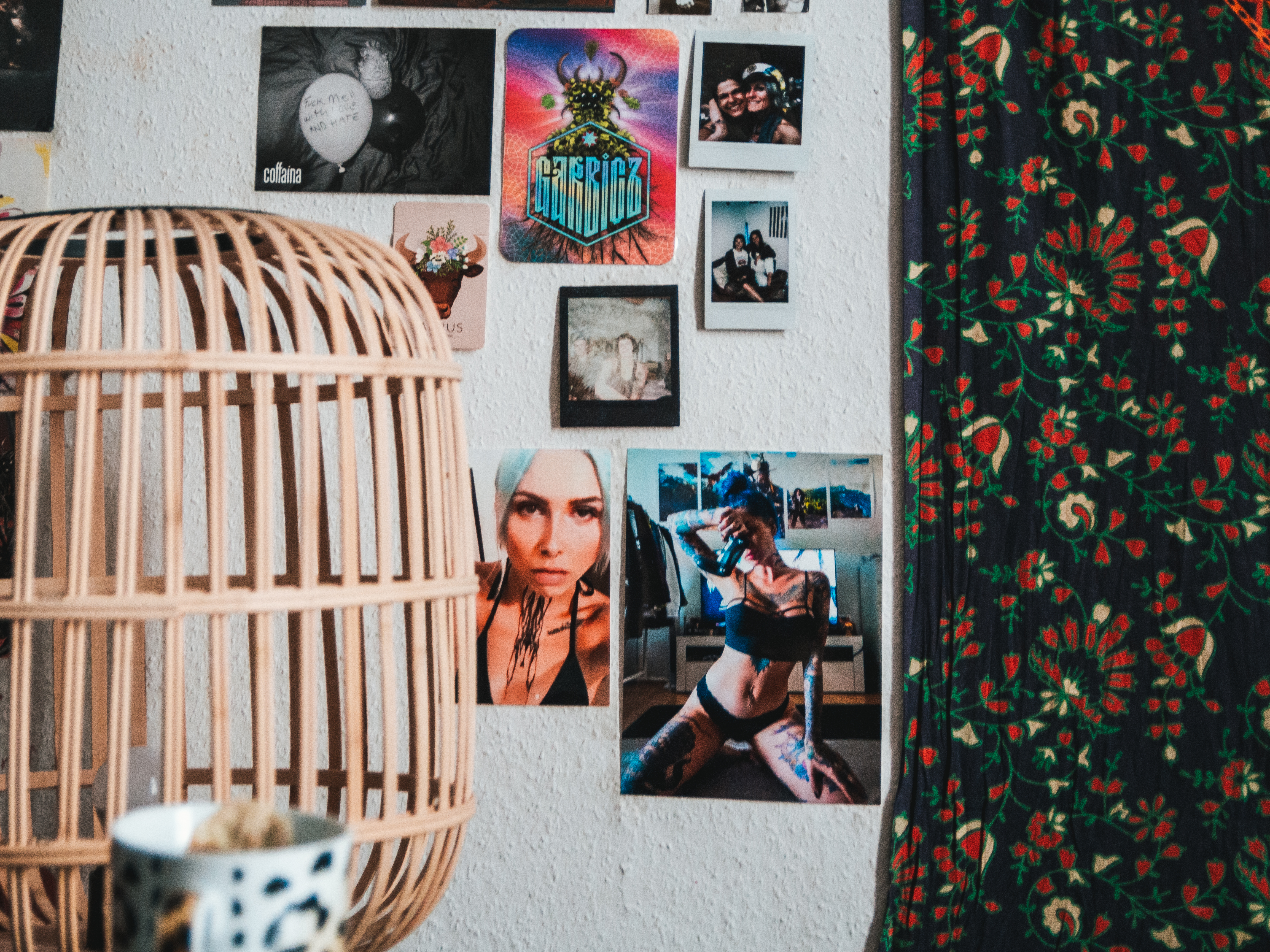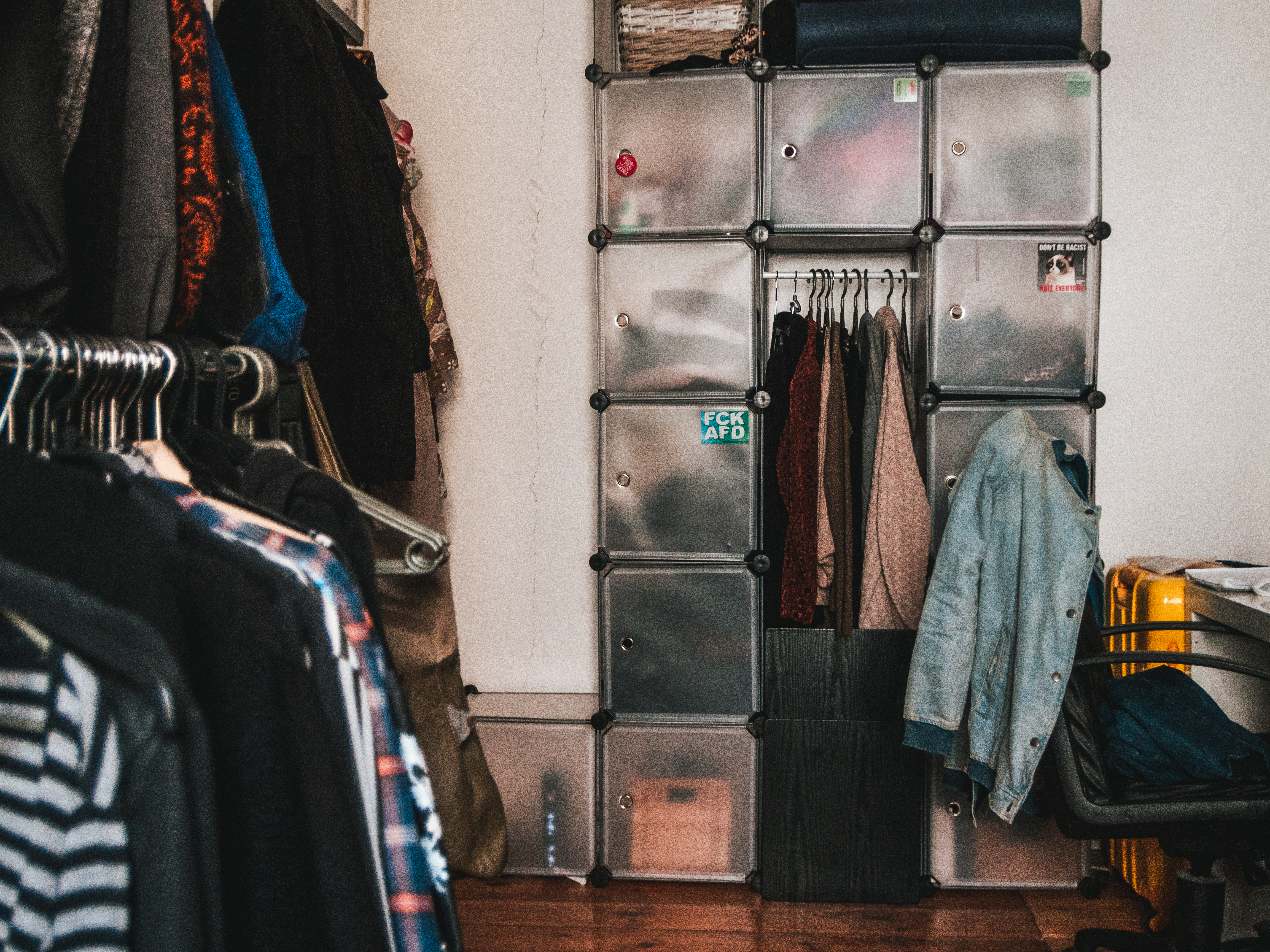 If you like what i do and you want support with a coffee would be really appreciated. ❤️
Enjoy this post?

Buy Emiliano Vittoriosi a coffee