Christmas Giving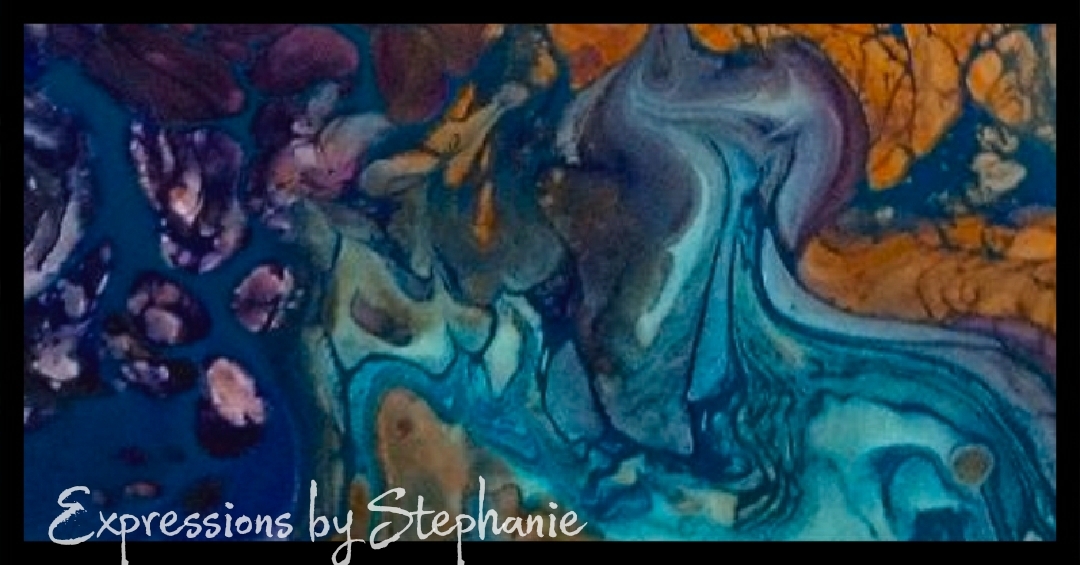 "Happiness is a gift and the trick is not to expect it, but to delight when it comes." Charles Dickens
This is my shortest blog post yet! It's 1:30 in the morning, and I should be asleep. Christmas time is a time of giving. We can all think about why we give, how we give, how we feel about recieving gifts. As I should be asleep, I won't delve into that tonight.
I came across this online, and was in love with the idea. Anyone can participate in selfless Christmas giving with the Postal Service by buying a gift for a stranger.
Hopefully tomorrow/ tonight? Hopefully soon I'll look into signing up for one child's letter. As I understand it, this program helps those in need have a Merry Christmas.
Operation Santa: www.uspsoperationsanta.com/
Artwork image: expressions-bystephanie.pixels.com/featured/autumn-colors-study-eight-expressions-by-stephanie.html
Enjoy this post?

Buy expressions.by.stephanie a paintbrush